Major Android brands sign up for Snapdragon Satellite, except one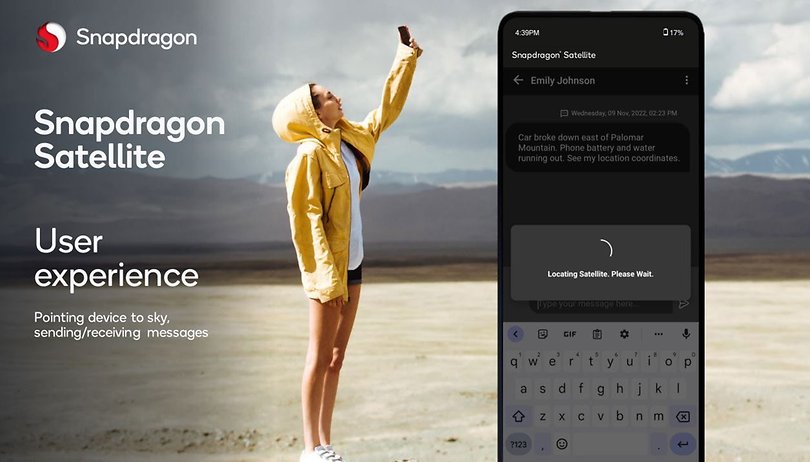 Qualcomm took the stage at MWC 2023 to announce the first brands developing phones including its Snapdragon Satellite connectivity. The good news is that the feature will not be exclusive to flagship devices, as all major Android brands declared support for the ecosystem, except one.
---
---
Snapdragon Satellite was announced earlier this year, and offers Android manufacturers the option to have a non-terrestrial network (NTN) similar to the emergency feature available on iPhones since 2022. During the announcement at CES 2023, Qualcomm didn't name brands and just mentioned it expected phones to arrive with the feature in the second half of 2023.
During MWC, the American company finally revealed its partners and the list has one major omission: Samsung. The Korean brand was not expected to be onboard the feature this semester, as revealed on NextPit, but since the "For Galaxy" custom processor on the Galaxy S23 range, one could wonder if Samsung was going to get exclusive features on future Snapdragon releases.
But no, the names Qualcomm announced include (in alphabetical order): Honor, Motorola, Nothing, Oppo, Vivo, and Xiaomi. That list should be familiar to those following Snapdragon launches since they—except for newcomer Nothing—are always featured on the slides for partner brands during Snapdragon presentations. Those same slides usually exclude Samsung, so nothing stops the South Korean brand from offering the feature...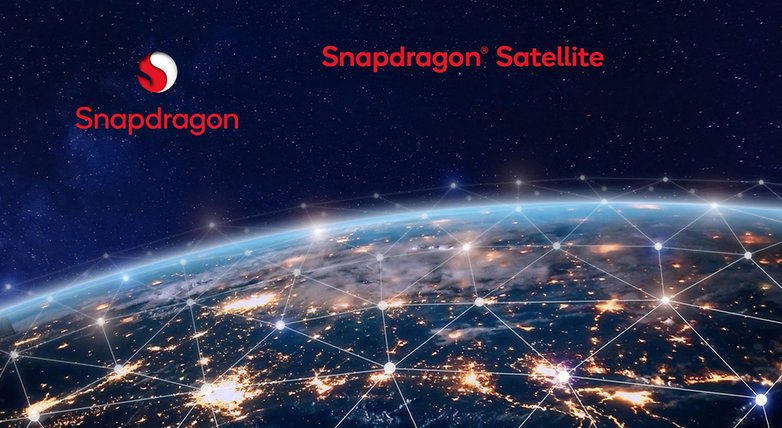 Qualcomm was quick to repeat that its Snapdragon Satellite is the first one capable of two-way communication. The feature, however, requires a bespoke application and doesn't replace SMSs using the SIM card number.
New for MWC 2023 was the announcement that Snapdragon Satellite will not be exclusive to flagship processors, with Qualcomm announcing that it will be available from high-end devices up to the lowest tier of entry-level phones—and other devices—equipped with Snapdragon 5G SoCs:
Snapdragon Satellite will be available across all upcoming 5G Modem-RF systems and Snapdragon Mobile Platform tiers (from 8- to 4- tier) as the ecosystem matures.
Satellite wars
Qualcomm wasn't the only semiconductor brand to bring satellite-connectivity news to MWC. As Taiwanese rival MediaTek had its own announcement in partnership with Bullit—maker of CAT phones—to offer the feature on the CAT S75 phone, to be sold in the Americas as the Motorola Defy 2.
Both networks are expected to be available in the second semester, but neither announced information regarding pricing or plans.
What about you? What do you think about Qualcomm and MediaTek's fight over space airwaves? Do you think the feature won't be fully realized until properly integrated in Android, or do you believe it is only intended as an emergency tool, so using a dedicated app is ok?