Snapdragon 810 vs 820 comparison: heated competition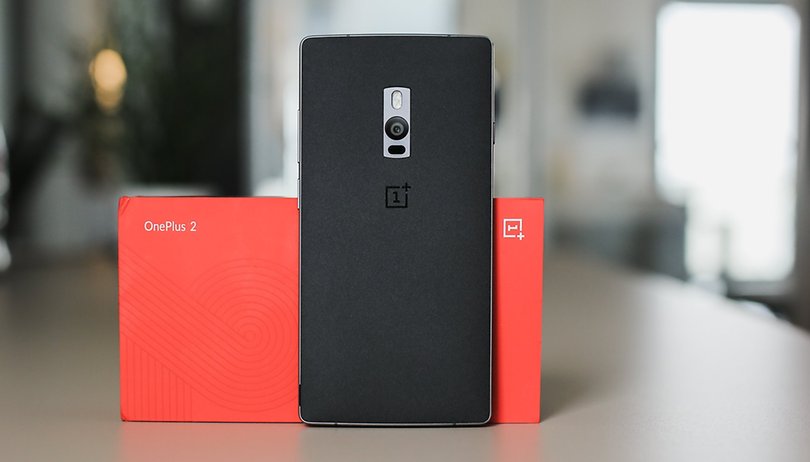 With Qualcomm's recent announcement of its Snapdragon 820 chip, we have an idea of what next year's flagship phones will be capable of. So how does it compare to this year's Snapdragon 810? With controversy surrounding the 810 and its overheating issues, let's find out what the differences are in this Snapdragon 810 vs 820 comparison.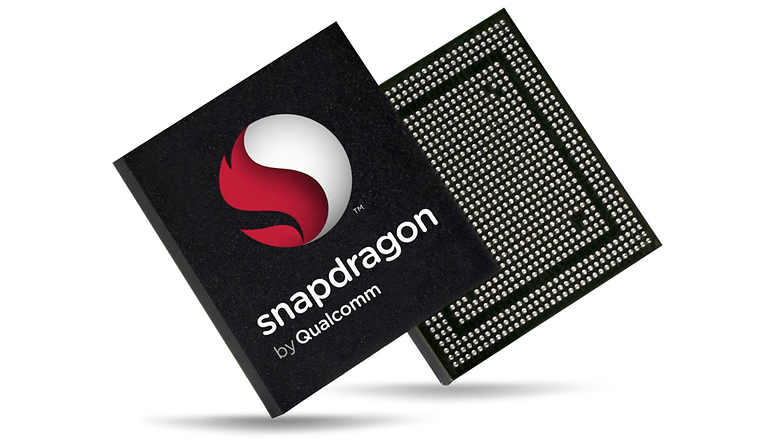 Snapdragon 810 vs 820: processors
Qualcomm has touted that the Snapdragon 820 contains a redesigned processor named 'Kryo'. Qualcomm says it will run without overheating, the issue that the 810 suffered. It will be a custom-designed 64-bit quad-core CPU, a first for Qualcomm.
It'll be integrated with the Adreno 530 GPU and Hexagon 680 DSP and will reportedly be twice as fast as the 810. The 810 has two 64-bit quad-core CPUs (Cortex-A57 and Cortex-A53) and was marketed as supporting native 4K video. The Kryo is a new generation of processor that will hopefully avoid the overheating issues the 810 had.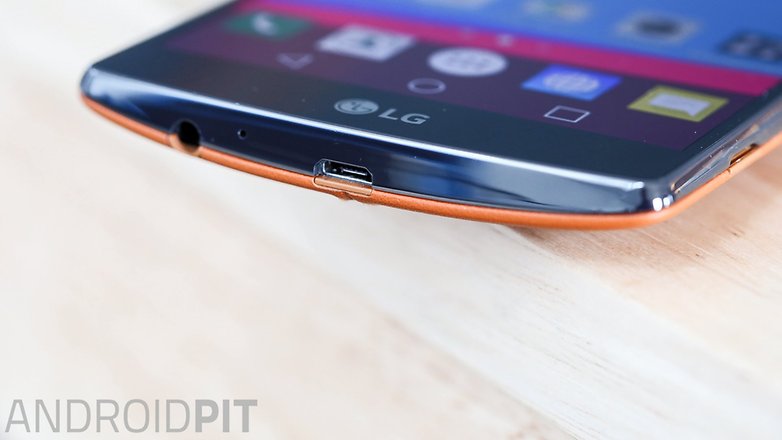 Snapdragon 810 vs 820: graphics
The Snapdragon 820 houses a new GPU, the Adreno 530. The Snapdragon 810 had the Adreno 430 GPU, which was an incremental jump over the Snapdragon 805's Adreno 420. The Adreno 530 has been assembled using a more efficient 14nm FinFET process that is more precise that Qualcomm's previous GPUs.
What does this mean for you? Better gaming and more reliable graphical rendering across Android. Qualcomm says the Adreno 530 is 40 faster and consumes 40 less energy than the Adreno 430, so, if these numbers are genuine, you can expect to see significant power savings.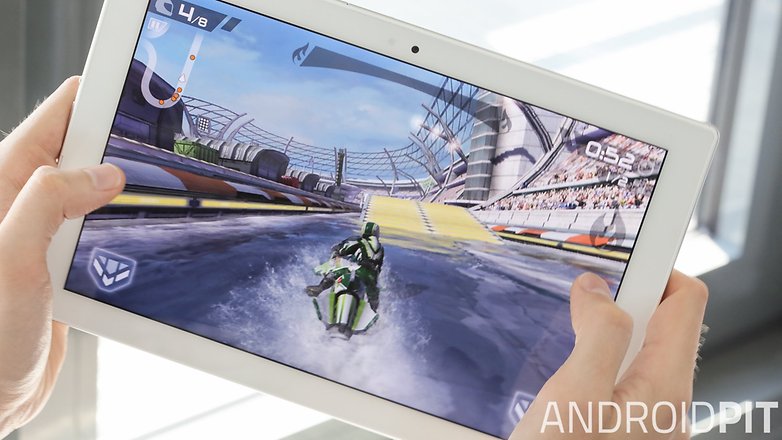 Snapdragon 810 vs 820: battery life
According to Qualcomm, the Snapdragon 820 will use a whopping 30 percent less power than the Snapdragon 810. How does it do this? The only reliable information we have so far is that the new chip is built with a more efficient 14nm FinFET process, rather than the Snapdragon 810's 20nm process. How this translates into a real world scenario, we'll have to wait for a hands-on test to see.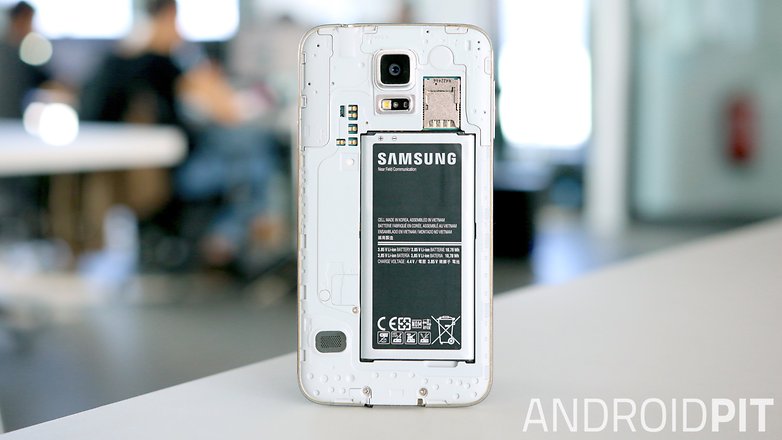 Snapdragon 810 vs 820: speed
The Snapdragon 820 uses Qualcomm's X12 LTE modem. What does this mean? It supports warp-speed Cat.12 LTE speeds. That means, and this isn't a likely scenario for the average smartphone user, that you could experience network speeds of up to 600 Mbps downlink and 150Mbps uplink. At the very least this is an indication of where mobile tech is headed.
So, how does the X12 shape up against the X10 LTE modem used in the Snapdragon 810? Well, the X10 offered maximum download speeds of 450Mbps. That's still fast, of course, but not as fast. Qualcomm says its new modem will provide a 33 percent speed improvement. Let's wait and see how fast it actually is.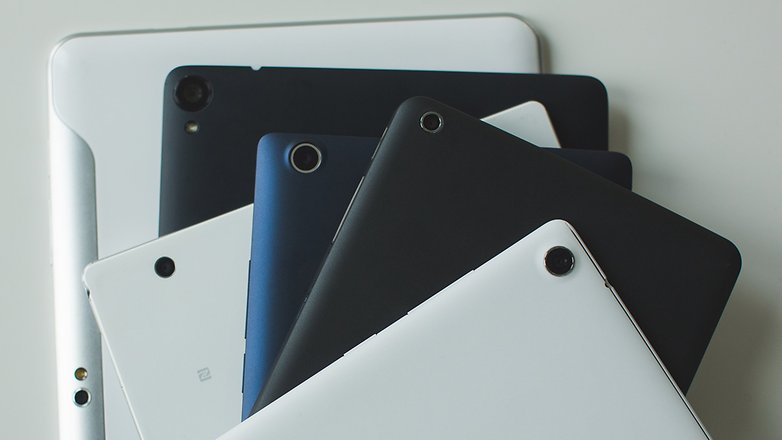 Snapdragon 810 vs 820: verdict
The Snapdragon 820 has a lot to live up to, but a lot to answer for. Before we've even used it in any new smartphones, we're wondering if it can right the wrongs of the Snapdragon 810. With the 810's numerous overheating problems being a serious issue for many new smartphone buyers in 2015, Qualcomm has a lot to make up for in 2016.
With some impressive numbers and the promise of the new Kryo processor, there is a good chance that Qualcomm can change the perception that its flagship processor doesn't work. We're looking forward to getting our hands on devices running the Snapdragon 820 to find out for sure.
What do you think of Qualcomm's Snapdragon problems? Are you excited for the 820? Let us know in the comments.
Correction, 13/11/2015: This article originally stated that the Kryo would be the next-generation processor to follow the Krait.