Skype for Android problems and solutions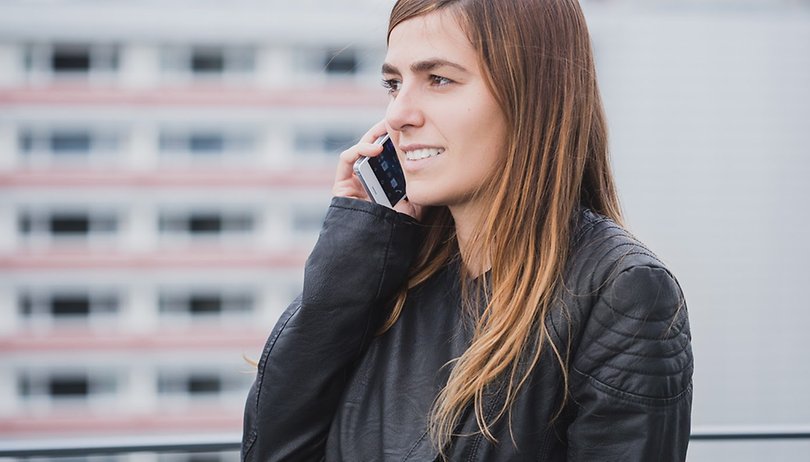 Skype is a wonderful app when it behaves, but like any complex service it can suffer from the odd problem, outage or unsquashed bug. Here are some of the most common Skype for Android problems and solutions to fix them. NEXTPITTV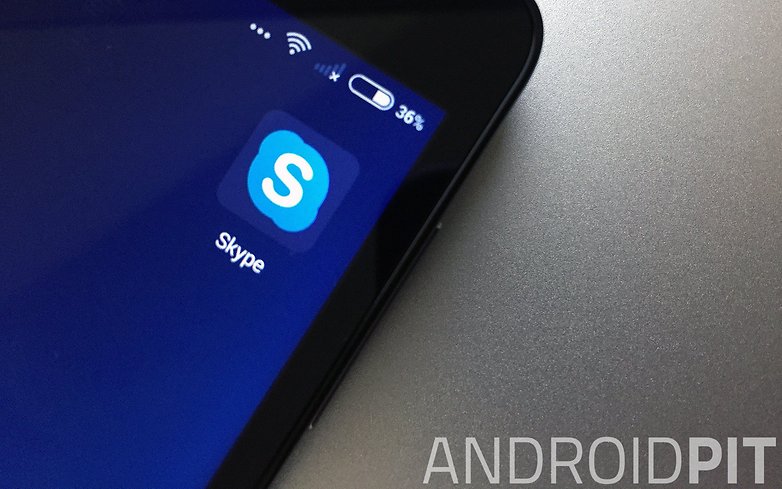 Skype for Android problem: the sound quality becomes terrible when holding the phone to your ear
This can be a problem with the proximity sensor. Skype support suggests leaving the call screen – the proximity sensor is only used when that screen is the focus – or using 3G instead of Wi-Fi for voice calls. Alternatively, plug in a headset.
Skype for Android problem: insufficient available space during installation
This is due to a bug in Android that doesn't always clean up files after an installation. Rebooting and retrying the installation might help; if not, Skype suggests a factory reset.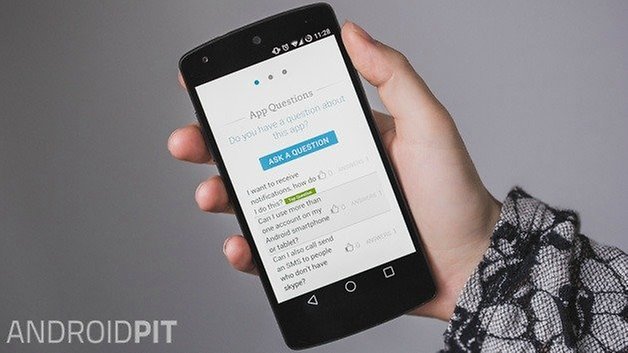 Skype for Android problem: I want to use more than one account
No problem, Skype lets you do that. You'll need to go into the app settings and uncheck the box for automatic sign in. Next time you launch the app you can sign in with whichever account you want to use.
Skype for Android problem: no notifications
Have you turned them off by accident or unchecked 'new instant messages' in Skype's settings? Check your device's settings too: it's possible you've unchecked notifications system-wide, which would overrule Skype's own notification settings.
Skype for Android problem: call quality is rubbish
Whether it's voice or video, Skype recommends that for the very best call quality, you should connect to a strong Wi-Fi signal and close any apps you don't need: the more apps accessing your data connection, the poorer the call quality is likely to be.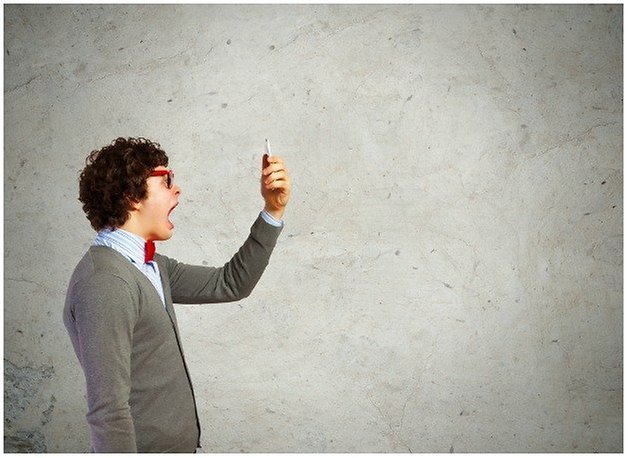 Skype for Android problem: video calls are using up all your data
In the Skype app, go to the menu icon, scroll down to the bottom of your profile page and tap on Settings. Look for Voice and Video Calls and then tap on Video Quality. If you're using video at the best quality settings, it's using lots of data every time you make a call. Set the video quality lower and it will use less data.
Skype for Android problem: "you cannot be signed in at this time"
Are you using an old version of the Skype app? The above message tends to pop up when you attempt to connect using a version of the app that the Skype service no longer supports. If you're using the latest version, it might be a good idea to uninstall it, restart your device and reinstall it again.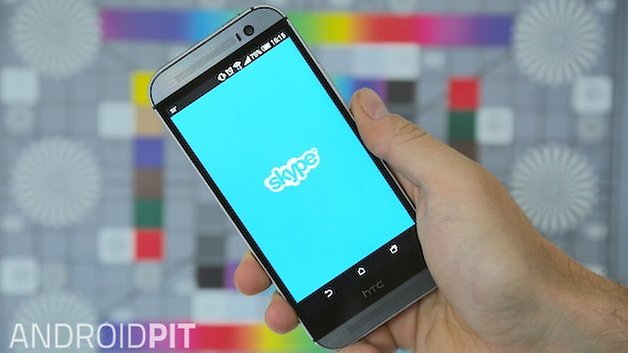 Skype for Android problem: can't use personalized ringtones
Sadly there isn't a solution for this one. Skype for Android doesn't support personalized ringtones.
Skype for Android problem: you can't get the latest version or use all the features
Although the system requirements for Skype are fairly modest – Android 2.3 or later and 27 MB of hard disk space – there are other requirements for certain versions of Skype. For example, if you want to use Skype 5 or later, you'll need Android 4.0 or later. There are processor requirements too: video calling isn't supported on ARMv6 processors, which power devices such as the Samsung Galaxy Ace and HTC Wildfire.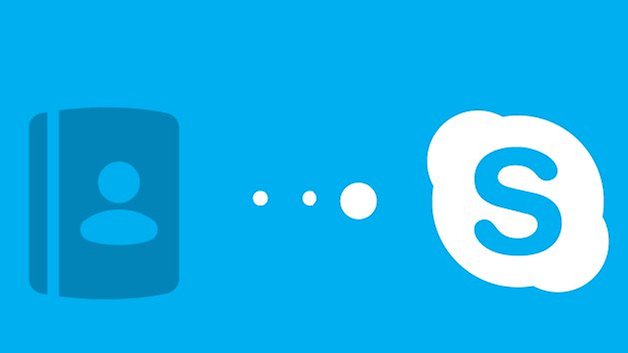 Skype for Android problem: app scrolls for no reason
Some users with long group conversations have found that whenever they open the conversation, the app starts scrolling for no apparent reason. It's an update issue: Skype downloads the full thread (or the last 30 days, if it's been going on for ages), and the crazy scrolling occurs while it's still updating. Connect to Wi-Fi, let it update for half an hour or so, and the problem should go away.
Skype for Android problem: can't login with a Facebook account
If you created a Skype account using your Facebook login on a PC or Mac, you might be wondering where the option to login with Facebook is on the Android app. That's because there isn't such an option: the app will only accept a Skype account or a Microsoft account. To get around this you'll need to unlink your Facebook account, create a Skype account and then link your Facebook account to that. You'll also need to add your Facebook friends as Skype contacts, because your Facebook friends list won't appear in the Android app.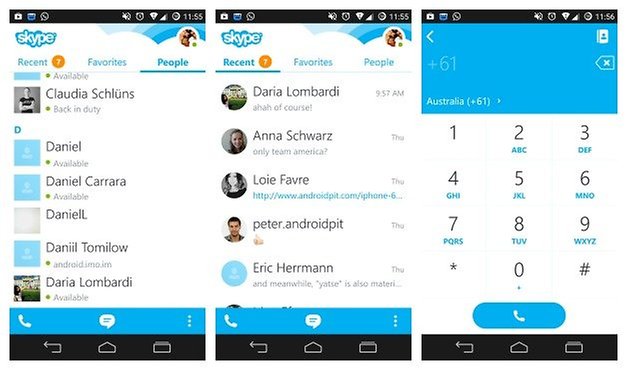 Skype for Android problem: it doesn't use Material Design
"This is definitely something that's on our radar," says Skype for Android product manager Ben P. "Stay tuned!"
Have you encountered – and better still, solved – a Skype problem we haven't detailed here? Let us know in the comments below.