Skygofree: Look out for this Android Trojan!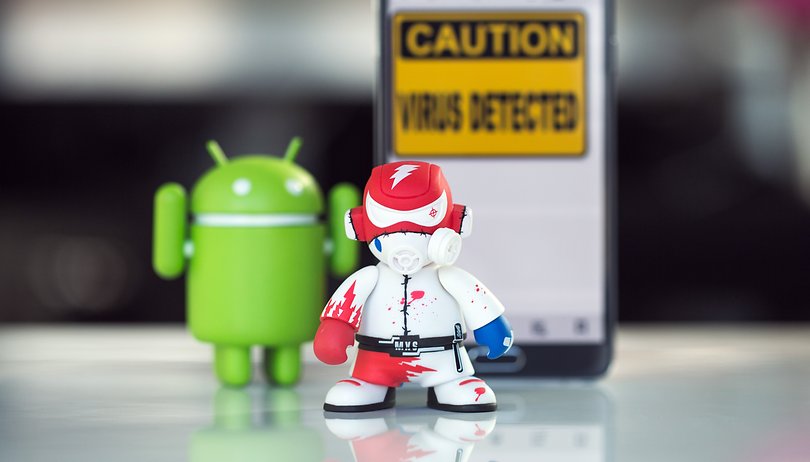 There's a new Android Trojan floating around, and it's tempting unsuspecting users with some big promises like faster internet after installing the infected app. Of course, it's too good to be true, and that's why the sneaky, spying Trojan makes itself difficult to remove.
The Trojan is called Skygofree and it isn't totally new. It has been developed further since 2014 and is equipped with new features. Skygofree is a particularly nasty piece of Android malware. The Trojan can make and send recordings using your phone's microphone and cameras, automatically start an audio recording depending on your location to monitor specific situations and can read all traffic.
In order to be able to send its data, Skygofree can even set up its own Wi-Fi connection as well as activate Wi-Fi hardware independently. To be safe from limitations imposed by Android, Skygofree simply entitles itself to all necessary permissions. Once Skygofree lands on an Android smartphone, it becomes a difficult problem.
That being said, Skygofree does not just appear on your smartphone, you have to help the Trojan along. The Play Store doesn't distribute the app, and it wouldn't pass the security check. It hides behind banner ads that suddenly appear in your browser and directs you to an alleged update for faster mobile Internet. If you click on it, the Skygofree installation starts up in the background surreptitiously.
Play it safe and stick to the Play Store!
As always, you should keep a close eye on what you're putting on your phone and stick to the Play Store! It's true that taking this official will entirely protect you since there are so many apps available, but Google's review process is strict enough to weed out most malware before it endangers users. A healthy dose of skepticism can also help. Don't fall for promises that are too good to be true, and your smartphone will be much safer as a result. So be your own anti-virus app!
What do you do to keep your smartphone safe and clean? Have you ever had malware on your Android? Tell us in the comments!