You can now tell Siri to open Google Assistant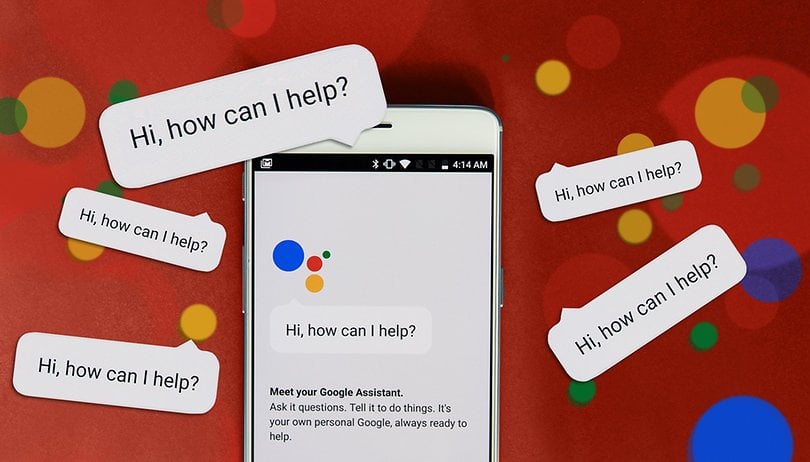 Siri and Google Assistant are now better friends than they ever have been before. It's funny, right? Now you can even tell the Apple assistant to open Google Assistant. And that's all thanks to the new version of Apple's operating system, iOS 12, and the help of Siri Shorcuts, which performs actions via voice commands.
We can all agree that the Google Assistant is the best assistant of them all. Although Apple was the first to introduce the world to a digital assistant with Siri on the iPhone 4S all the way back in 2011, Google was only a few steps behind.
Ever since last year, users have been able to use Google Assistant on Apple devices, but until now they had to use their phone to open it. Now you can just tell Siri that you want to get a hold of Google's assistant.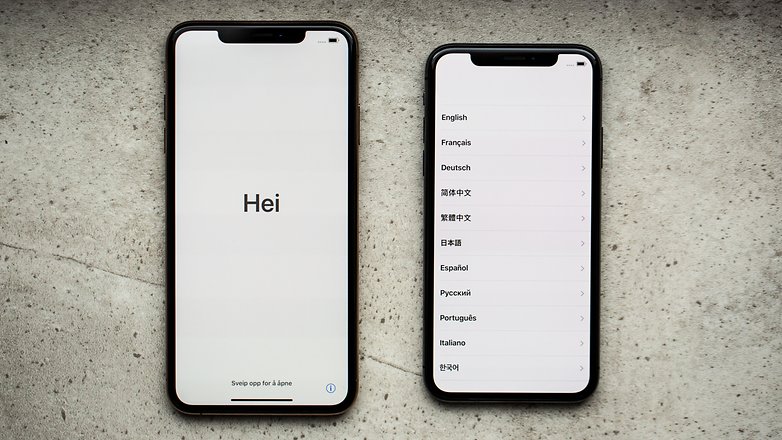 How to open Google Assistant on an iPhone
First you have to install the Shortcuts apps, which you can find on the App Store. After installing it and checking that it works properly, you'll also have to install the Google Assistant.
Once you've done this, create a shortcut. If you open Google Assistant on your iPhone or iPad, you'll see the message "Add 'Ok Google' to Siri". Just click there to create the shortcut.
Now, by saying the magic words "Hey Siri, OK Google", you'll be able to access your beloved Google Assistant without unlocking your iPhone and having to search for it, which is ideal.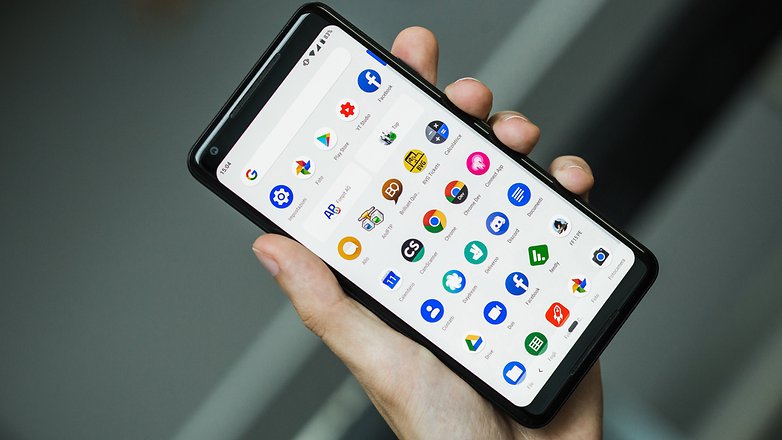 In addition, this new feature will be very useful for those of you who have smart home devices that aren't compatible with Apple HomeKit, but do work with Google Asistant.
Do you find this trick is useful or do you prefer Siri?