What's better: a new mid-range phone or an old flagship?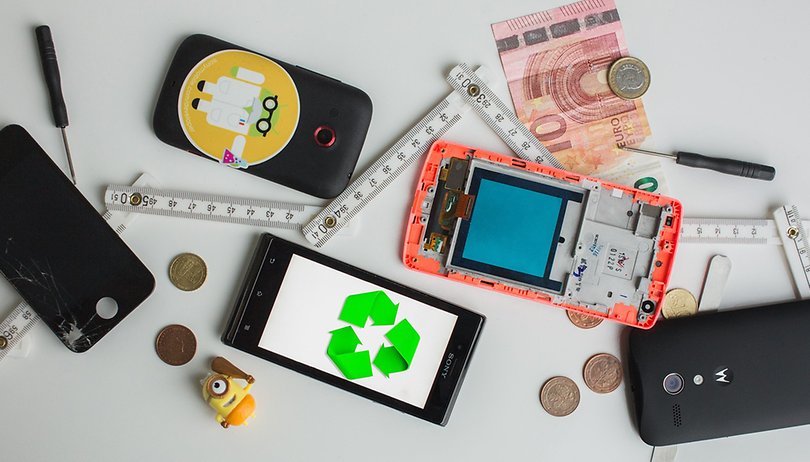 Sadly, we can't all afford a brand new Galaxy S6 Edge+ with 128 GB of internal storage. When buying a new phone, many of us have to face the eternal dilemma: choose a fresh midrange handset or go for the old glory of a flagship from yesteryear. Which is the better choice?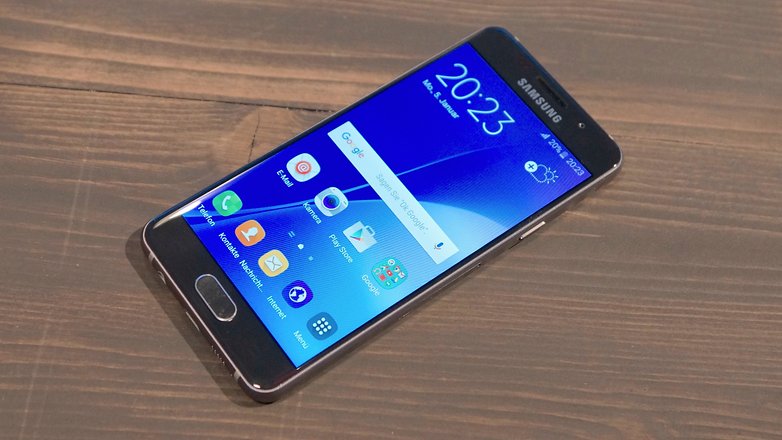 This question is becoming increasingly difficult to answer. Mid-range Android phones have undergone something of a revolution in recent years. We recently wrote about how budget devices are becoming more impressive while premium devices are flailing. Before that, I argued that you shouldn't spend more than US$100 on a phone.
And we asked a similar question almost half a year ago where we took a look at some of the considerations when buying a new phone. Specifically, weighing the pros and cons of a new mid-range device against an older flagship. Now we're following up with some numbers.
So, what's the answer?
Of course, we all want something different from our smartphones. If you like photography, the camera will need to be good. If you like games, you'd better make sure the device is packing strong performance and a nice display.
But I don't want to retread all the sentiments of the previous article here, so instead, let's look at some practical examples and draw some conclusions at the end.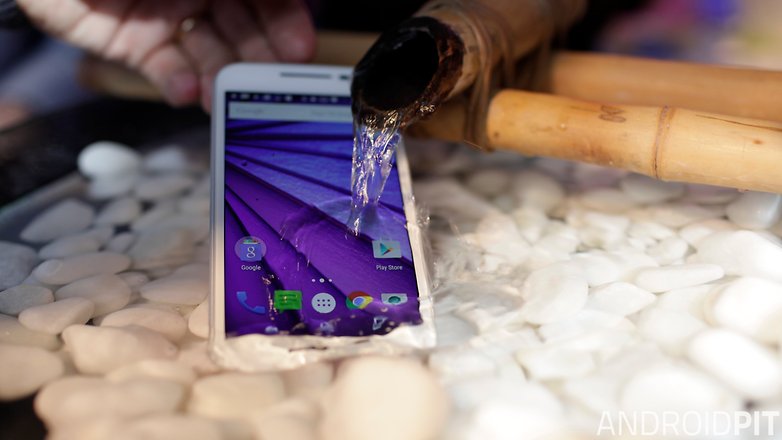 Moto X (2013) vs Moto G (2015)
The Motorola Moto X 2013 was the first phone released by the American manufacturer under the umbrella of Google. It boasted a pure Android experience (it's interface was almost exactly like Google's stock Android software) and was the beginning of the impressive Motorola Moto range. Among its virtues was its 4.7-inch HD AMOLED display.
The Moto G 2015 is the third device Motorola's entry-level G series. Despite being a budget handset, it offers surprisingly good performance, a 13 MP camera and a large battery, for less than US$200.
Motorola Moto X vs. Motorola Moto G (2015) technical specifications
| | Motorola Moto X | Motorola Moto G (2015) |
| --- | --- | --- |
The Snapdragon 410 processor in the Moto G (2015) is slightly faster than the Snapdragon S4 Pro in the Moto X (2013), but the latter has more RAM and more memory. Another advantage of the Moto G 2015 is water resistance, although it lacks the NFC capabilities of the Moto X.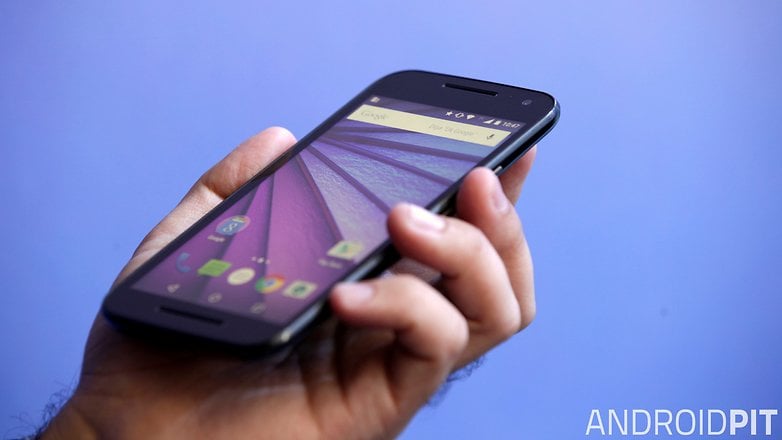 The two devices are closely matched, but the key thing to consider is that the Moto G will receive future Android updates, whereas the 2013 Moto X will not receive Marshmallow.
Samsung Galaxy S5 vs Galaxy A5 (2016)
The Galaxy S5 faced criticism over its somewhat vanilla design, but the truth is that it had many very good qualities. These included a great camera, good battery life and a 5.1-inch Super AMOLED display with Full HD resolution.
We know that Samsung is not the fastest to push Android updates out, but the S5 is due to be upgraded to Android Marshmallow.
Samsung Galaxy S5 vs. Samsung Galaxy A5 (2016) technical specifications
| | Samsung Galaxy S5 | Samsung Galaxy A5 (2016) |
| --- | --- | --- |
The Galaxy A5 (2016) was released in 2016, and although it's a mid-ranger, its price may be a bit high for what it offers. The best thing about this handset is the design, which features a metal frame holding two sheets of glass. Lovely.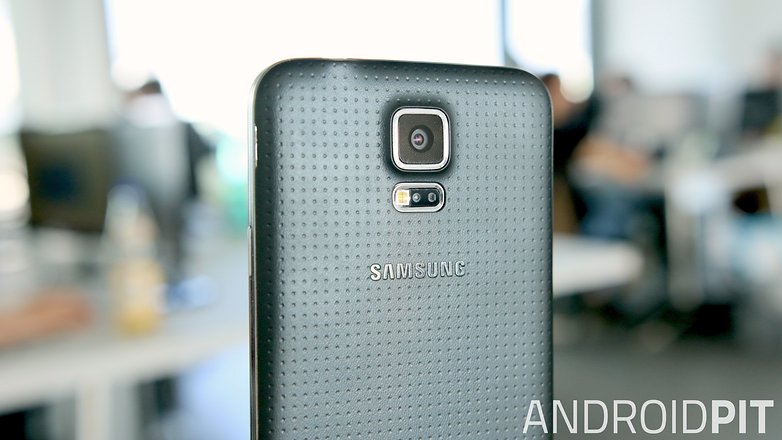 With regards to price, the Galaxy S5 can be found for around US$350 right now, while the Galaxy A5 launched for US$250. That's still quite a price difference, so does the older flagship Galaxy S5 handset offer enough over the new mid-ranger to justify the extra cost price?
Conclusions
Even at US$350, the S5 expensive, especially considering it will only receive one more major Android update. The A5 should receive at least two, has a better design and a better front facing camera (this is crucial for some people). Rear camera performance – and device performance in general – is still better on the S5, but both Samsung phones have a Full HD display.
This is why these comparisons are so interesting: we weren't overwhelmed by the Galaxy A5 in our review, but when we look at it against the S5, which did impress us at the time of our initial review, it might be the better choice.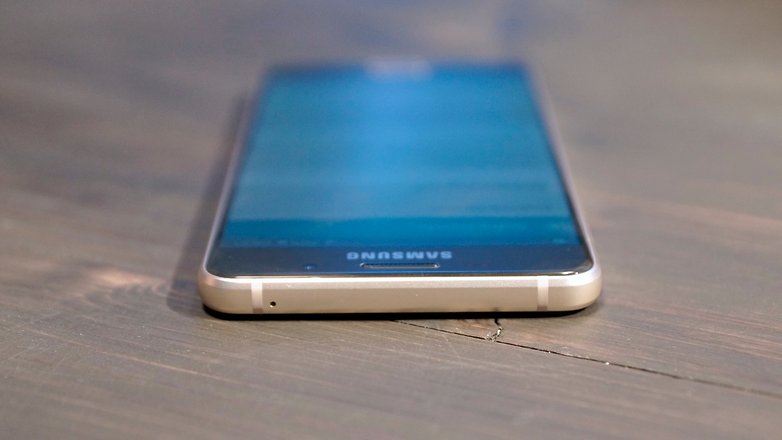 As for the old and new Motorola devices, the newer model may well be the winner too. Though it has less RAM and a smaller internal storage capacity, the camera and battery life are improved, plus it is still receiving Android updates, and its storage can be expanded via microSD card.
It's not so easy to get hold of a new Moto X these days, but when you can it costs around US$200, while the 3rd Gen Moto G can be found for around US$180.
It the case of both the Motorola duo and the pair of Samsungs, in seems there are strong arguments to be made for choosing the latest mid-range handsets over the older flagships.
Where do you stand on this topic? Give us your thoughts in the comments.