Sex in 3D: this is what virtual reality porn looks like (NSFW)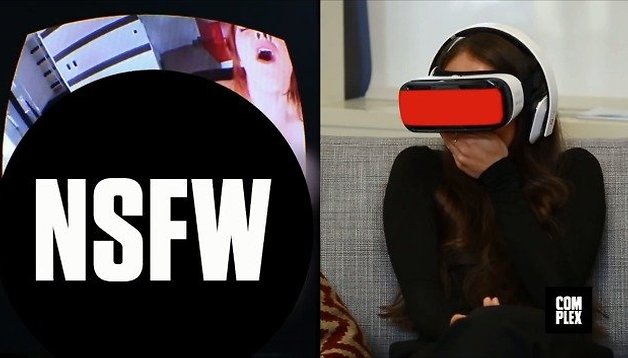 In one of the funniest videos we've ever seen, a bunch of innocent people are invited to watch virtual reality porn on the Samsung Gear VR for the first time. It was only a matter of time until this happened, but the reactions are priceless.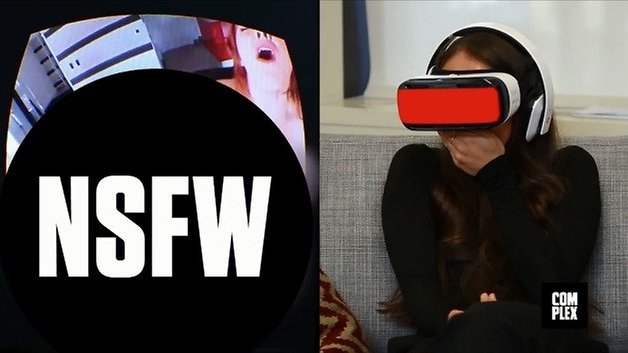 Why the porn industry was so keen on Google Glass
Porn apps for Google Glass make a splash
For anyone who has ever tried Gear VR or Oculus Rift, you know just how disconcerting the experience can be at first. Add to this some hardcore POV porn and that level of discomfort shoots through the roof. You have to watch this video, but be warned: there's a few colorful words in there.
If you can't wait to get your hands on Gear VR, you can pick it up for 199 USD, but you'll need a Galaxy Note 4 to pair it with. Unfortunately, Oculus still doesn't have any news on a consumer version of the Oculus Rift, so you may just have to live vicariously for now or fork out for a Gear VR. As for the VR porn demo, I'll leave tracking that one down up to you.
Have you tried VR? Did you ever expect it to be used for this?