See Detroit through Eminem's eyes in new VR movie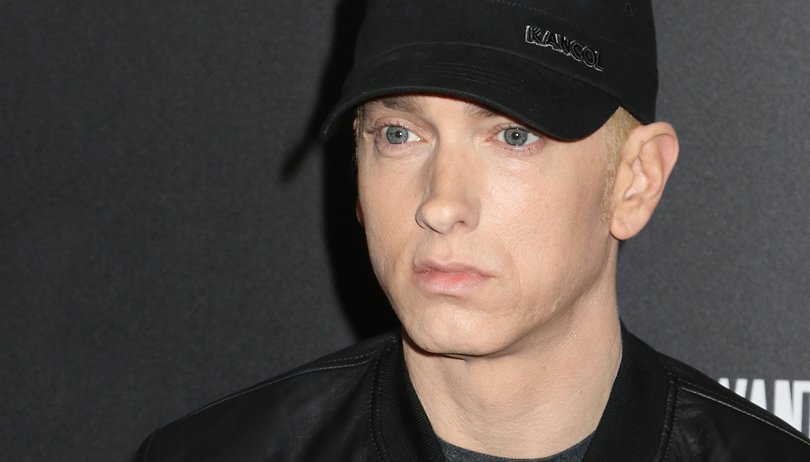 Virtual reality seems to be breathing new life into the short film medium, with multiple VR shorts debuting at renown film festivals like Sundance. Sundance is also where Eminem and Paul Studios first premiered their VR experience called Marshall from Detroit. Directed by Caleb Slain and of course, featuring Marshall Mathers himself, it allows you to see the city of Detroit through Eminem's eyes.
The immersive 21-minute experience takes you on a night ride through the Motor City. Although the rapper was originally born in St. Joseph, MO, he has lived in Detroit for decades. In the car, Eminem travels with radio host Sway Calloway, discussing his connection to the city, as well as looking back at his early attempts to break into the music industry and how he has evolved since then.
"I don't think we really knew who we were yet, as far as what's gonna be our style, what's gonna be our sound," Eminem said. "Especially back then, we used to think, 'Man nobody comes to Detroit – they look at us like a ghost town.' We want to be somebody, we want to stand up."
However, nowadays, many would agree that the Oscar-winning rapper, who has sold over 130 million albums has put the city back on the map.
Marshall from Detroit is releasing today for free on the Oculus Go, Oculus Rift and Samsung Gear VR. Will you watch it? Let us know in the comments.