SEAT and IBM aim to revolutionize urban mobility with AI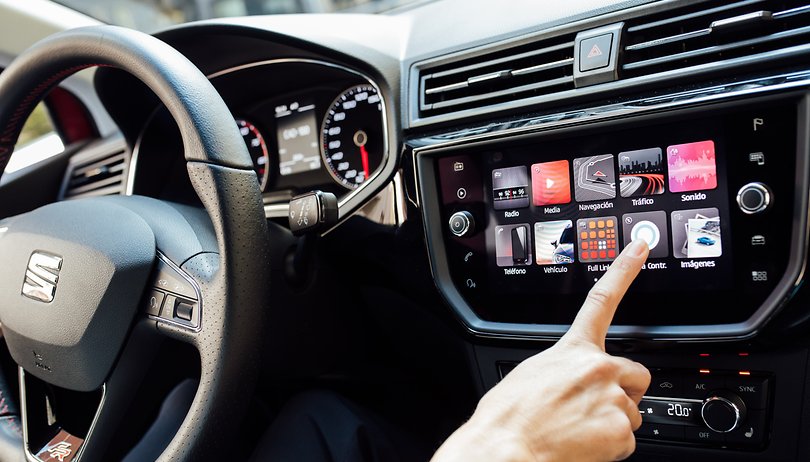 SEAT and IBM announced today at the Mobile World Congress in Barcelona the development of a new solution designed to transform driving in cities. "Mobility Advisor is an application that will allow drivers to plan and optimize their routes.
Mobility Advisor, which arrives one day after SEAT presented its 5G connected car, uses IBM Watson's artificial intelligence to help users make the best transportation decisions in their day-to-day lives. depending on the different options and the one that best suits your possibilities: from car, motorbike or bikesharing to public transport.
"Traffic congestion and environmental challenges are putting huge pressure on cities to transform," said Jordi Caus, SEAT's Head of New Urban Mobility Concepts. Therefore, the Spanish company is leading the way and working with cities and technology companies to "create solutions to make mobility easier and more efficient."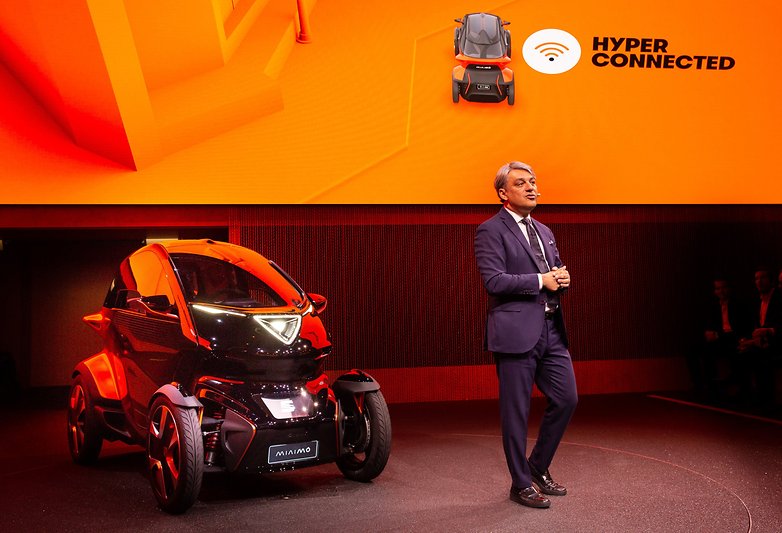 Currently in development and designed to function as a mobile app on 4G/5G networks, "Mobility Advisor" learns from users' preferences thanks to machine learning.The solution connects to the IBM Cloud and dynamically adapts to the changing environment, as it is integrated with traffic, weather or event information that is happening that day. In addition, it incorporates the user's diary and historical data on previous trips, so that you can suggest the best transportation option each time, even if it involves leaving the car and walking or using another transportation systems along the way.
And this is where 5G comes into play as well. "With the roll-out of 5G networks in cities in the coming years, the possibilities for transforming the driver experience are limitless," said Juan Ramon Gutierrez Villar, Industry Solutions Leader, IBM Global Markets.
What do you think of the mobility tech at MWC? How do you predict the way we get around will change this year?