Samsung May Be The First To Introduce Dust Proofing on Foldables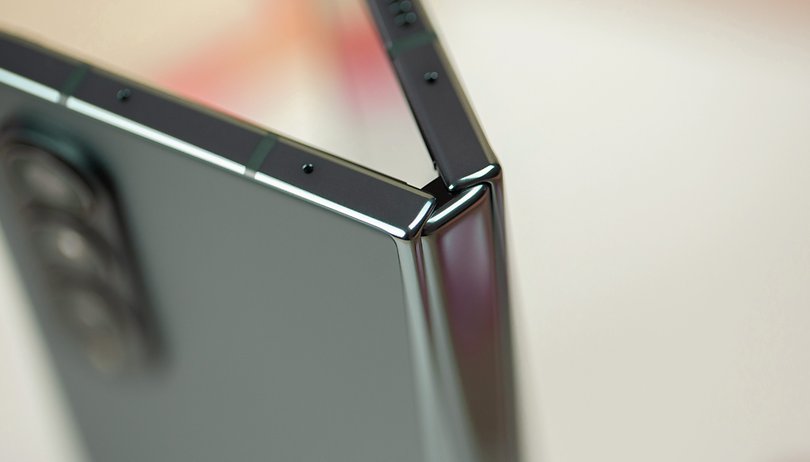 The complexity of foldable phones made these devices more delicate compared to the traditional slab form factor. Regardless, Samsung has managed to infuse water resistance rating starting with the Galaxy Z Fold 3 and Galaxy Z Flip 3. The company might be looking to add dust protection with this year's Galaxy Z Fold 5 through the use of an advanced hinge.
Among foldable manufacturers, Samsung is one of the major names that haven't utilized a newer teardrop hinge yet. This makes the current Galaxy Z Fold 4 and Galaxy Z Flip 4 feature a more pronounced display crease. Recent leaks indicate that the South Koreans will finally introduce it in the Galaxy Z Fold 5, and possibly on the smaller Galaxy Z Flip 5.
Apart from reducing the crease in the screen, the mechanical component could also help transform the device and make it thinner and lighter. In addition, it would allow the two panels to be completely flat when folded, which makes the hardware more resistant to dust and debris. Samsung is reportedly planning to take advantage of this.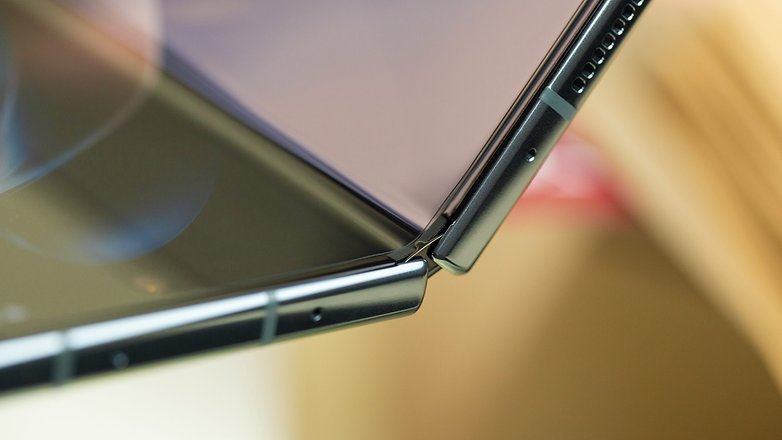 Dust protection on Samsung's Galaxy Z Fold 5
Based on a claim by Twitter user @chunvn8888, the new hinge of the upcoming Galaxy Z Fold 5 would allow Samsung to add dust proofing on the device. However, the leaker believes the plan has not been finalized. So it is possible that the rating would not be certified and consequently marketed when it comes to production units.
Considering how the full-folding Galaxy Z Fold has been sharing specs with the clamshell lineup for years now, it is safe to say that the improved dust resistance or similar protection will be included in the Galaxy Z Flip 5. Furthermore, the flip smartphone is also tipped to arrive with a much larger external display.
Would you think that dust resistance would be a key factor in buying a foldable phone? We want to hear your thoughts on this.