Samsung ships camera zoom and battery health checker to the Galaxy Watch 5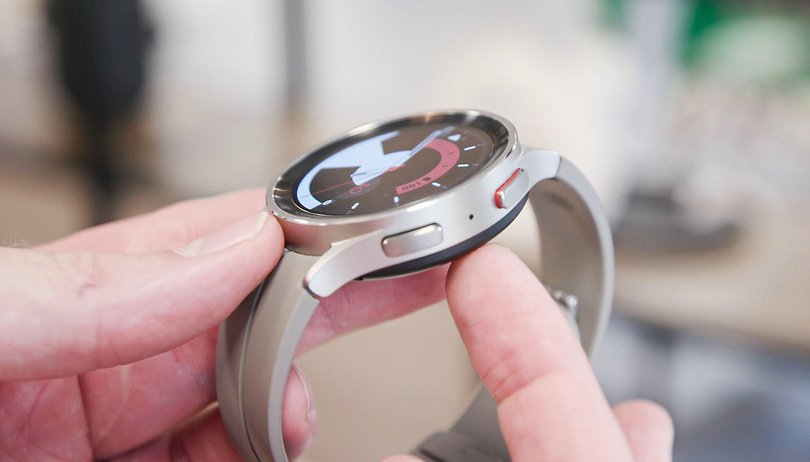 Along with the Galaxy Buds 2 Pro's 360 Audio Recording feature that Samsung announced last week, it also promised new capabilities such as remote camera zoom for the Galaxy Watch 5 and Galaxy Watch 5 Pro. These are now starting to trickle through the latest OTA (over-the-air) software updates.
Samsung has shipped new updates for the Galaxy Watch 5 (Pro) and Galaxy Buds 2 Pro (review) wearables in the US. As for the former, the firmware (ver. R900XXU1AWA3) includes a pinch-to-zoom feature using the Camera Control app. If paired with a supported Galaxy handset, users can either utilize the graphical rotating bezel when zooming or simply right at the watch face.
The South Korean company has not explicitly mentioned if the Galaxy Watch 4 and Watch 4 Classic will get the same remote camera control upgrade. However, it is presumed that the lineup would obtain this ability given they run a similar app. Moreover, the necessary updates may hit other regions only a few days or weeks from the initial release.
Battery health checker for Galaxy Buds 2 Pro and Watch 5 (Pro)
Meanwhile, the Galaxy Watch 5 duo and Galaxy Buds 2 Pro are both getting the Connected device diagnostics tool that can be accessed via the Samsung Members app on a paired phone. The accompanied changelog says that this would give insights to users and allow them to check the vital statuses of the smartwatch or headphones such as the battery health.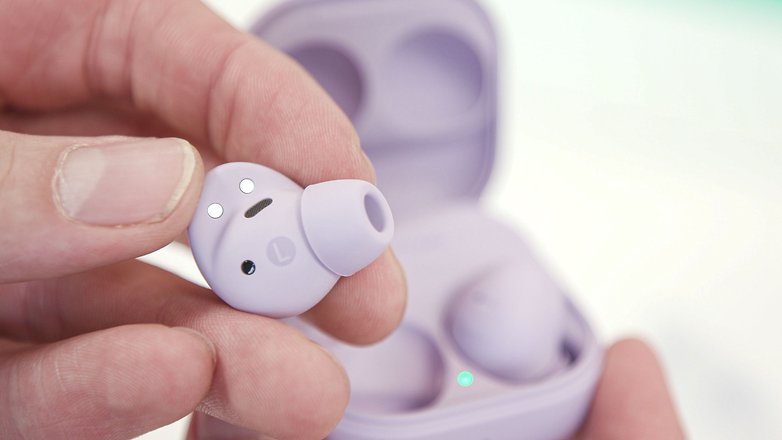 360-degree audio recording arrives on Galaxy Buds 2 Pro
Exclusive to the Samsung Galaxy Buds 2 Pro is the 360 Audio Recording (via firmware R510XXU0AWA5), which turns the pair of headphones into microphones when recording a video from a supported Galaxy phone. But more than the basic mics, the earbuds can pick up 360-degree spatial sound and overlay them on the video, producing immersive output.
As of this writing, Galaxy Buds 2 Pro's 360 Audio Recording is available on Galaxy Z Fold 4 and Galaxy Z Flip 4. While not confirmed, the upcoming Samsung Galaxy S23 (Ultra) is also expected to support the aforementioned recording functionality.