Samsung Galaxy Watch 5 with Temperature Sensor is a Steal at $179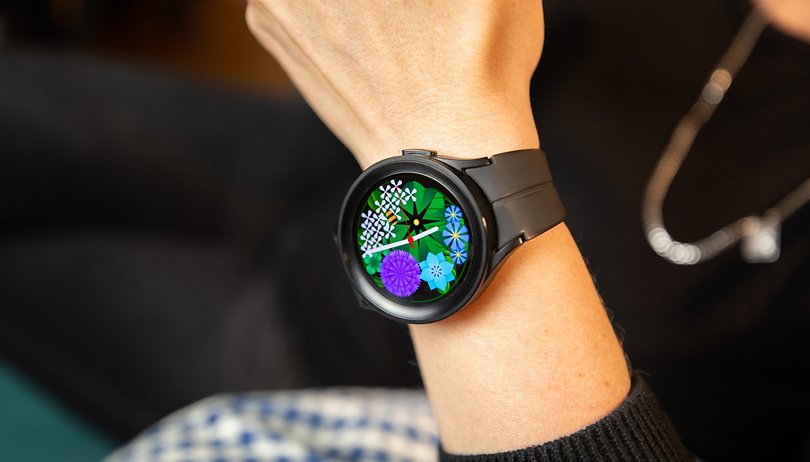 If you're looking to snug last year's Galaxy Watch 5 for the best deal, Best Buy now has its retail price reduced by $100 (36 percent off). This puts the capable Galaxy smartwatch down to their best price, which starts at $179.
The listed variants include the graphite in 40 mm case size with GPS-only connectivity. Other finishes like the pink gold in 44 mm case is also offered at $209. But if you prefer the option that has cellular features, the cheapest one falls to $229 with the same $100 savings.
Why the Samsung Galaxy Watch 5 is a better buy at this rate
For those users holding more dated Android smartwatches or Galaxy Watch models, the Galaxy Watch 5 (review) is a perfect upgrade without breaking the bank. And while Samsung already introduced the Galaxy Watch 6 recently, the current discounts make the Galaxy Watch 5 recommendable given it shares core features with the newer model at almost half the price.
Samsung retains the premium-looking design on the Galaxy Watch 5, but they gave the wearable a tougher build than its predecessor. It is now built from armor aluminum material while protected by a more durable sapphire crystal. Overall, this results in the watch getting an upgraded military grade 810H rating.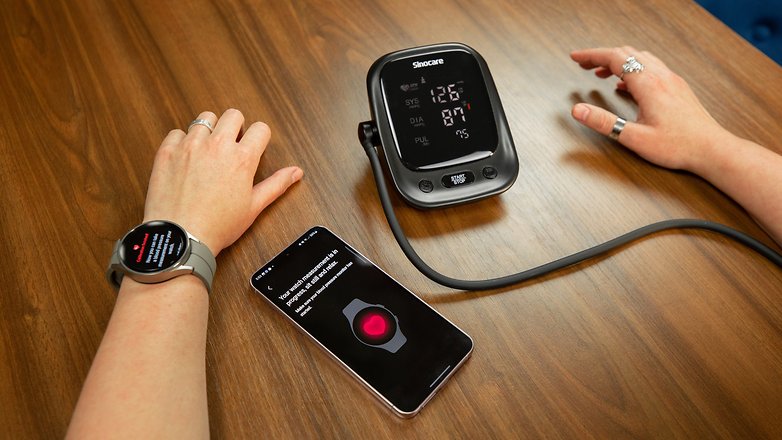 Under the hood, the Galaxy Watch 5 has a larger battery capacity that further extends the endurance of the smartwatch. There is also a faster wireless charging at 10 watts. More importantly, vital health and fitness tracking features such as ECG and blood pressure monitoring are supplemented by a temperature sensor for enhanced menstrual cycle and detection of fever in users.
Do you consider the blood pressure and accurate menstrual cycle prediction features important features to look for in smartwatches? Tell us in the comments.