Samsung Galaxy S8 and S8+: here are our unboxing videos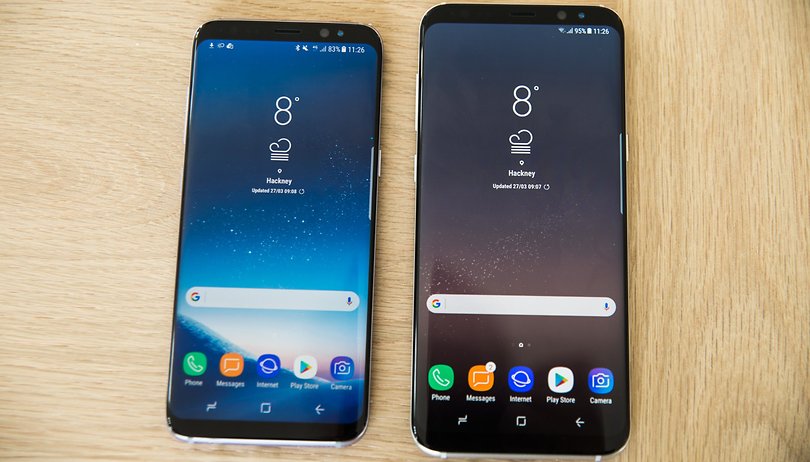 We've already had a chance to do a brief hands-on review of both of Samsung's new S series flagships. But now, our review devices have arrived in the newsroom, so we get a chance to see what comes packaged with the smartphones. Here are our unboxing videos of the Galaxy S8 and S8+.
The moment the Galaxy S8 and S8+ arrived at our office, we couldn't wait to get our hands on the boxes and show them to you. Both sleek black and blue boxes contain the usual paperwork, adapters, headphones, a charger and the phone itself, of course.
There were a couple of pleasant surprises in the box. Firstly, the color of the accessories matches the front of the device. So, instead of the standard white, these were black. Nice move, Samsung! Plus, the headphones were of very high quality.
Check out the videos below to watch the unboxing for yourself, and let us know what you think in the comments!