Samsung Galaxy S7 Edge best panels: what you should download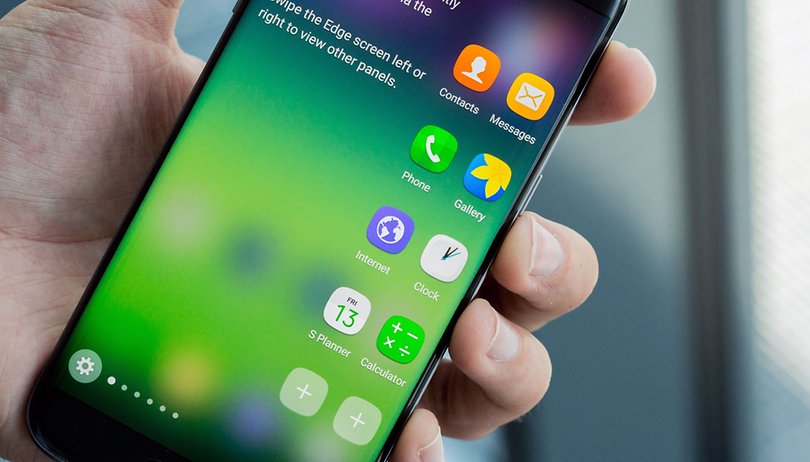 The Galaxy S7 Edge has unique capabilities associated with its curved display. 'Edge panels' is the name given to these additional apps built to stand in columns on the side portion of the screen. But which of them are worthwhile? Here are the best Galaxy S7 Edge panels around.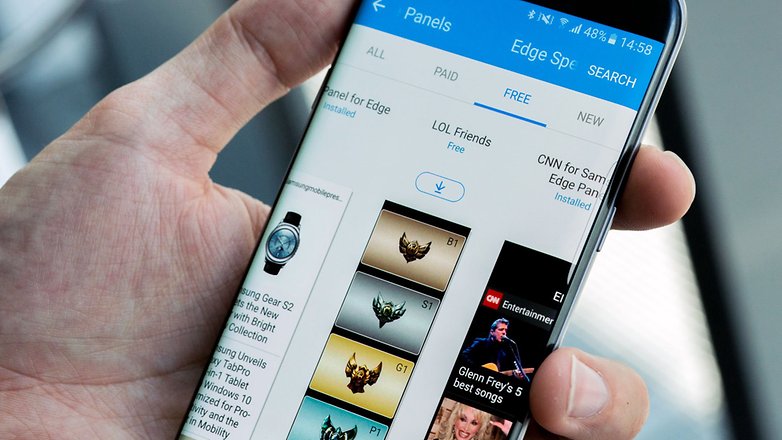 A word on Edge panels
Of the Edge panels currently available for download, only a few are worth mentioning. More are in development but right now it's a space yet to be fully taken advantage of. With that in mind, this is our overview of the best ones.
1. RSS Panel for Edge
RSS feeds aren't a scary subject, they just sound scary. An RSS feed is just a simplified version of a published piece of online content. Basically, RSS feeds can be used to keep you up to date with your favorite websites.
The appropriately named RSS Panel for Edge can be configured with any number of RSS feeds (found on most major websites with its classic orange button) and will automatically update throughout the day with new content.
Unlike a feed reader such as Feedly, RSS Panel for Edge doesn't automatically take RSS feeds from websites: you have to copy and paste the addresses manually. It's a little less intuitive than competing apps and doesn't include support for images or thumbnails, only text. But it's also the best panels of its kind on the Galaxy S7 Edge.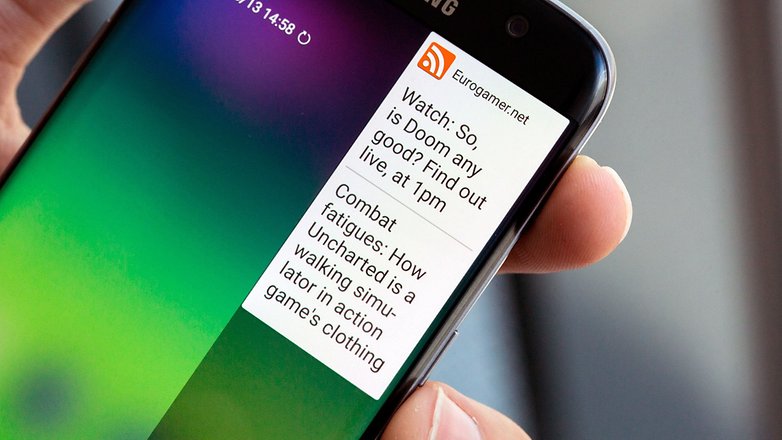 2. Trends from Twitter
One of Samsung's own products, Trends from Twitter keeps you up to date with all of the happenings from the Twitter-sphere. A simple swipe brings you a glance at the top trending topics on Twitter at that moment.
This is a simple shortcut and unlike the Twitter view in web browsers or the standard Android app, you are provided with thumbnail images along with the trending tweets. Nice.
Trends from Twitter's customization options are nonetheless somewhat limited: you can't customize any of your Twitter preferences, you can't even change the location of the tweets (which is why mine are in German, unfortunately). Still, it's a sensible use for an Edge panel and you don't need the standard Twitter app or a Twitter account to use it.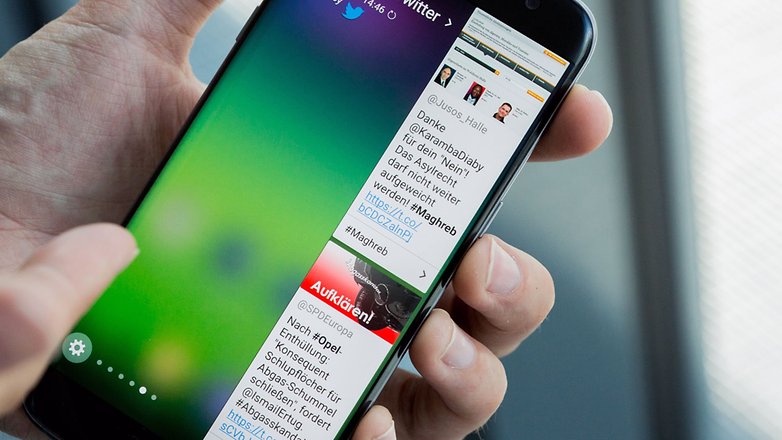 3. CNN for Samsung Edge Panel
CNN provides a free news panel for the Galaxy S7 Edge which is so simple and functional that it begs the question of why other companies haven't taken advantage of the same space.
The CNN Panel is a newsfeed for CNN.com, which redirects to the online version when you click a link. It has thumbnail images, you can customize settings for US or international news and you can choose the type of news you want to receive. It's a simple and effective package and I hope other news sites, like the BBC, follows suit.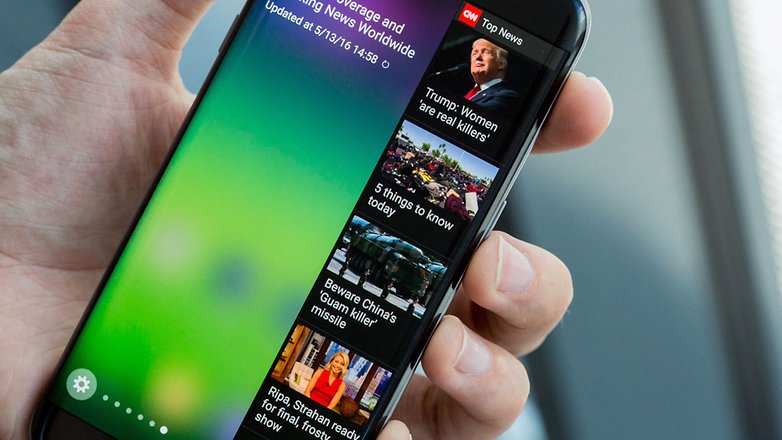 What's your favorite S7 Edge Panel? Let me know in the comments.