4 reasons not to upgrade your Samsung Galaxy S4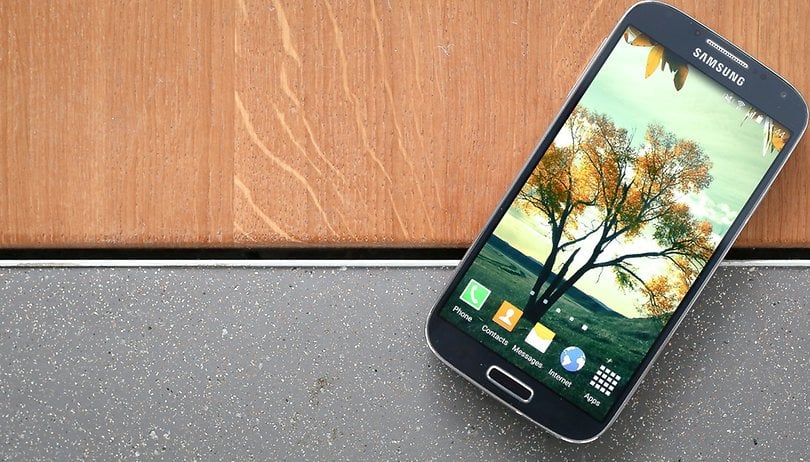 We're big fans of the Samsung Galaxy S4 here at AndroidPIT. In fact, we think it's so good that if you've got one, you should probably hold on to it. Sure, there are newer, prettier, faster phones out there. But as the saying goes, if it ain't broke, why fix it? Here are four very good reasons not to upgrade your Samsung Galaxy S4.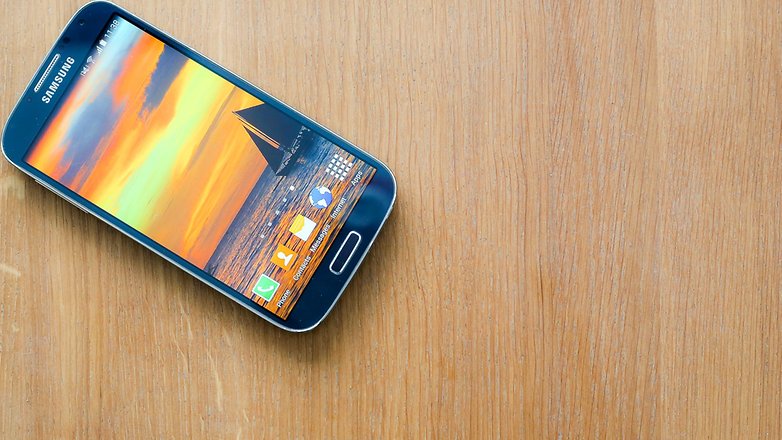 1. You've probably paid it off by now
Most of us buy our smartphones in one of two ways: we sign up for a subsidized contract and pay off the phone over a year, 18 months or two years, or we buy it outright with a credit card and spend the next year, 18 months or two years paying off the credit card bill.
If you went the contract route, then your Galaxy S4 should be completely paid for by now. That means you can join the happy world of SIM-only cellphone contracts, which are like normal cellphone contracts but much, much cheaper.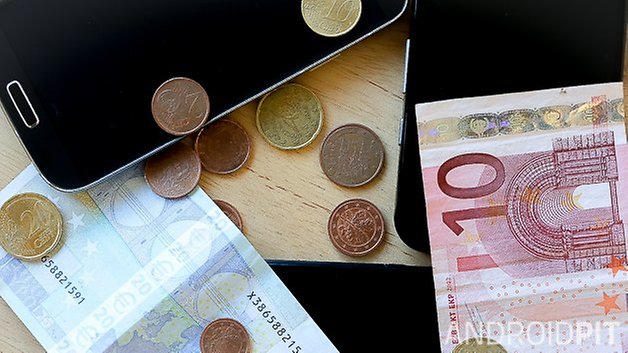 2. It's hardly obsolete
There's been two more models in the Galaxy S range since the S4 came out, but its specs are still pretty respectable. It features a quad-core Snapdragon 600 running at 1.9 GHz, a 13 MP main camera with LED flash and a 5-inch AMOLED display that delivers 1,920 x 1,080 pixels at a perfectly decent 441 ppi (still 40 ppi more than the new iPhone 6S delivers).
We admit that the internal storage isn't great, but you can expand that with microSD cards, which are cheaper than really cheap things. Those specs might not be cutting edge, but they're still pretty damn good for a phone that's two years old, and the S4 should easily be able to do everything you want a phone to do.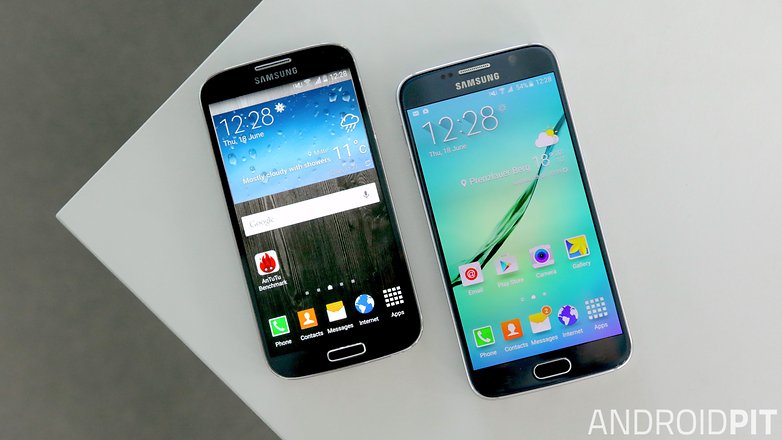 3. It runs Lollipop, and maybe Marshmallow too, but maybe not and that's OK
Rumors suggest that the S4 won't be invited to the Android Marshmallow party, and while they're only rumors, they do sound quite likely to us. Manufacturers tend to have fairly short memories when it comes to making Android versions available for existing handsets.
The rumors could be wrong of course, but even if they aren't, Android Lollipop is perfectly fine. Is Android Marshmallow better? Yes! Is it worth dropping hundreds of dollors on a brand new handset for? Probably not.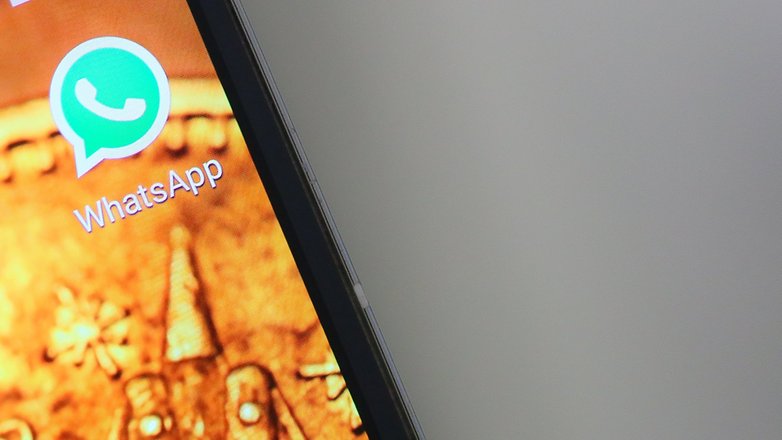 4. Keeping it is better for the environment
According to Greenpeace, the environmental impact of a mobile phone is so bad you might as well be driving to the Arctic in a Humvee for a week of kicking polar bears in the face. Making any mobile phone can generate the equivalent of at least 16 kg of CO2, and then there are all those extra chargers, fancy boxes, rubbish headphones and manuals that nobody looks at.
Rather than chucking your Galaxy S4 away in the name of fashion (like those Apple fanboys and girls do) you could do your bit for the environment by continuing to use it. Imagine a polar bear, and imagine buying a Galaxy S6. Now look at the polar bear – he's crying! You monster!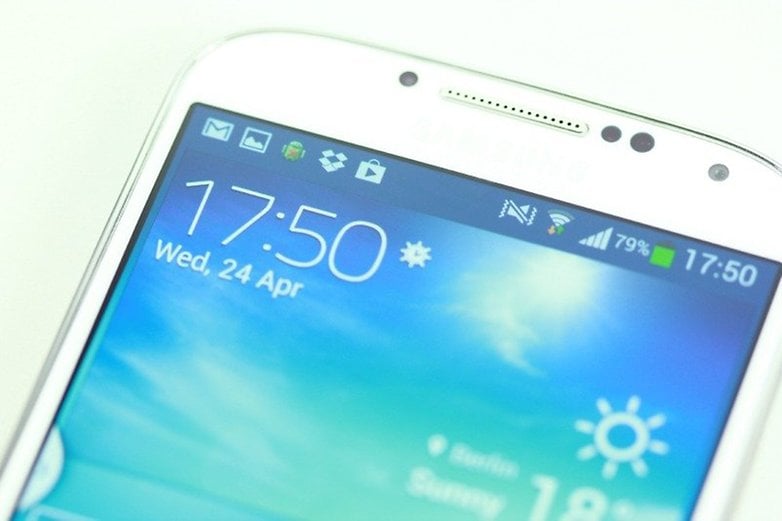 So there you have it. Keeping your S4 as a daily driver is better for your wallet, will stop polar bears making sad faces, and it's perfectly capable of doing everything you want it to do. What else could you want?
What do you think? Are you still using the S4, or have you succumbed to the lures of a slightly bigger, newer device? Let us know in the comments below!