New GPU May Improve Samsung's Galaxy S24 Gaming Performance Over The iPhone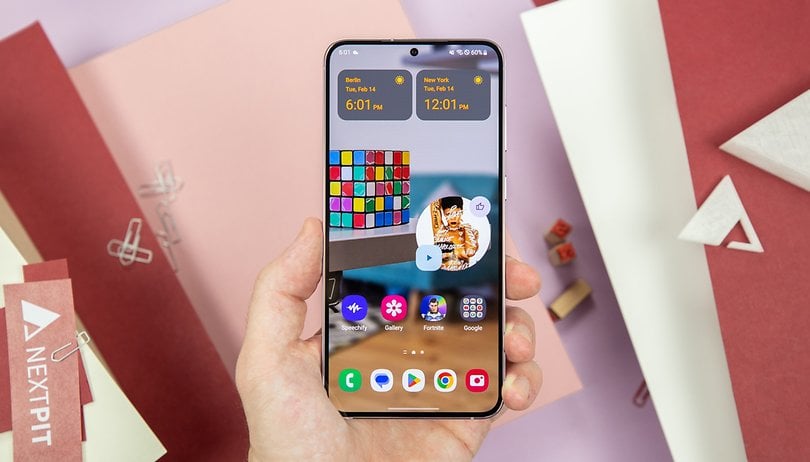 The current Snapdragon 8 Gen 2 SoC that powers the Samsung Galaxy S23 has allowed it to feature better graphical performance than the iPhone 14 Pro which runs on the A16 Bionic chipset. It turns out that the upcoming Snapdragon 8 Gen 3 chip could possibly continue this trend and make the Galaxy S24 an even more compelling gaming phone option compared to the iPhones.
Originating from China, tipster Digital Chat Station claimed that Qualcomm's next flagship Snapdragon 8 Gen 3 will sport a drastically upgraded Adreno 750 GPU. This leak forecasted that the graphical performance of the unannounced silicon will be up to 50 percent higher than the Adreno 740 GPU that powers the Snapdragon 8 Gen 2.
As for the A17 Bionic SoC which is expected to be fitted in the Pro models of the iPhone 15, there was no substantial evidence yet that it would gain an improved GPU. This leaves room for Qualcomm to outperform Apple in this department. Rather, it was previously reported that it could deliver up to 20 percent faster CPU performance and very efficient power output for extended battery life — two key factors that would likely beat the Snapdragon.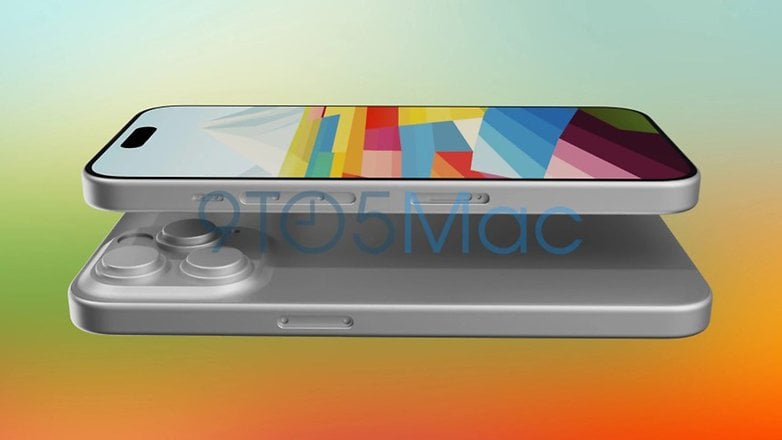 It's still too early to conclude anything related to this matter. It is not even confirmed through synthetic benchmarks or official announcements on how the Snapdragon 8 Gen 3 will fare over its predecessor or Apple's Bionic SoC. Nonetheless, the next-gen chip is shaping up to be a promising upgrade if everything turns out to be true upon release. Of course, such numbers are meaningless until it is put to the sword in real-life performance. Chances are real-life performance will see a minimal increase, and frankly speaking, how many people play games on top-tier smartphones anyway? At the end of the day, this is more for bragging rights than anything else, even if it is on paper. Android phone manufacturers still cannot hold a candle to Apple's software optimization with its hardware.
Based on reports, the American chipmaker could skip the Snapdragon 8+ Gen 2 and announce the Snapdragon 8 Gen 3 on an earlier timeline. The Samsung Galaxy S24 series is likely to be equipped with the latter chip, although it is unknown if this is a custom or overclocked version.
On this note, would you consider switching to a Samsung or Android smartphone if indeed the new Snapdragon GPU will be this powerful? Or perhaps you do not give two hoots about hardware difference? Share your sentiments with us in the comments. We're listening.