Samsung confirms Galaxy S10e as official name of its 'XR' model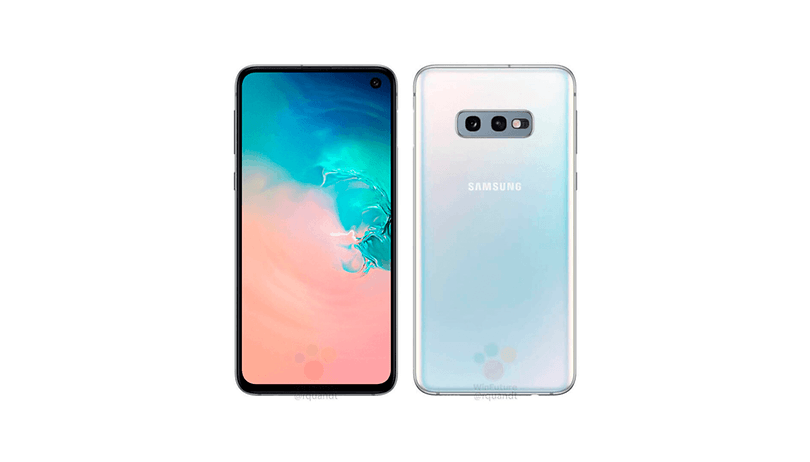 It was an open secret. The third device that Samsung will present at its Galaxy Unpacked event on February 20 will be called the Galaxy S10e. A page from Samsung France's official online store confirmed the information.
While all Galaxy S10 technical data sheets leaked this week, it was left to Samsung's to reveal the final piece of information before the official launch. The official name of the third phone was still one of the few elements awaiting confirmation. Now, there is no longer any room for doubt.
According to the Samsung France website (which subsequently removed the page), you can read the names of the different devices: Galaxy S10, Galaxy S10+ and of course the Galaxy S10e. No information on a 5G model was included in it, but it is likely that it will be released later.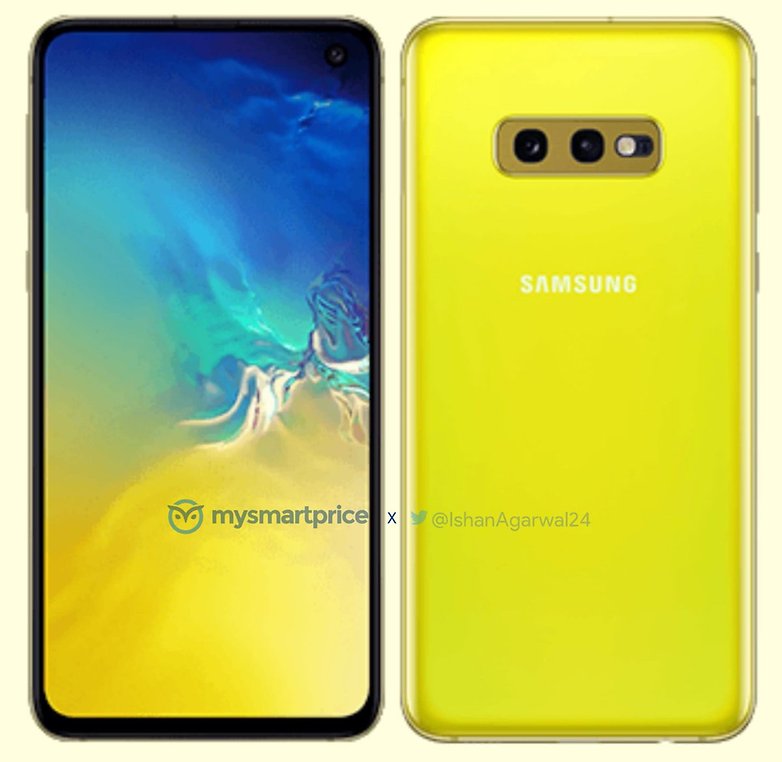 As a reminder, the Galaxy S10e is a more affordable and compact version (5.8 inches) of the Galaxy S10. The camera should scrap the fingerprint reader under the screen and the third photosensor on the back. However, it would offer Samsung's latest processor, the Exynos 9820.
Anyway, Samsung should remove all doubts next week at its Unpacked event in San Francisco from 11:00 PST. As always, we will be present on site and will keep you informed.
How do you feel about this affordable model of the Galaxy S10?