End of the Road: Samsung Ends Galaxy S10 Software Updates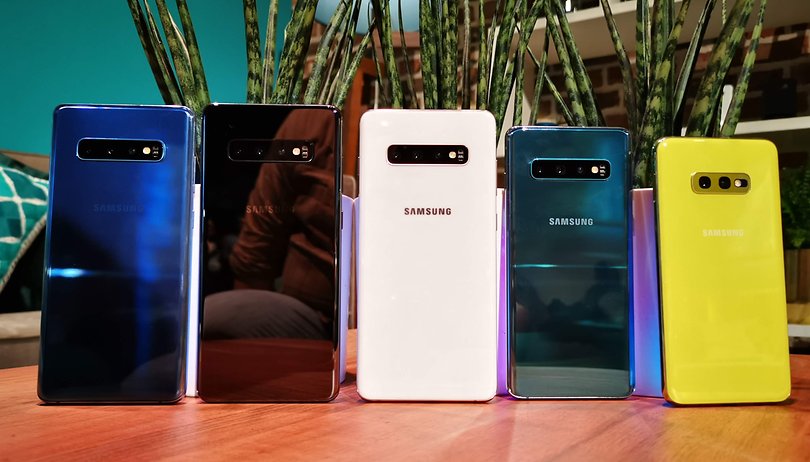 Samsung announced that it is ending software support for the Galaxy S10 (Plus) and Galaxy S10e, which includes security patches. Considering the Galaxy S10 series launched in March 2019, slightly more than four years have elapsed.
The Galaxy S10 was one of the devices that was not covered by Samsung's extended software policy of four major Android upgrades and five year years of security updates. However, Samsung managed to upgrade the handset to Android 12 last year and continued to push firmware updates until recently.
Another quarterly firmware for the Samsung Galaxy S10 5G and Galaxy S10 Lite
On Samsung's security page tracker (via 9to5Google), the Galaxy S10 has been delisted. This does not tell the whole story though, as there are still models from the Galaxy S10 lineup that remain eligible for future firmware updates. Both the Galaxy S10 5G and Galaxy S10 Lite, which were released a few months after the original trio was unveiled, are still poised to receive quarterly updates. It remains unclear when would these models stop receiving support from the South Koreans.
Fret not though - history has shown that the company did provide surprise fixes to address major security threats. One example was the Samsung Galaxy Note 9 which received its final update last year, only to see a vital software fix seeded to the users last month. This was not a worldwide roll out since it was limited to selected regions only for reasons known only to Samsung.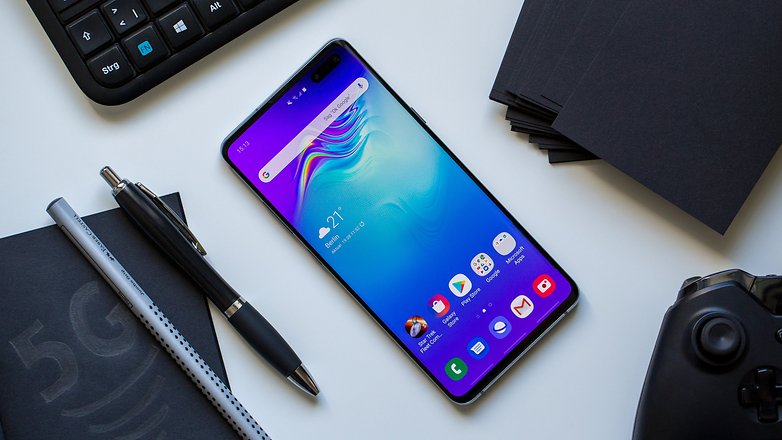 Selected Samsung phones receive five years of software updates
Among the notable Galaxy phones that continue to receive premium support are the Galaxy S21, Galaxy S22, and Galaxy S23 (review). Other models include the Galaxy Z Fold and Flip series as well as Samsung's mid-range Android devices that were recently introduced.
Samsung currently shares one of the longest software policy updates in the market alongside OnePlus, with both of them outperforming Google in this department. Of course, Samsung was the first in the Android scene to do so with a wider range of devices supported, but it is nice to see OnePlus match Samsung's commitment just recently, pledging up to four major Android upgrades for the OnePlus 11.
How many years do you think should Android OEMs continue to provide software updates for their devices? What do you think should be the bare minimum? Let us hear your thoughts on this matter.