The Samsung Galaxy S10 Bixby button can be remapped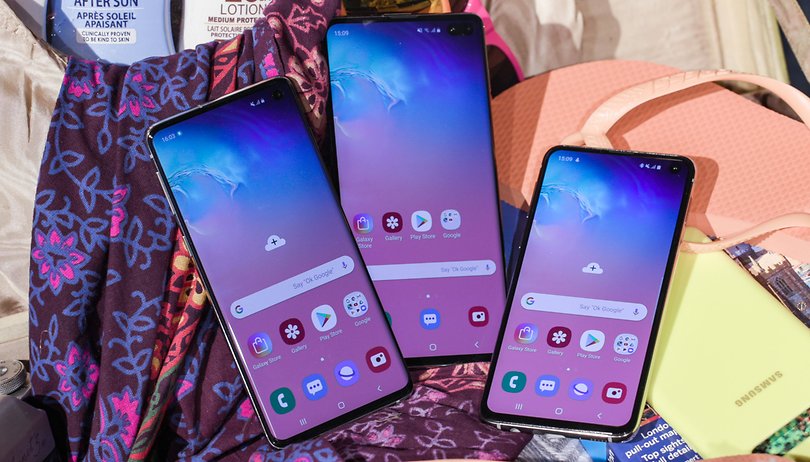 Samsung has just unveiled its three flagships (the Galaxy S10, S10+ and S10e). As always, they feature the famous (or infamous) physical Bixby button. But what do we do with it if we don't want to use the assistant? Fortunately, Samsung finally allows you to disable the physical button associated with Bixby or customize it as you wish on its new devices.
Despite its availability in many languages, Bixby is still struggling to find its place. Competition from Google Assistant and Amazon Alexa is strong, and many users find it of little use to have a physical button that activates a feature that they do not use.
Good news is that, as confirmed to our colleagues at The Verge, Samsung has added an option on all Galaxy S10 smartphones to customize the Bixby button. This makes it very easy to remap it to other applications, either with a single or double click.
If you do not reassign the button to an application, Bixby will remain active. In concrete terms, if you choose to open Gmail with a single click, a double press will always trigger Bixby. By holding down the button, Bixby will trigger no matter what.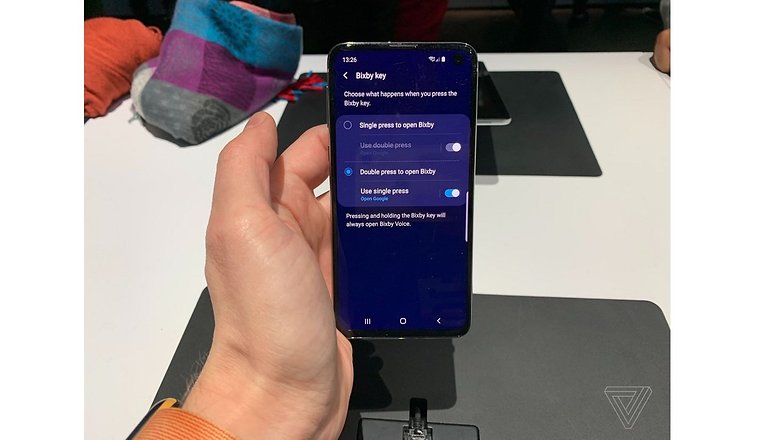 Unfortunately, Samsung has not specified whether this option will be available soon via an update on its previous flagships or on the Galaxy Note 9. That's a shame because it would probably be appreciated by many users.
Do you think you will use Bixby or will you quickly remap the key to another app? Let us know in the comments.