Do you know the secret of the Samsung Galaxy clock?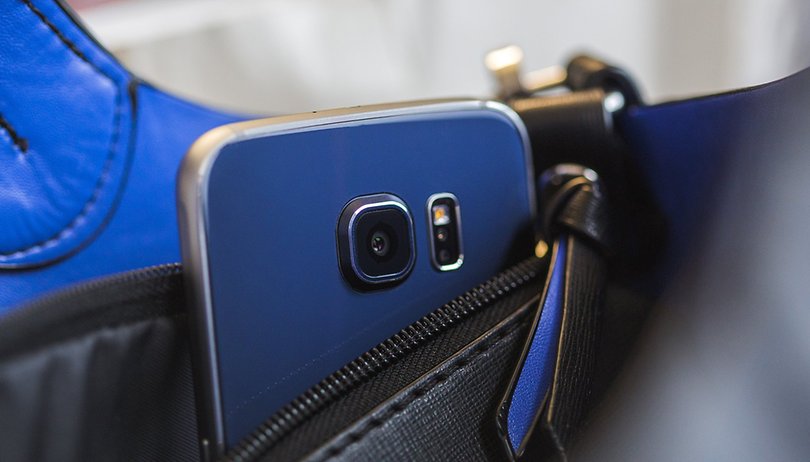 Whether it's at Samsung, other manufacturers or even at Android itself, secrets are commonplace when it comes to Google's flagship mobile operating system - not forgetting the Easter Eggs (whether its on Android or another (in)dependent Google app). Today, we're going to reveal the hidden secret that is the Samsung Galaxy clock. It's not a huge secret, so it's hardly going to knock off your feet, but I was surprised when I heard it. Without further ado, let's uncover the mystery!
So, what's the mystery of the hidden Samsung Galaxy clocks?
Discovered for the first time in 2013 on a Galaxy S4, the secret of the Samsung clock had already existed. In short, it turns out that the 'Clock' application icon on the Samsung Galaxy running with Android - Android 4.4 and maybe even a little before - is animated. Still can't see the difference? Here's how to set it up.

You can approach this in two ways. The first is:
Go to your application drawer
Go to the page where the clock is located
Change the page and wait 10 seconds
Following this, you should notice that the second hand has moved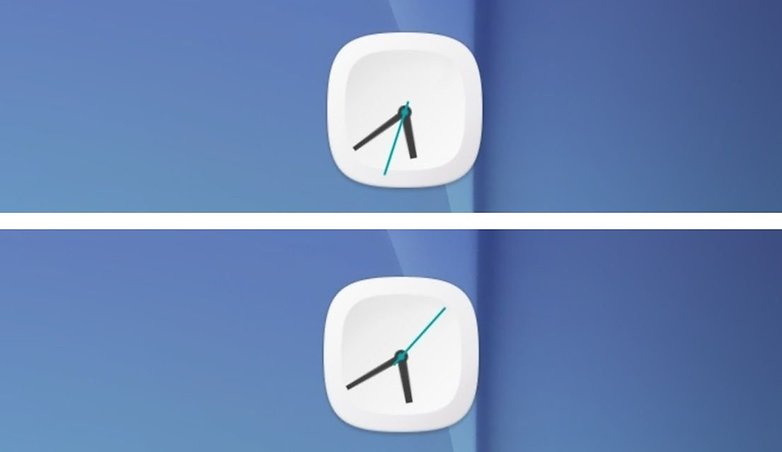 Note: notice that the second hand isn't the only one that moves, as the others are also animated. This is precisely what brings us to the second method, which you may already thought of.
So, the first method always works, but it's certainly more convenient to install the clock icon on the home screen so you can avoid needing to look for it every time you want to see the difference. After installing the icon on the home screen, change pages and / or turn off your phone and go back to it a little later. You should notice that the other hands are also constantly moving.
How to make an Android app, even if you aren't a developer
It may be a gadget, but the brand has made the effort to integrate it into its software interface. Additionally, the animated icons aren't new to Android. For those who aren't already in the know, some themes already featured animated icons as early as 2011. Today, you can even find beautiful ones in Material Design. One last thing, applying a theme that changes the icon appearance can actually deactivate the function. If you replace it with the right icon or change theme by default, the icon animation should return to normal.
Did you already know about the secret of the Samsung Galaxy clock? Are there any other smartphone secrets you've discovered that you'd like to share? Let us know in the comments below.