Samsung to Activate More Temperature-Based Features on Galaxy Watch 5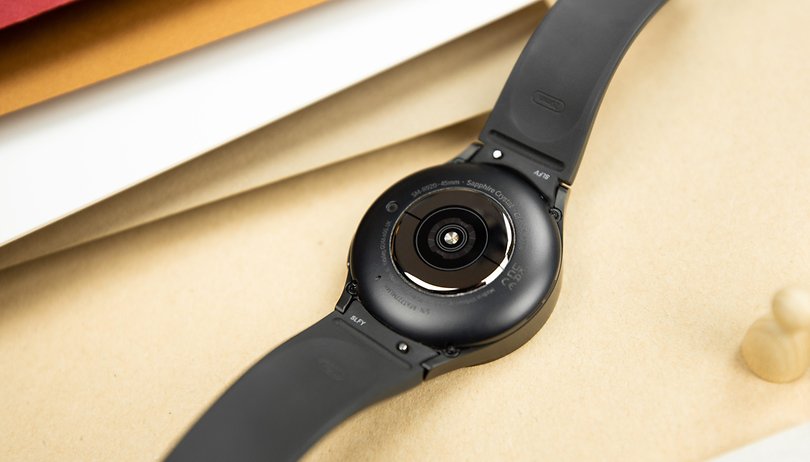 The Galaxy Watch 5 and Watch 5 Pro are the first Samsung smartwatches equipped with a temperature sensor. However, it wasn't until February this year that the feature was utilized by keeping track of one's menstrual cycle. Word from a Samsung official revealed that the South Koreans plan to introduce additional temperature sensor-based functions in the Galaxy Watch 5 series.
If you prefer an Android or Wear OS smartwatch, Samsung's Galaxy watches remain the top choice with their feature-packed capabilities ranging from ECG to blood pressure monitoring. This was further improved with the addition of a temperature sensor on the Galaxy Watch 5 (review).
Samsung's dormant Galaxy Watch 5 temperature sensor
However, some users were frustrated upon finding out that the latest Galaxy smartwatch's temperature sensors were not working since its launch. Samsung recently put the feature to good use by launching a more accurate menstrual tracker in tandem via the Natural app. There is more good news: Samsung will add more temperature-based features down the road.
Via a post in Samsung's community forum in South Korea, an official in charge of operating the company's health service department replied to a query by one of the users, confirming additional tracking functions are in the pipeline. The account mentioned that these will be added to the Galaxy Watch 5 duo via future software updates, although there was no specific release date.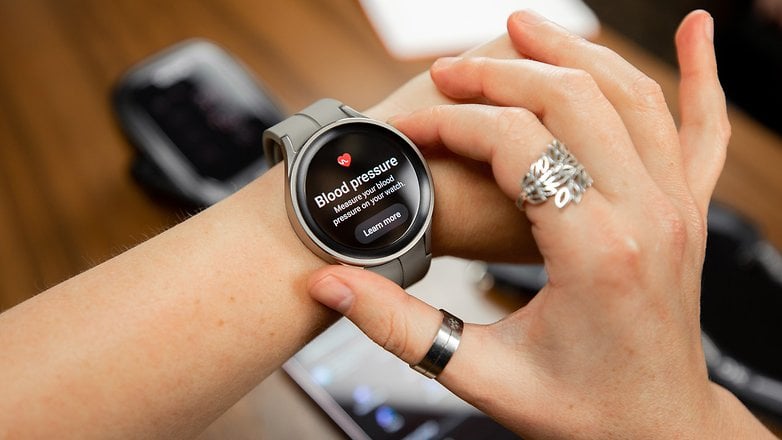 How will Samsung be going to utilize the Galaxy Watch 5 temperature sensor?
The official didn't provide what type of features will be on offer later. Presumably, the best case scenario would be Samsung integrating body temperature with sleep tracking, giving in-depth insights about the user's health and sleep patterns. This will be similar to how Apple uses the skin temperature on its Watch Series 8 and Watch Ultra (review). Google also included the same feature on the Fitbit Sense 2 and its other smartwatches and trackers.
It is safe to say that fitness analysis will also receive temperature reading capability in due time. For instance, it can prompt a user with an abnormal body temperature level during workouts or exercise to take a break. At the same time, detecting a fever would also be possible, but this is something that requires complex regulatory approval.
How do you think Samsung will activate the temperature sensor on its Galaxy Watch 5 and Watch 5 Pro? Share your thoughts with us in the comments.