Samsung could beat iPhone X's Animoji with '3D emoji'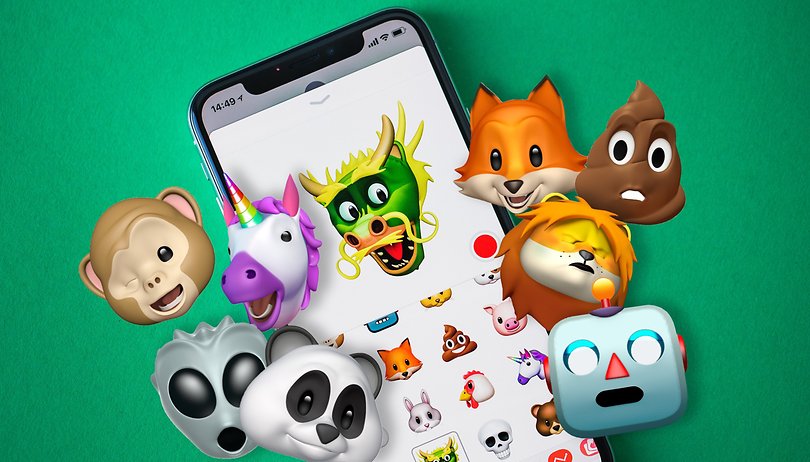 We won't have to wait much longer to see the Galaxy S9 and Galaxy S9 Plus, as MWC is just around the corner. If you're thinking of switching from iOS to Android, we've learned that the S9 devices could have an improved version of the iPhone X's animoji, yet another feature that will be comparable to Apples latest device.
Samsung seem to be copying the iPhone X, which is unsurprising as it's undeniable that this is an impressive smartphone: it even won over one of our lifelong Google fans here at AndroidPIT. The 3D emoji function is the latest rumored addition to the S9, and is reportedly based upon the iPhone X's animoji function, which allows you to send 3D emoji while texting and messaging instead of the standard emoticons.
Since Apple beat manufacturers to the implementation of 3D emoji, it seems that the competition is now hurrying to create (or even copy) a version for new devices, and it could be that Samsung will boast that their version is even better than Apple's.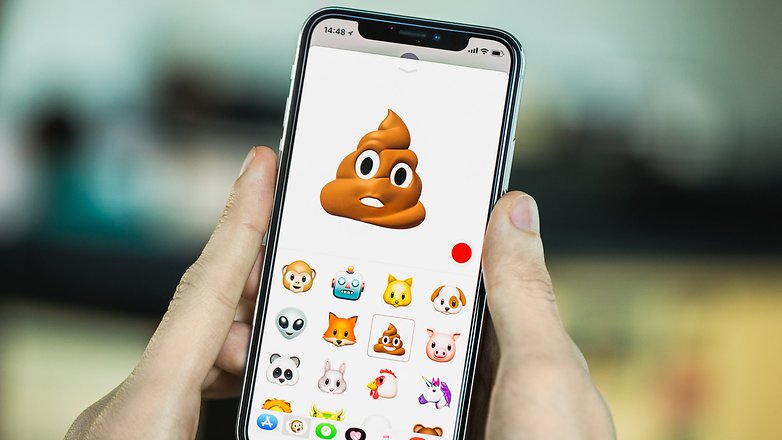 It works by using the face scanner; creating an emoji of your choice based upon your facial expressions. After aligning your face with the selected emoji, you will then see that the icon will mimic your movements.
How '3D emoji' could be better than Animoji
Samsung could improve on Apple's Animoji in a number of ways. They could improve the ease of use including the speed of which you can create and share the emojis between other S9 devices. And also by making an improved facial recognition system, which could be available in other parts of the operating system to enable the creation of 3D emojis during video calls for example, or in other apps such as WhatsApp, Facebook messenger or Telegram.
Of course, the inclusion of facial recognition system makes it all the more likely that Samsung really are implementing the new 3D emoji option, and the addition of the iris scanner could suggest that the manufacturer could even improve on this functionality. We will have to wait and see how Samsung's camera will compare to the iPhone X's, but depending on how technologically advanced it is, we will have to question in the meantime whether the manufacturer will indeed be able to create a better, faster 3D emoji feature that utilizes the camera's facial recognition function.
At the moment, we don't know the exact name Samsung has chosen for the emoji or how it will fair against the 'Animoji' equivalent. So we'll find out at Samsung's MWC appearance on February 25!
Have you managed to try out the 3D emoji yet? What do you think about Samsung 'copying' the iPhone X? Tell us your thoughts in the comments.