Salvador Dalí resurrected thanks to AI museum clone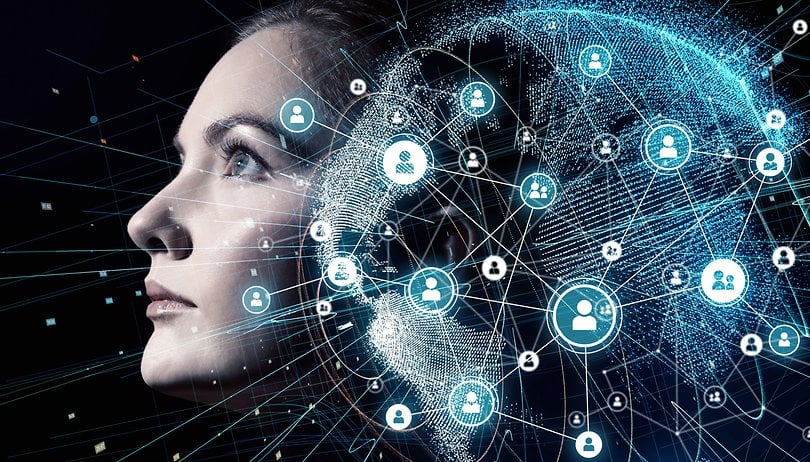 Salvador Dalí was one of the most emblematic artists of Surrealism, becoming an outstanding figure in the artistic heritage of the 20th century. Now, fans of the eccentric man can meet him in person thanks to a simulation created by one of the museums dedicated to his work. Where is it? What do you mean? When? I don't know.
Sometimes we like the work of an artist from past eras so much that we wish we could travel back in time to meet the creator in person. The good news is that the technology of our times offers many benefits, and one of them could enable us to fulfill this dream. This is the case with Salvador Dalí, respawned by a Florida museum in the form of an intelligent simulation.
More specifically, the Dalí Museum in Saint Petersburg has announced that a recreation of the artist with artificial intelligence will appear on its screens from April. What does that mean? A team from Goodby Silverstein & Partners used footage in which Dalí appeared to teach a machine learning system to imitate his gestures, and then superimpose those gestures on recordings made with an actor of similar physiognomy.
The virtual 'ghost' will comment on the works, and also on events that occurred after his death in 1989. The result is intended to be mostly educational, but it should also be as surreal as the famed artist's work.
So how's the imitation game going? The results can be seen right now in a video published by the museum and, it has to be said, the AI doing an amazing job, as you can see yourselves below. Personally, I really like the marked accent of the simulation speaking in English.
The voice is different from the real one (it seems that the vocal recreation was not in the package), but the similarity is incredible.
What do you think? Would you go all the way to Florida to have a chat with Dali?