Replace S Voice with Google Now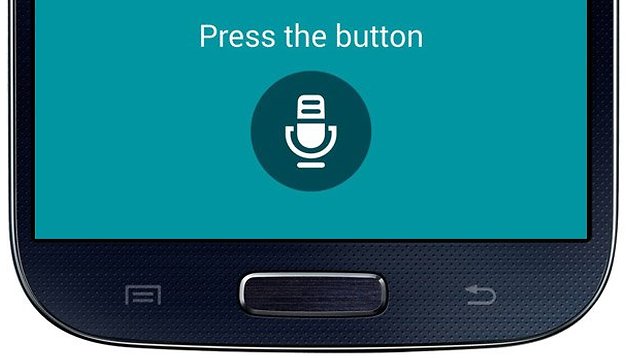 If you've got a Samsung smartphone, you've got Google Now. However, if you've wanted to move away from S Voice and move back towards the way Google intended voice search to be, here's a quick guide on how to do it. NEXTPITTV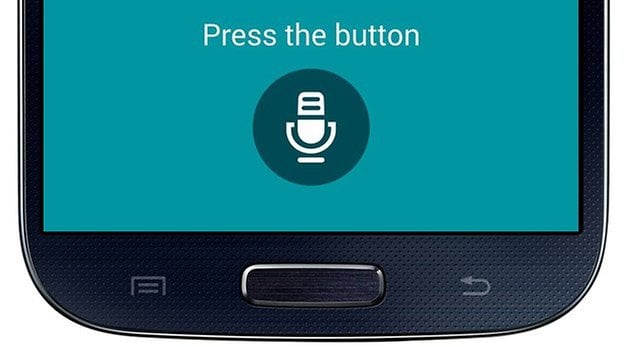 Turn off S Voice
First, you'll need to disable S Voice on your device and it isn't too tough to figure out how to do this.
Press the center button twice to bring up S Voice
Press the menu button and then head to Settings
Uncheck the Open Via Home Key option
That's it, you've disabled S Voice from launching when double clicking the home button on your Samsung device.
Activate a new shortcut
We will use the Home2 Shortcut application, which we've covered in the past, to get Google Now to launch from the home button on your Samsung devices. First, you'll need to grab this app, which is free, from the Google Play Store.
When launched, you'll be able to choose different applications to be launched via different actions. Head to the one for Home > Home and click Choose Application. You can really pick anything here, from shortcuts to popular apps like DropBox or Google Drive, or you can continue with what we're trying to show you and link it to Google Now. Click on Installed Applications and then select Google.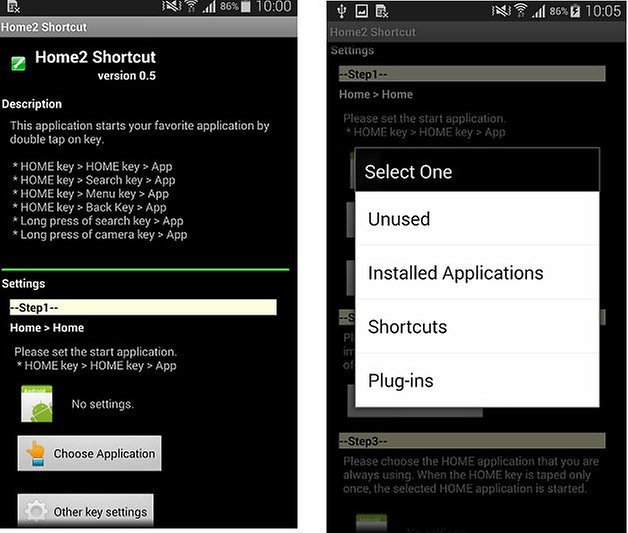 You will also be able to choose what you want for the double tap interval. In this case, if you choose a slower setting, the home button will register a double tap with a longer interval in between the taps. As well, you will be asked to choose your Home Application, so if you're not using a custom launcher such as Apex, you can just select your default launcher (Touchwiz in the case of Samsung devices).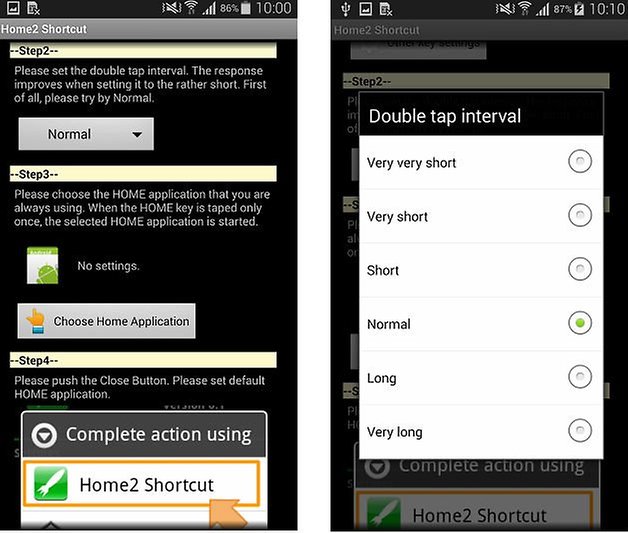 When you press the home button twice for the first time after setting all this up, it'll ask you what kind of action you want to use, so select Home2 Shortcut that appears. From now on, when the double click is pressed, you'll fire up Google Now instead of S Voice.