How to remove and disable Google + Photos from Gallery app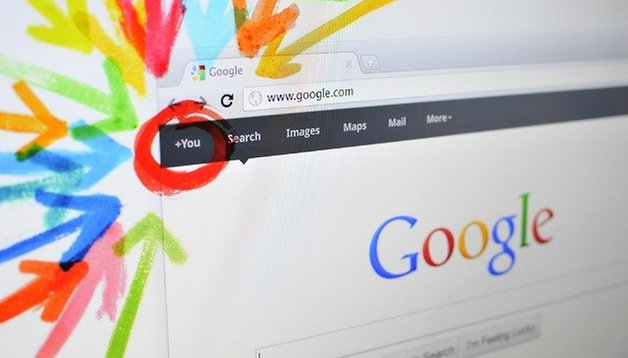 It's getting harder and harder to avoid Google+ as the company starts forcing its social network anywhere it possibly can. One thing that is really annoying is that Google + pictures, if you aren't careful about adjusting the settings properly, will be uploaded into your Gallery app, causing a jam-up of every picture you ever posted or shared on the social network. Here is how to disable this.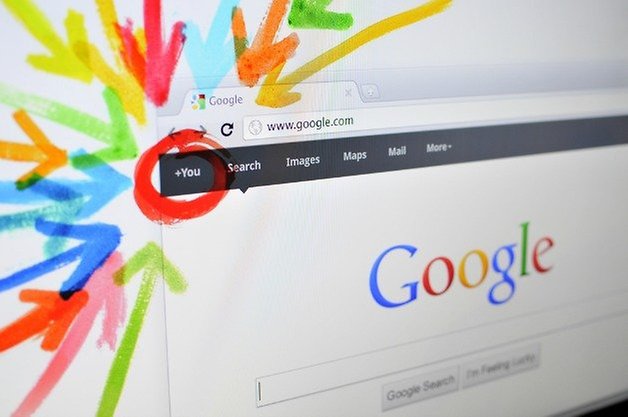 Thanks to our Moderator Sinkster, we were able to get a clear and straightforward breakdown of how to do this. It's simple and gets rid of G+ clutter.
He specifies that in order to officially get rid of them, you would need to delete them from your Google+ account. But there is indeed a different, more effective way of doing this, where you don't need to compromise your pictures on Google+, yet get rid of them on your phone.
1) First you go into the settings of your phone and under the subcategory Accounts, choose Google.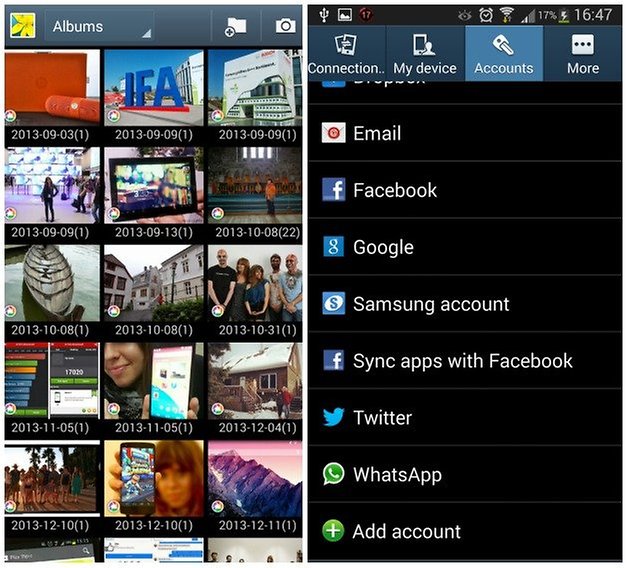 2) Select the account that is connected with Google + and uncheck the boxes for Google Photos and/or Picasa Web Albums.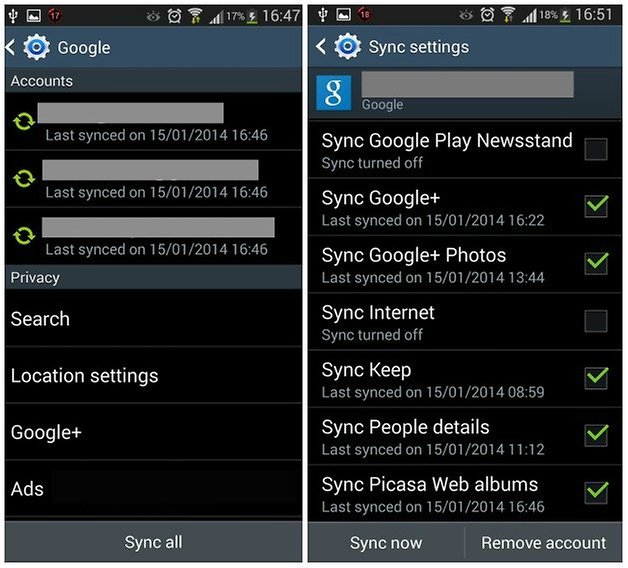 3) Afterward, return to settings and go to Apps or Applications, depending on your device. Swipe left to get to All.
4) Scroll down until you get to the Gallery app and tap on it.
5) Once you are in the app info, choose Force stop, then Disable and Clear data. Finally choose Enable (Turn on).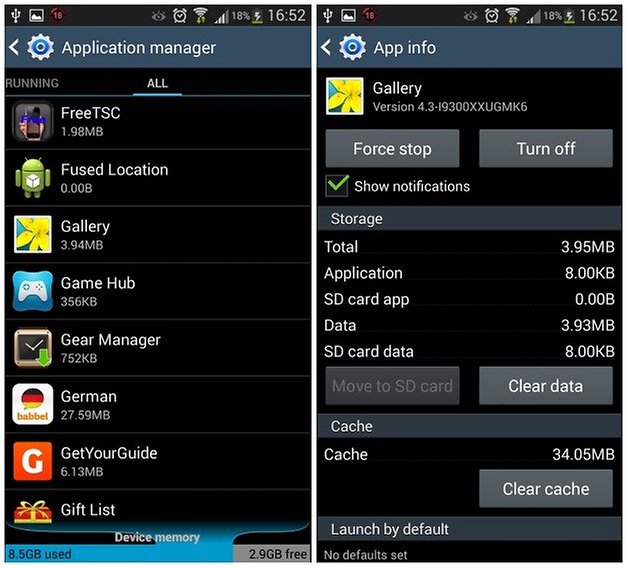 Tada! Short but simple: this probably had a few of you scratching your heads, so isn't it a relief to have it resolved? Thanks Sinkster!
Did this work for you or did you find another variation or work around?