7 reasons to buy the Huawei Mate 8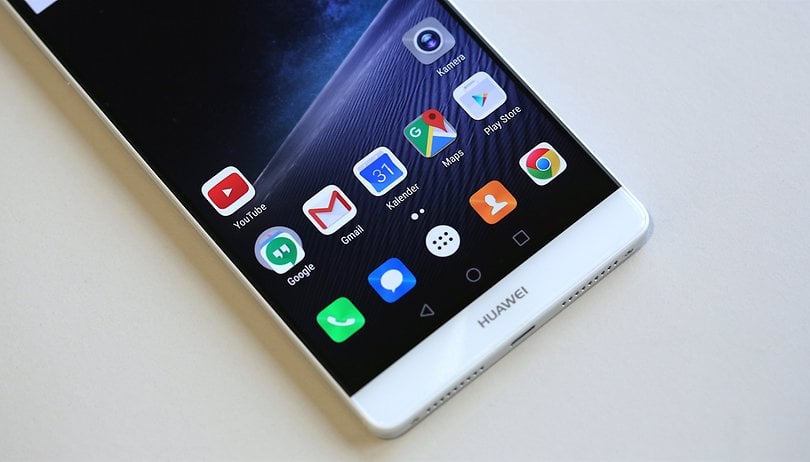 We think that the Huawei Mate 8 is almost perfect - or at least, it is unless you have really small hands or a really tight budget. It lasts for ages, looks great, runs fantastically well and is well built to boot. Fancy some specifics? Here are 7 reasons to buy the Huawei Mate 8.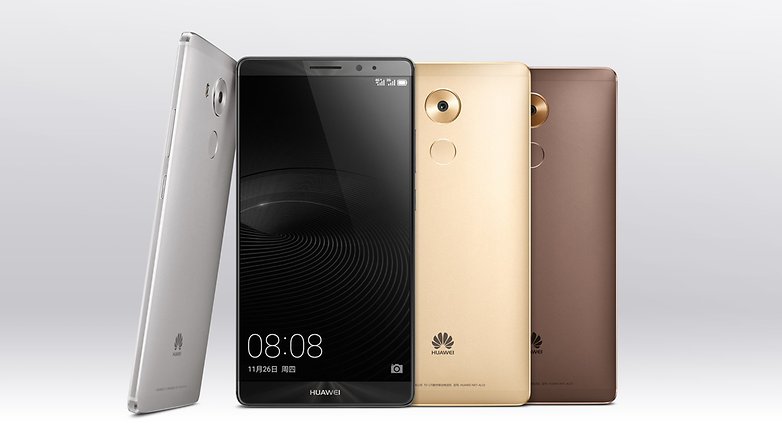 1. It's very metal
Where previous Huawei Mate devices were plastic, the Mate 8 introduces a new design language for the company that makes its devices look an awful lot classier. Plastic is largely gone, limited to just two little strips on the front. The rest is glass and metal, with tiny bezels on the left and right of the huge display and deliberately roughened edges to make the Mate 8 less slippy than other metal and glass phablets. It looks and feels like a premium device, which it is.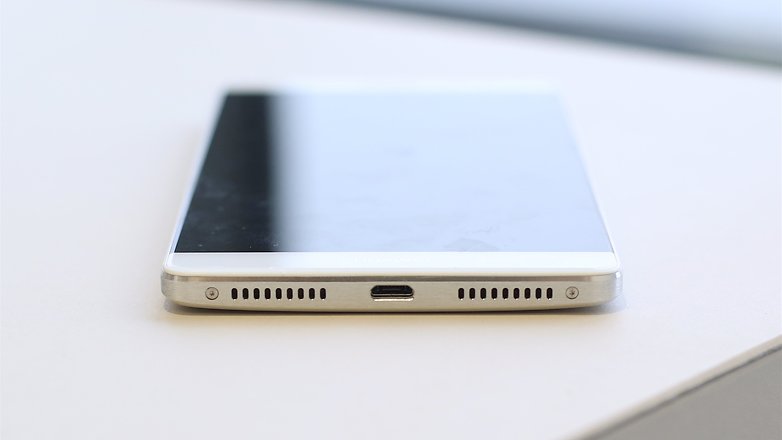 2. It's got a clever SIM slot
The Huawei Mate 8 has a dual-SIM slot with a double life: if you don't need a second SIM card, you can pop a microSD card in there instead to add extra storage without breaking the bank.
3. Its display is really bright
The Mate 8 may not have the AMOLED display you'll find in the Mate S and it doesn't have the same pixel density as a Samsung Galaxy S6 Edge+, but its IPS panel delivers a decent 1,920 x 1,080 pixels at 368 ppi and it's much brighter than an AMOLED. Viewing angles are really good.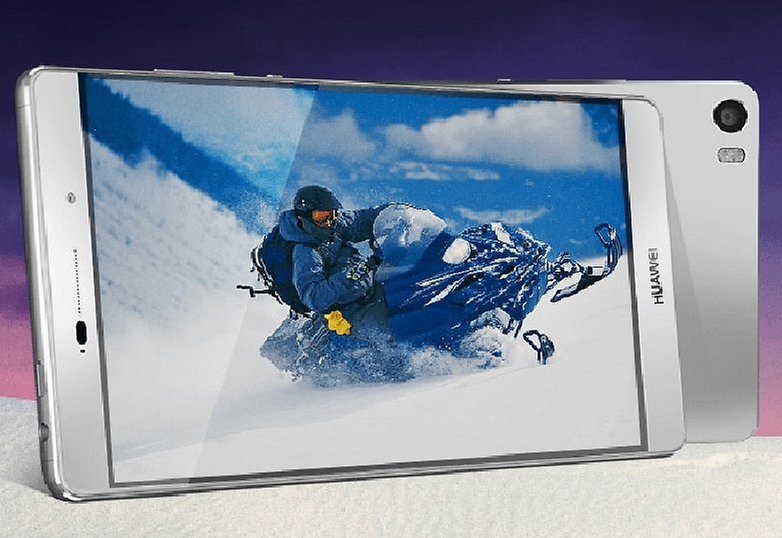 4 It's got a fingerprint scanner
Fingerprint scanning is becoming important: more and more apps are starting to take advantage of it and Android itself likes fingerprints a lot. Fingerprints are more secure than PIN codes or patterns, they enable you to unlock your phone more quickly, they're really handy for authenticating payments online or in shops and the likelihood of someone stealing your phone and running away with your finger is pretty small.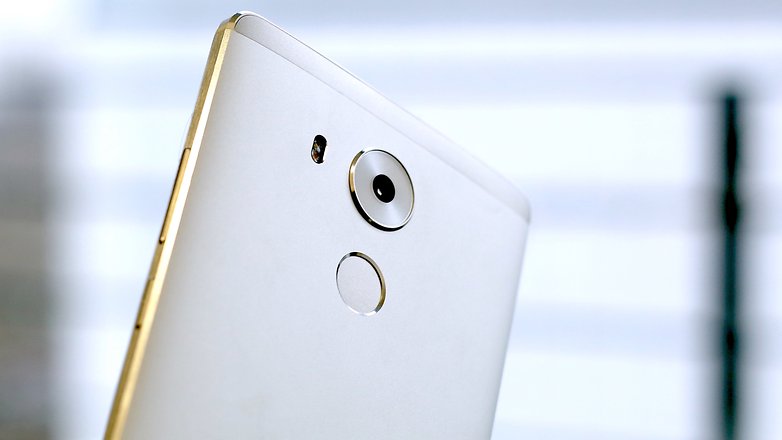 5 It's quick
The Mate 8 uses the new HiSilicon Kirin 950 processor, with four 1.8 GHz cores and four 2.3 GHz cores backed by 3 GB of RAM. The fastest cores aren't used all the time - battery life would be awful - but they kick in whenever they're needed, for example when you're playing a 3D game or decoding video. Have no fear, when the Mate 8 is running at full tilt it's a seriously fast device: in our benchmarks we found that the Kirin 950 outperformed the Exynos 7420 you'll find in the Samsung Galaxy S6 and S6 Edge.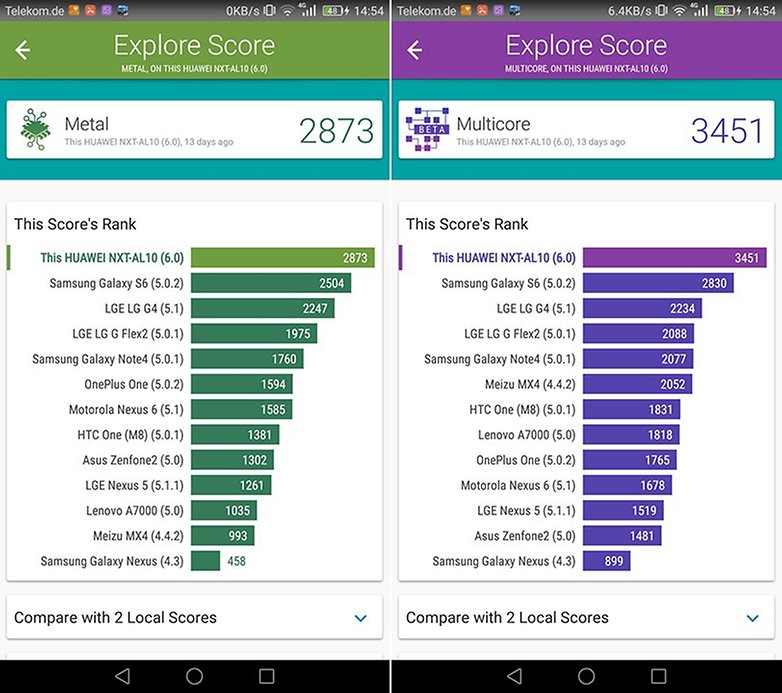 6 The battery's bigger than something really big
Some phablets think that a 3,000 mAh battery means they're all that. The Mate 8 laughs at those phablets, because its enormous 4,000 mAh battery is one of the biggest around (although it's actually a little bit smaller than the 4,100 mAh in the Mate 7). We easily achieved a day and a half of intensive use, and there's no reason why the Mate 8 couldn't get two and a half days from a single charge if you didn't go crazy with it.
7 It's got Marshmallow
Some phablets are still waiting for the Android Marshmallow upgrade, but not the Mate 8: it ships with Android 6.0 and EMUI 4.0. That helps explain the amazing battery life, because Android Marshmallow is packed with battery optimization features including Doze, which puts some apps into a deep sleep in order to conserve power and prolong the battery.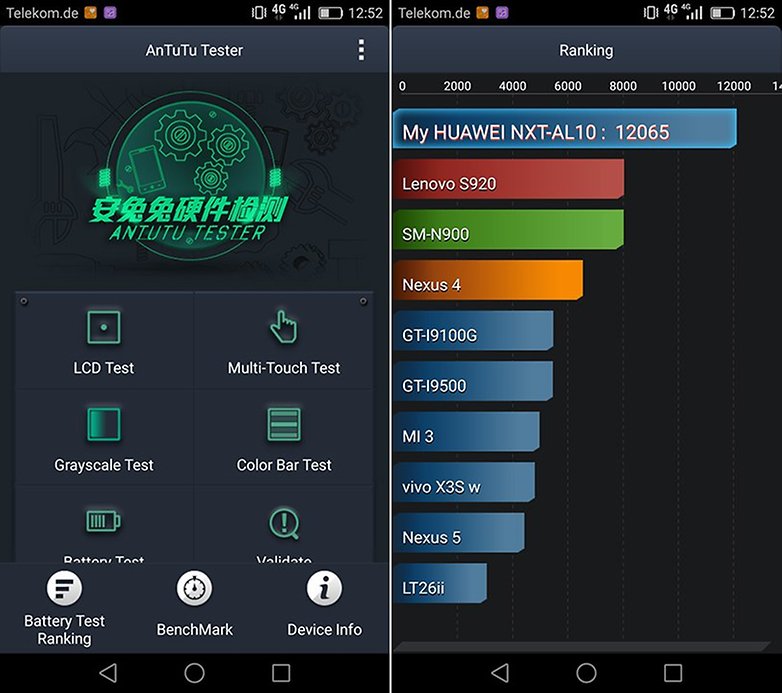 ...and now for a little bit of criticism
We said the Mate 8 was "almost perfect", and it is. The only thing that really lets it down is the camera, which promises to be above average but which we found to be pretty mediocre. It's not hopeless by any means, but it's far from the standard set by rival flagships from the likes of Samsung, Sony and LG. If that isn't a deal breaker, however, the Mate 8 is a really good buy.
What do you think? Can you live without a cutting edge camera in your device, or has Huawei cut the wrong corner here? Let us know in the comments.