Snapdragon 8 Gen 3 May Hit a Crazy Maximum Clock Speed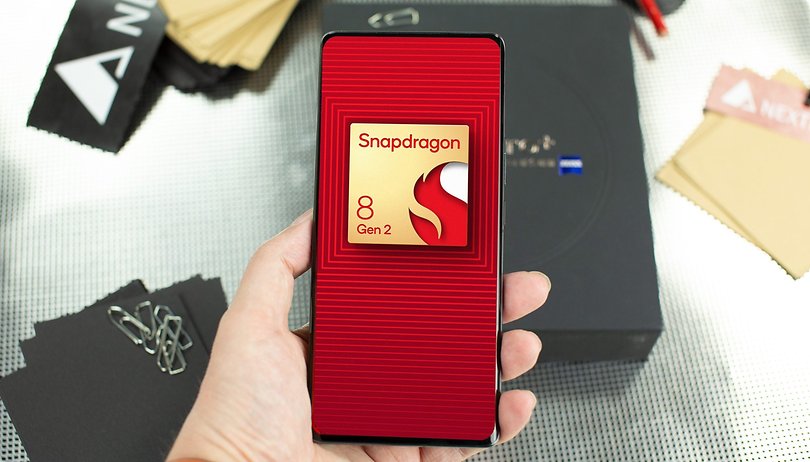 Qualcomm could have pulled out all stops in developing the unannounced Snapdragon 8 Gen 3 chipset. A fresh leak indicates that the flagship chip is using a brand new eight-core configuration along with a Cortex-X4 primary core that carries an unprecedented peak mobile clock speed, which might also explain the recent leaked record high benchmarks.
Based on a report of a Chinese website, which cites user Digital Chat Station as the source, Qualcomm is using a different cluster design of 1+5+2 for the Snapdragon 8 Gen 3 instead of a 1+4+3 configuration of its predecessor. The setup is said to be composed of a prime Cortex-X4 core supplemented by five large cores and two efficiency cores, respectively.
Max clock speed for the Snapdragon 8 Gen 3
In addition to the fact that there are now more powerful cores, Qualcomm has increased the peak speed of the main core to 3.7 GHz as well. For reference, the Cortex-X3 on a custom Snapdragon 8 Gen 2 can reach up to 3.36 GHz while the regular version of the chip is rated at 3.2 GHz.
Currently, only Samsung uses the overclocked Snapdragon 8 Gen 2 on its Galaxy S23 family devices. Most of the other Android manufacturers rely on the default rating of the processor. It's also unclear what will be the base speed for the upcoming Qualcomm silicon.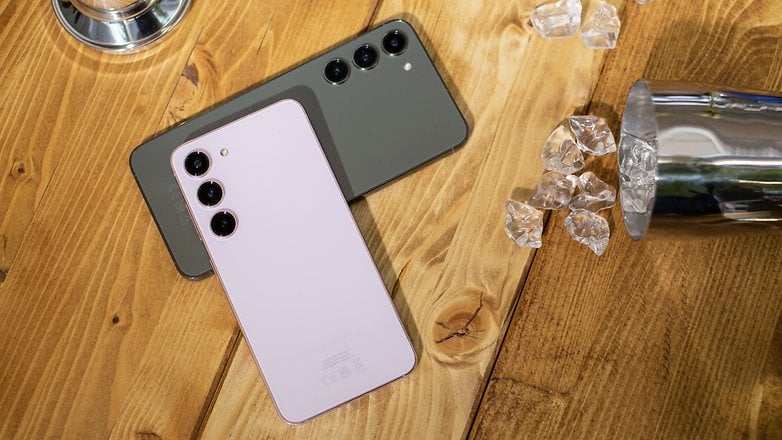 Will the Snapdragon 8 Gen 3's GPU be better too?
Apart from the CPU, the Snapdragon 8 Gen 3 will be built on the new TSMC N4P node. It still uses the 4 nm process, but it is told to have an improved efficiency over last year's SoC. As for the graphics, the Adreno 750 GPU is rumored to offer a 50 percent better performance than the Adreno 740.
The chipmaker is tipped to announce its next-gen chipset earlier than the last year's schedule. The reason for this could be due to Qualcomm ditching its plan to introduce a "plus" variant of the Snapdragon 8 Gen 3.
Meanwhile, let us know your thoughts on the Snapdragon 8 Gen 3. Are you willing to wait for it before upgrading your next smartphone?