Poll: which unlocking method do you prefer?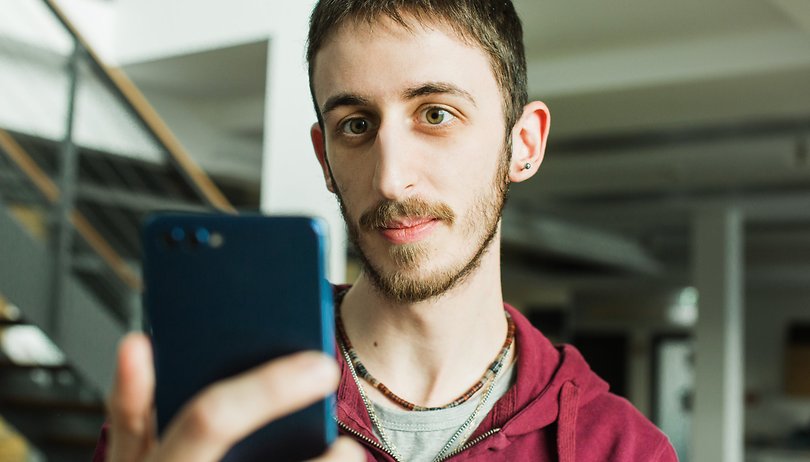 The latest technologies are allowing us to unlock our smartphones in a multitude of ways and using a PIN or swipe pattern are seeming old fashioned now that other methods have been perfected. Face recognition is popular right now, and also the in-display fingerprint scanner is getting a lot of attention. Which is your favorite way to unlock your phone?
Face recognition technology is by no means new, but we're only just seeing it being effective. Take the iPhone X or the OnePlus 5T for example. Both have added security with quick and effective face unlocking. Such technology has been combined with the iris scanner in the Samsung Galaxy S9. Using this alone though, has its problems
Next, lets talk about the fingerprint scanner which is present on most, if not all, modern devices now. What's interesting of late is the possibility for this to be inserted beneath the display. Phones that are not readily available in the US, such as Vivo devices or the Huawei Porsche Design Mate RS already have this feature. Hopefully with the release of new handsets such as the OnePlus 6 or the Honor 10, we'll have this new technology in our hands soon.
Also in the works could be Samsung's blood measure, but as of yet this is only a patent, which will allow you to be recognized by the characteristics of your blood flow: it sounds unusual, we know!
Which is your preferred method of unlocking? Do you use a simple PIN or swipe code, or are you a fan of newer technologies? Vote and let us know.