Poll: Which is better? Cloud storage or microSD? With the launch of the Moto E and 4G version of the Moto G earlier this week, both with a microSD card slot, and the very high likelihood of the upcoming LG G3 having microSD expansion as well, we realized that microSD expansion is still a hot topic, one that hasn't disappeared even with all the cloud storage options in the world. So, which is better: cloud storage or microSD? NEXTPITTV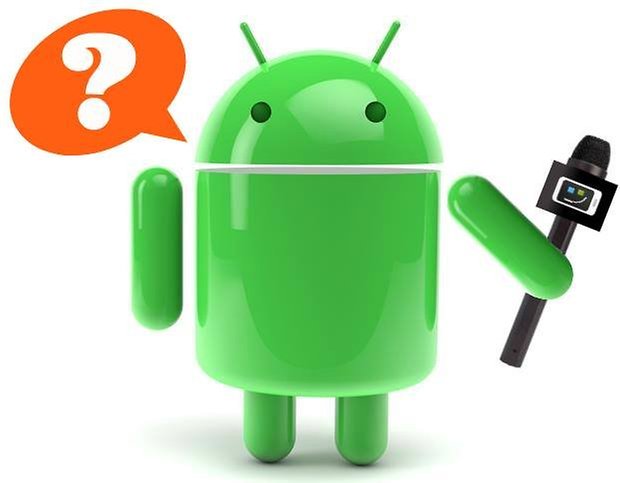 As you probably already know, Android KitKat has made microSD card changes that affect your ability to easily switch between storage options. Some think this an attempt to push users more towards cloud storage and to further feed the flames of the conspiracy theorists that say the NSA is behind it all, pulling the strings so they have easier access to our sensitive data. Others think that cloud storage is a natural progression of the admittedly rather archaic idea of physical storage, but is it secure? Is it safe? How much does it cost? You tell us: which storage option do you prefer (and tell us why in the comments!).