Poll: which digital assistant will come out on top?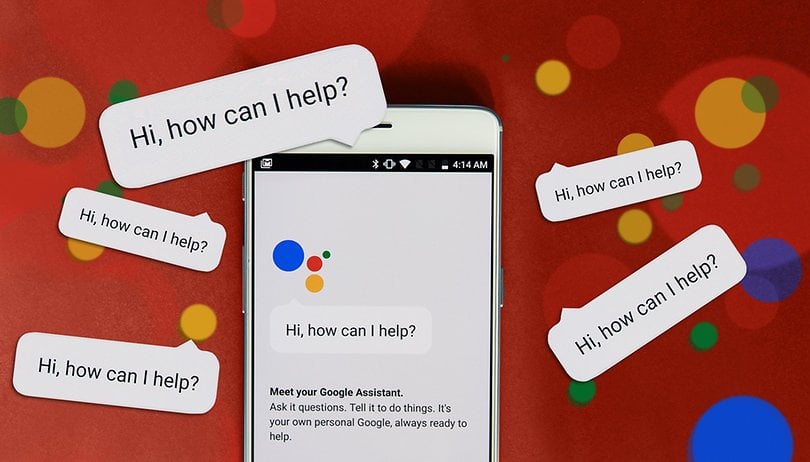 There's a lot of talk about AI assistants and machine learning right now, and the market is getting even more crowded this year as Samsung's Bixby was just released with the Galaxy S8. We want to know, which do you think is the most competitive of all the AI assistants?
Even though Samsung's Bixby launched with some limitations (no voice control), it promises that it has big potential. Similarly, the HTC Sense Companion launched with the HTC U Play and U Ultra still doesn't live up to its potential, but we at least have some idea of what it can do. With the new HTC flagship coming in just a few weeks, further advances are expected. But, is it enough to pose a danger to the reigning favorites Google Assistant, Apple Siri and Amazon Alexa?
In our poll, we ask what you think: which digital assistant has the potential to beat the rest? We are curious to know what you think the future will hold.
Let us know your thoughts in the comments.