Poll: What is the ideal phone size?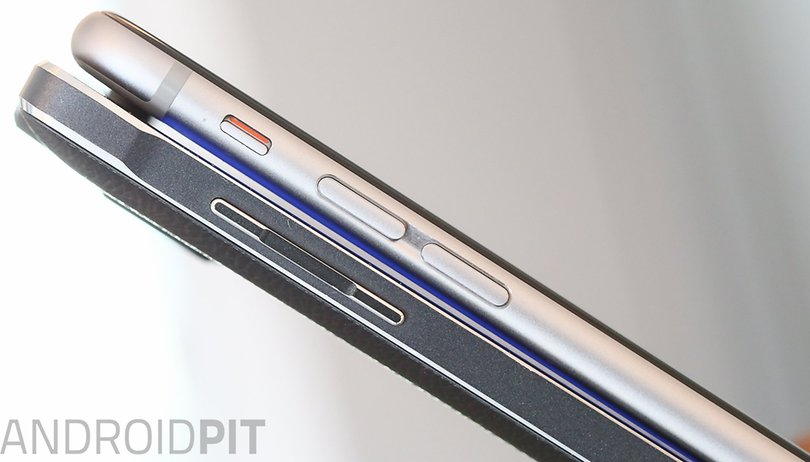 Smartphones seem to be growing in size every year. Nearly gone are the days of easy one-handed operation – flagship phones have stretched to around six inches. But what do you think the ideal size for a phone is? Read below to cast your vote.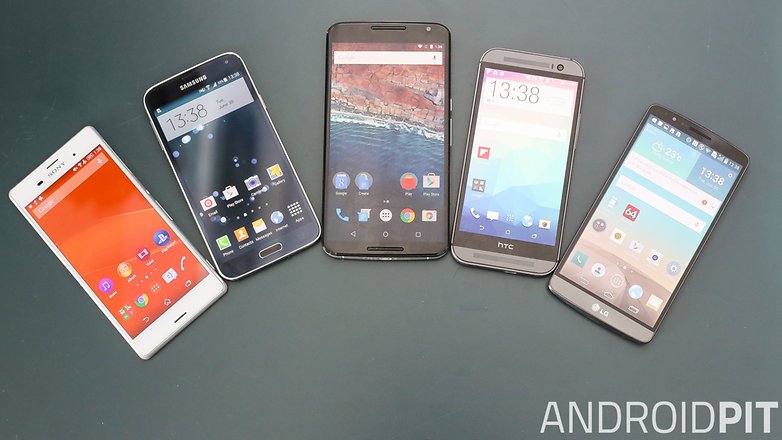 Have you ever struggled to put a phablet in your pocket because it was too big? Or perhaps you can't use your phone with one hand while carrying shopping bags in the other. Remember that more screen real estate means photos and videos are larger and more content can be packed into the display. And more pixels can be awesome, as Sony's Xperia Z5 Premium shows with its 4K display.
So what phone size do you think is ideal? Cast your vote below and let us know what you think. We'll publish the results next week. Let's see what the preferred phone size is for AndroidPIT readers.
Let us know if you think phones are getting too big, or if they're just right. Comment below to tell us your thoughts.