Poll results: Would you buy a phone for its battery or design?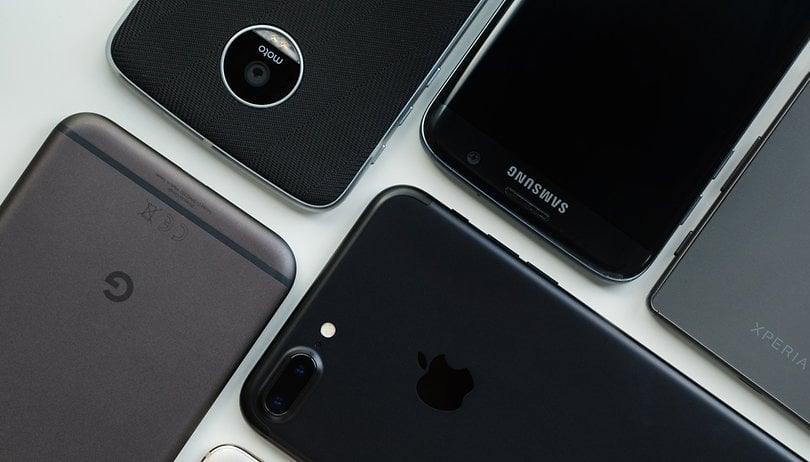 We live in an era of smartphones where it seems that beautiful design and decent battery life are mutually exclusive. There are a variety of phones on the market, each with specs to suit anyone's preferences, but once you see the options, you realize you can't have it all. We asked in our recent poll whether you choose based on design or battery life.
Design vs battery life
This is a primary concern of anyone looking to buy a smartphone in 2017: Should you choose a phone based on battery or design? Among higher end smartphones, it seems that battery has taken a back seat in favor of modern, sophisticated design. The Galaxy S8, for example, has a decidedly average battery capacity (3,000 mAh) and arguably the most beautiful design on the market today. The audience for relatively lower end phones still prioritizes battery life, but fewer and fewer smartphone models offer truly generous battery capacity. The Moto Z Play is an example of a more mid-range device with much better battery capacity (3,510 mAh).
Design and battery no longer go hand in hand with each other anymore
Given the current trend of market, users now have to decide between design and battery, so we asked which is more important to you. The results were decisive. A landslide 69 percent of respondents declared that they will choose their next smartphone based on its battery life, rather than its design. This is a practical choice. After all, a smartphone is just a pretty paperweight and not useful if the battery dies halfway through the day and you don't get the opportunity to charge it.
Nevertheless, for 25 percent of respondents, nothing beats the excitement of a sleek design. After taking one look at the Galaxy S8, it's easy to understand the feeling - even if your budget does not. Another 6 percent responded that another element was their deciding factor, and in the comments of the original poll, AndroidPIT readers rallied for the return of removable batteries - a cause many fully support. In the end though, if more phones had decent battery capacity and were optimized for better battery life, we would all be better off.
If you haven't had a chance to chime in on this issue, be sure to leave a comment below!