Poll results: Smart home tech has yet to win our trust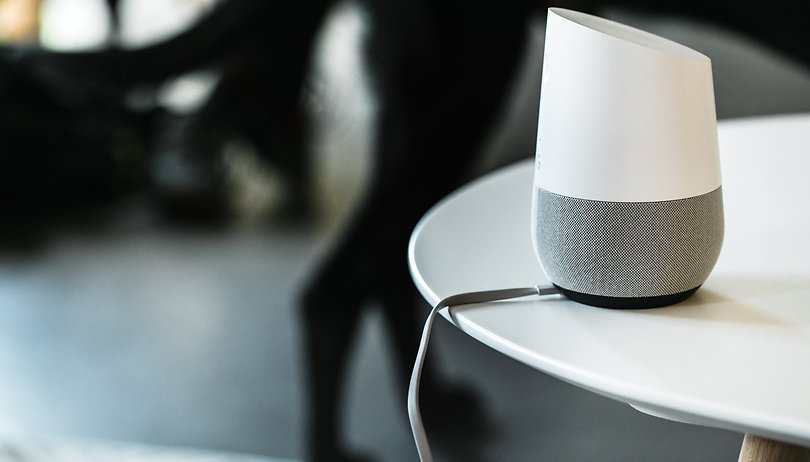 Smart home tech, in which our households are populated by an ecosystem of AI-enabled, internet-connected devices, is a popular trend in the tech industry and looks to be an important feature of consumer products in the upcoming years. It could certainly do a lot to make our lives easier, but as our poll results show, the big challenge will be winning the trust of consumers.
We asked you last week how you felt about smart home tech, and whether you feel comfortable running your household affairs and appliances via digital assistant.

Although only a small minority were excited enough by smart home tech to welcome it unreservedly, the reasons why people didn't trust it were more varied. Some expressed concerns about AI, feeling uncomfortable with an intelligence that was not human.
What is AI? Our beginners guide to get to know the technology of the future.
Others were less concerned with the behavior of robots, and more about the behavior of corporations. Namely, privacy concerns are the issue. We know that knowledge is power and companies are keen to harvest and analyse our personal data. And they can often be really sneaky about it.
So, seeing as smart home tech has a way to go before it can win our trust, what do you think needs to happen before we change our minds? What kind of guarantees would manufacturers, or even governments, need to make to convince you? Let us know in the comments!