Poll results: only 16% of you care about the fastest processors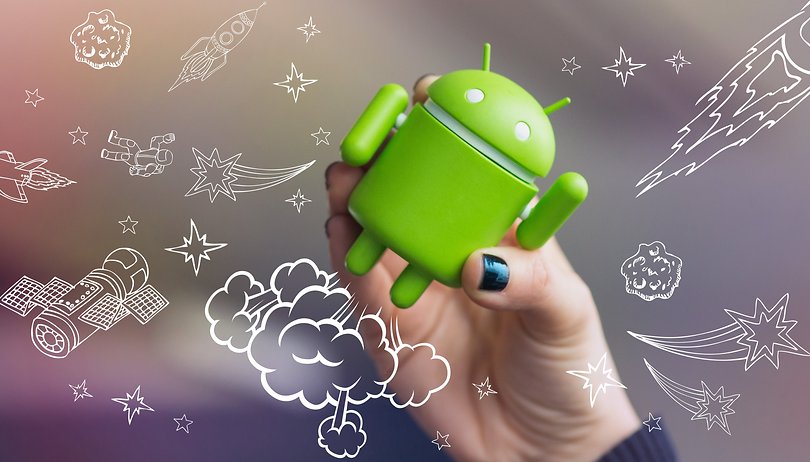 Last week we asked for your thoughts on the importance of processors in smartphones. How necessary is it, when buying a new handset, to have the latest, fastest, most impressive processor available? Here is how you responded.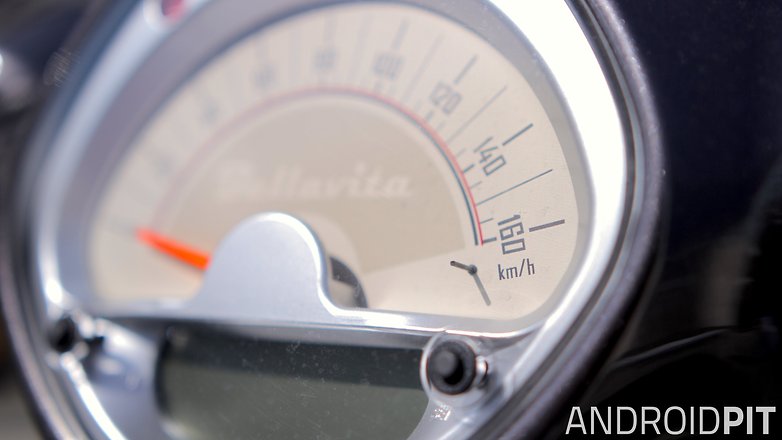 Only 16 percent of our readers said they wouldn't buy a phone without the very latest processor. This underscores an important aspect of the current Android landscape.
We have previously suggested that latest and most powerful components are adding little to the overall Android experience. Based on this feedback, it seems to be a feeling shared by others.
However, only 6 percent of our readership said that they "don't care how old a processor is", with the remaining votes indicating that very recent, or a processor which is only a year or two old, is fine for them.

Some of the user comments also provided interesting insights (note that the quotes below may have been edited for length).
Cellular Barn said: "It is somewhat important, but nowadays mid-range and budget phones can perform really good with the processor and ram that they are equipped with, there used to be a big distinction between the low, mid and flagship phones, but that distinction is getting smaller as time goes on." A sentiment that many of us at the office share.
Additionally, we have long-since questioned how perceptible the performance difference is between last gen and current gen phones. hotspring21 says "I have two phones I use daily - Galaxy Note 2 and Note 4. I barely notice any difference between these two during my daily use, despite Note 4 supposedly having much faster processor based on benchmark tests." ​
What are your thoughts on the poll results? Tell us in the comments.