Poll results: Which future Google Assistant feature is best?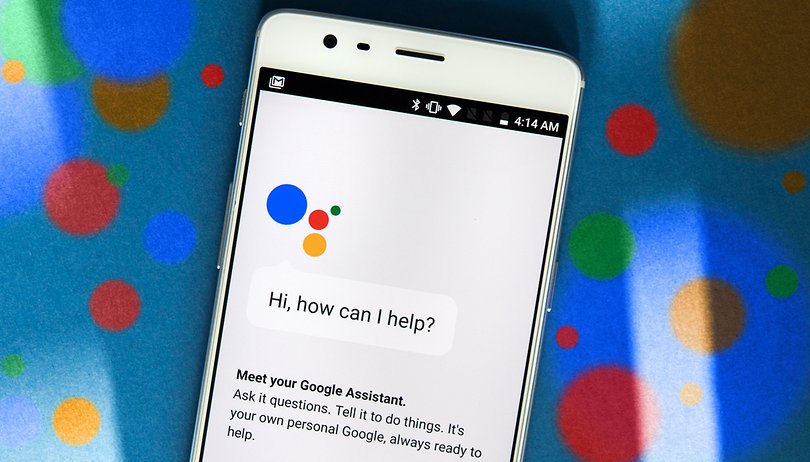 Google Assistant is getting some really interesting and useful upgrades, which were announced at Google I/O not so long ago. Following on from the event, we wanted to discover which feature you would be most excited to use.
Five highlights from Google I/O that will change your life
Even though Google presented futuristic and wild technologies for Google Assistant (yes, i'm talking about its ability to make calls on your behalf), the feature you voted as the best was simply not having to repeat 'OK Google' anymore, something that many found annoying. Google will now give users more freedom and options when it comes to activating Assistant on their smart home devices.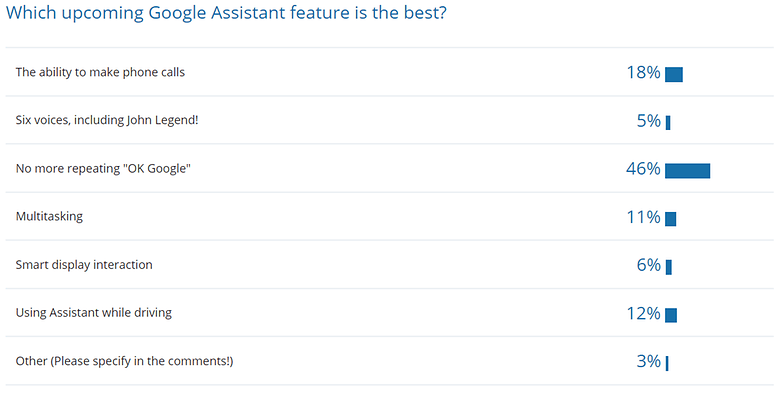 Next, it was the impressive one: its ability to make a phone call for you. If you followed the Google I/O livestream, you'll remember the call the Assistant made to the hairdresser, which sounded scarily natural. There are some doubts and concerns about the direction of artificial intelligence however; people are concerned about the impact this kind of technology could have on people's lives. Some of you are completely against using Assistant all together.
Either way, it's clear that Google Assistant will appear in more and more homes via smart home devices, not to mention the smartphones in your pockets, and it will be interesting to see how these features develop.
What do you think of Assistant's latest upgrades? What features would you like to see in the future? Let us know your thoughts.