Poll: What is LG's best device of the year: G6 or V30?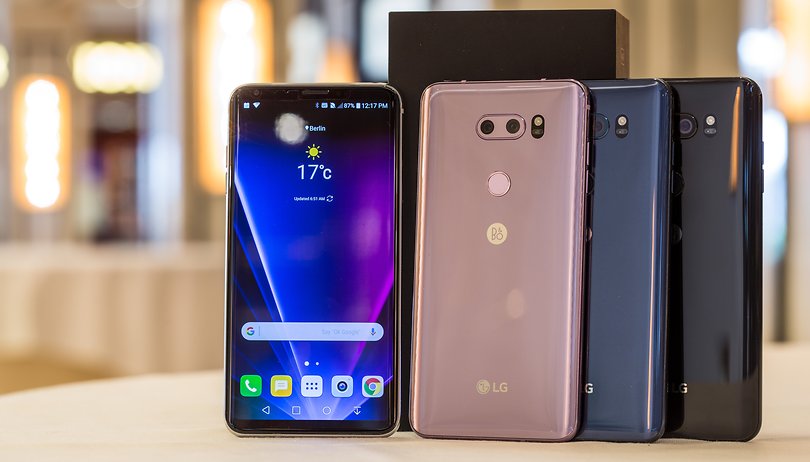 The LG V30 was just presented at IFA 2017. It's got a gorgeous design and very attractive specs, too. It's a huge improvement over the V20. It might even be better than the G6. It may just be the best smartphone of the year from LG. What do you think?
LG introduced a unique display ratio with the G6, plus it has a lot of positive attributes like wireless charging in the US, water resistance, a beautiful design with glass on the back. It had some drawbacks though, like just 32 GB of internal storage, no removable battery, no Quad DAC on the US version, and above all it came with a high end price tag in spite of using last year's processor.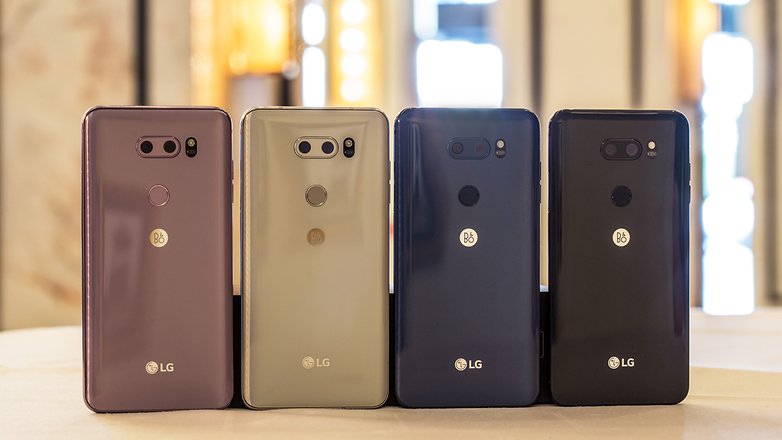 These let downs from the G6 were mostly remedied with the LG V30, plus it's also a huge improvement over its predecessor, the V20. The LG V30 is a smartphone with amazing looks, an 18:9 display and compelling features. It has 64 GB internal storage, the latest Snapdragon 835 processor, and a Quad DAC for audiophiles worldwide. It does away with the second screen, replacing it with a Floating Bar, and the dual camera has two focal lengths for great photos.
Which do you think is more compelling: the LG V30 (price unannounced), or the LG G6 (with a current price of $517 on Amazon)? Let us know your thoughts in the comments after you vote!