Poll: is battery life or performance more important?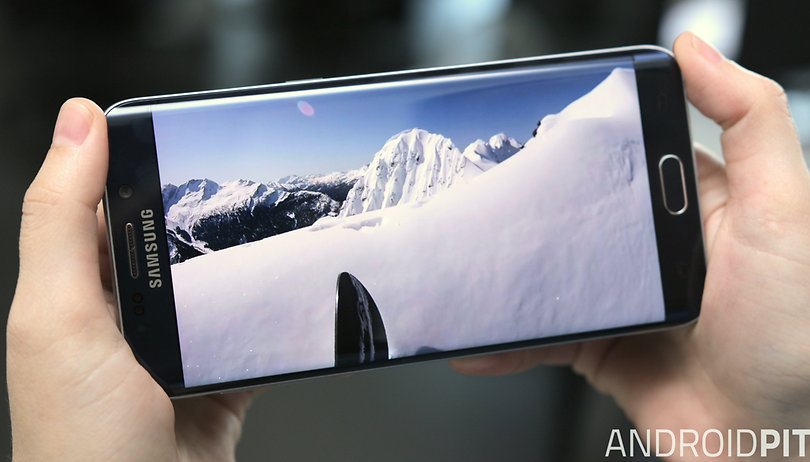 We all like our phones to carry enough processing power to run the latest apps and games without any trouble, but what if battery life suffers because of it? In our weekend poll, we're asking whether performance or battery life is more important for you when it comes to making a purchasing decision.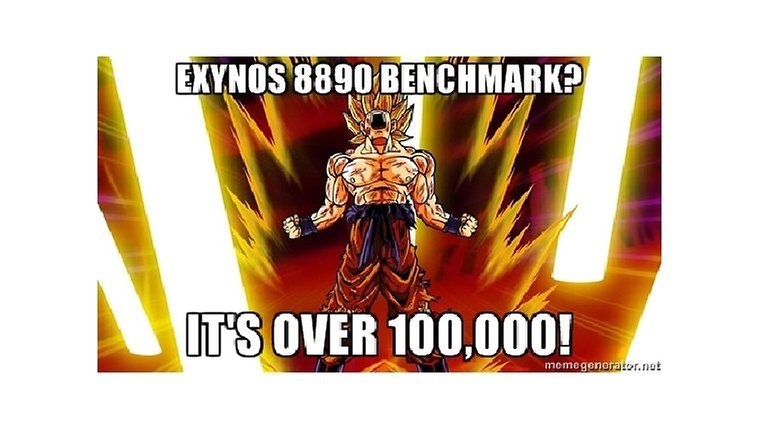 If you read through the two articles linked to above the image, you'll see that only one device appears in both. That is to say, battery life and performance tend to be an either/or type of deal; very rarely do you get both in one package.
No one likes having to charge their phone every few hours, but no likes a slow OS, laggy video and crashing games, either.
There's no easy choice here, but what we'd like to know is whether you'd rather your phone persisted or performed, excelled or outlasted. Let us know by voting in our poll.