Poll: Do you use Google Now?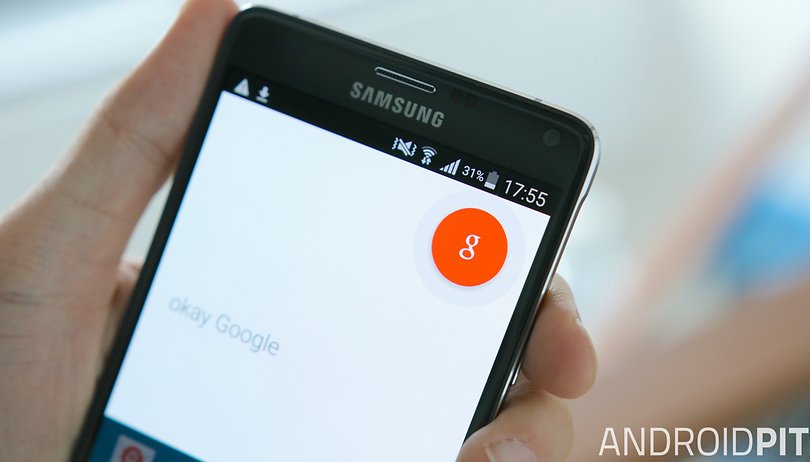 It took me a few years to get on board with Google Now, but now I use it every week. There is no doubt that the service has improved since its introduction – it now has more than 100 recognized phrases and is integrated with popular apps such as WhatsApp. It's more impressive than ever, but is it impressive enough for you to make it part of your life?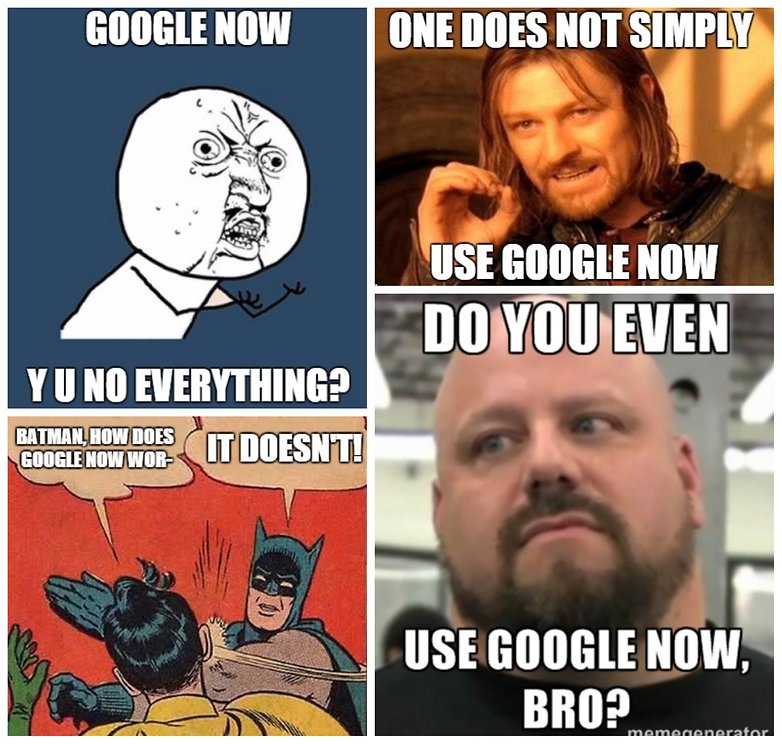 Google Now on Tap is available to only a chosen few until the delicious butter that is Android 6.0 Marshmallow spreads further, but even on Lollipop, I still use Google Now regularly.
What I want to know is, do you use Google Now? And if so, how often?
Let me know in the comments what Google Now function you find most useful. I use it most when I want to take a nap but am too tired to reach for my phone. I just whisper a little message in its ear telling it to wake me in an hour instead. Beautiful.