Poll: which is the best AI assistant?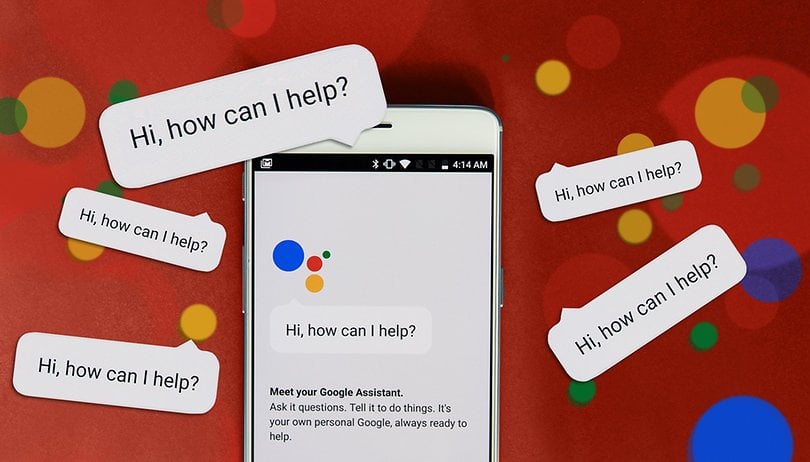 Doing things the old fashioned way can be a hard habit to break, but using an AI assistant can be more efficient for you in the long run (if you're willing to look past privacy concerns). With smart home devices becoming more popular and Google Assistant now coming to more smartphones, we thought it would be a good time to find out which AI assistant our readers think is best.
Which AI assistant will come out on top?
Each of the most popular AI assistants have been making strides recently. Google's conversational assistant, which can control smart home devices, isn't just for the Pixel anymore. Google has announced that its AI assistant is coming to all smartphones running Android 6.0 Marshmallow and up. The bad news is that tablets won't be receiving Assistant. Amazon's Alexa, on the other hand, is a bit more open, as its API allows developers to integrate it into other devices. Perhaps Alexa will end up on more devices and gain more popularity because of this.
While Google Assistant and Alexa have been dominating the headlines lately, Siri isn't falling behind. Apple's well-known assistant can also control dozens of smart home devices through HomeKit. Microsoft's Windows 10 Creators Update, expected to be released in the coming days, could bring Cortana, which has been lagging behind the competition but can be connected to home devices as well. While each of these assistants has their own advantages and disadvantages, in the end it all comes down to a matter of user preference.
What do you like best about your favorite assistant? What didn't you like about the others you've tried? Or...are you waiting to try Samsung's rumored Bixby assistant? Let us know in the comments!