Pixel 2 clicking noise problem solved with update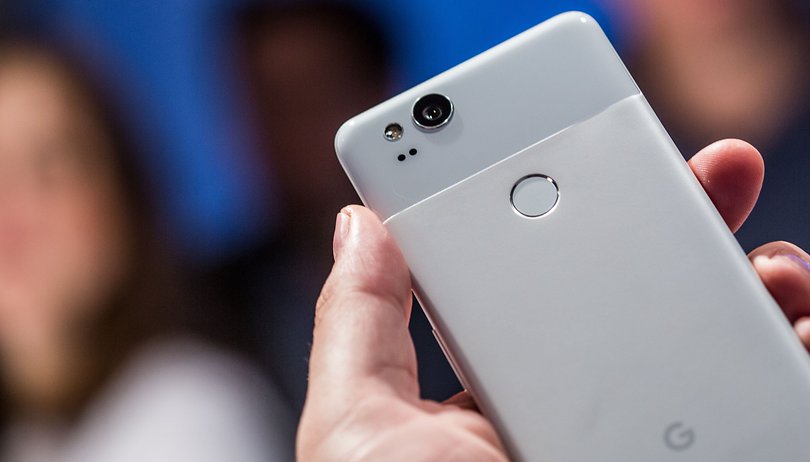 NEXTPITTV
There have been reports of Pixel 2 users experiencing high-pitch frequencies and clicking (or ticking like a clock) whenever the display is on and unlocked, where it is discernible when the ear is placed on the device in the same manner as that to taking a phone call. An audio recording of an alleged affected Pixel 2 handset can be heard here.
Users have tried different ways to get rid of this annoying and clicky sound, but to no avail. So far, there has been no identification of what triggers the noise. The issue crops up after rebooting the handset, booting it up in safe mode, turning on airplane mode and even going to the extent of performing a factory reset.
At least one person who has two Pixel 2 phones experienced the high frequency sound on both handsets, but clicking on only one of them. Another claimed that the clicking sound occurs only when NFC connectivity is turned on, while the whining, high frequency sound happens only with a phone call.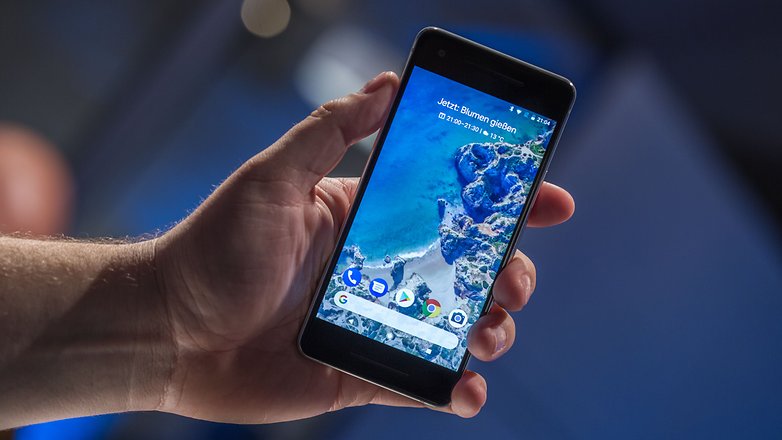 An update has provided a permanent fix
Google's investigation of this issue has come to a close, and now we have a permanent solution to replace the temporary fix of disabling NFC. The November update, now rolling out to all Pixel devices, will stop the annoying clicking noise while allowing you to keep NFC enabled. The update should arrive OTA on all devices within the next week. For more information on what else this update will bring, check out this article.
Is your Pixel 2 affected by the high frequency sound and clicking noise issue? Is it something that you are able to live with?