Peaky Blinders-based VR game makes you a gangster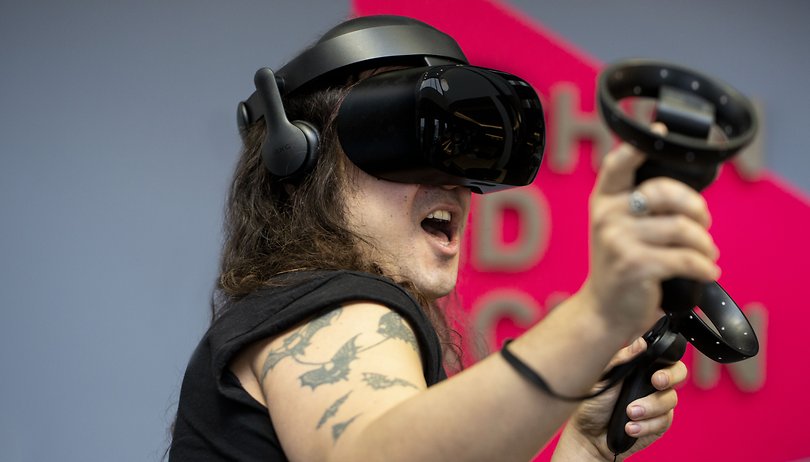 The hit British crime series Peaky Blinders, which is also broadcast on Netflix, gets a video game conversion. Not only is this completely realized as a virtual reality experience. It is also intended to implement the player's interaction with computer-controlled in-game characters in a way never seen before. For the first time, your body language will determine your success in the game.
The British development studio Maze Theory announced the development of the VR game for the BBC series Peaky Blinders. The gangster crime story takes place in Birmingham shortly after the First World War and looks over the shoulders of gang leader Thomas Shelby (Cillian Murphy) and his accomplices.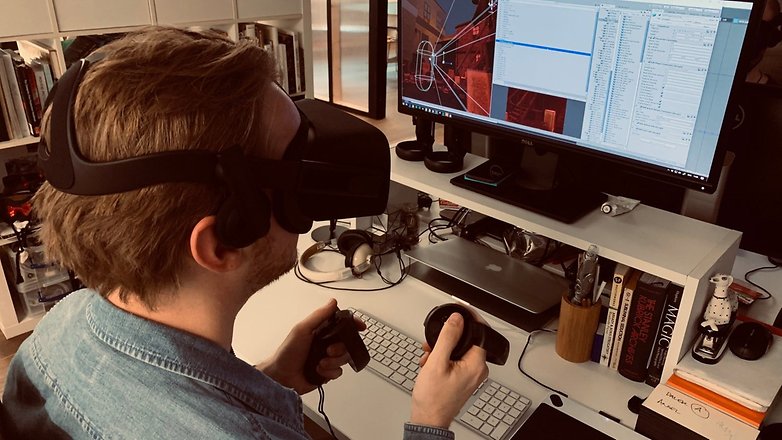 The game is scheduled for completion in spring 2020, but exciting development details are already known. UploadVR writes that Maze Theory is working on a new form of player interaction. Your body language should have an influence on what happens in the game. Non-player characters should be able to evaluate your gestures, your movements and your tone of voice and react dynamically to them.
The system is called Maze Theory AI Performance Technology, which turns you into actors yourself. If you can present yourself authentically enough as a gangster, the characters should trust you more.
By the way, the VR game for Peaky Blinders seems like a point-and-click style adventure. This genre is wonderfully suitable for corresponding platforms.
Still little is known about the content of the VR game about Peaky Blinders. The vague references to this on the official website indicate that you slip into both the role of the crooks and the criminal hunters, who in turn are commissioned by Winston Churchill himself.
The fact that Maze Theory is talented in VrR games has already been confirmed by the studio with The Vanishing Act shown. The psychedelic adventure takes you into the psyche of the inventor Dr. Pelham. The journey through his subconscious does not only exhaust the possibilities of the VR format. It also requires the non-simultaneous cooperation of other players, similar to the legendary Dark Souls series.