IDKFA: Get the Original Doom APK for Android [Update]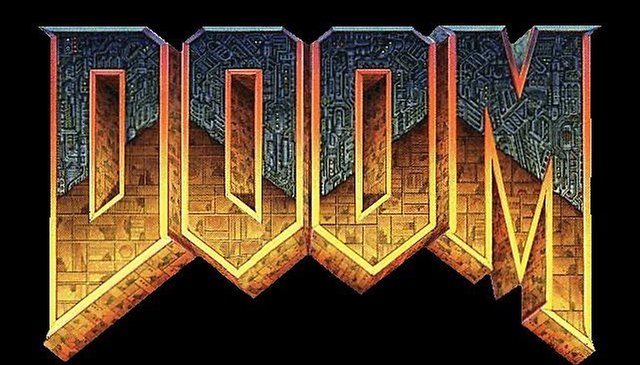 I was pretty overjoyed the other day to see Original Doom appear in Google Play to celebrate the 20th anniversary of the most epic first person shooter ever to creep the hell out a generation of young computer nerds (myself included). The gameplay was involving, the sound effects chilling and the game brought a new love of chainsaws to many impressionable kids. But no sooner had it arived in the Play Store than it vanished, like so many New Year's Eve brain cells. Never mind if you missed it, because we have the APK below. Update: the title has returned to the Play Store under a new name. Install button is below.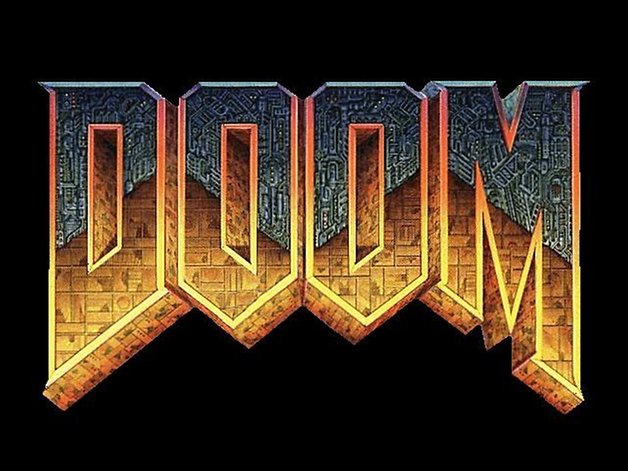 The game was ported to Android by Eltechs, and while there are already a million other Doom versions on the platform, this Doom was much better than most. The controls were a bit weird, but they were good enough to relive the early days of FPS and easy enough to get used to. The look and feel of the game was spot on though, with great sound effects (but patchy heavy metal soundtrack for some devices).
We're not sure why the title was pulled from the Play Store, but we expect it has something to do with the .wad files (that ID Software still owns). In any case, with a little searching around you can still get the Original Doom APK. It may well reappear on the Play Store if the .wad files are removed too.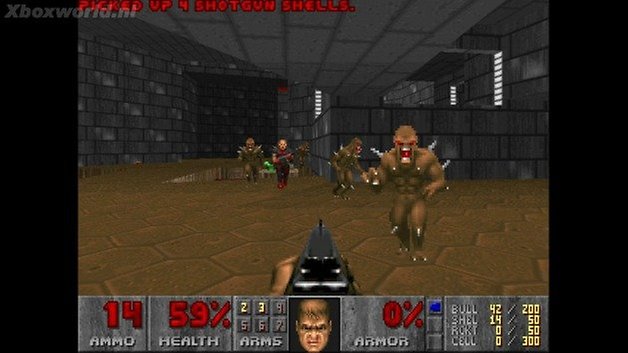 If you have installed Original Doom, the game only lets you play the first title in the series, but if you already have licensed versions of Doom on your PC you can simply use the .wad files from there and add them to the Android directory, opening up the full trilogy. Here's how to do it:
1. Backup the .wad file in your Android/data/com.eltechs.originaldoom/ directory
2. Remove the .wad file from your Android directory.
3. Copy all of the .wad files from your PC-based Doom directory and paste them into your Android directory.
Did you install Original Doom? Have you accessed the full trilogy by switching out the .wad files?
[Update: 11:15 PM 05.01.14 Berlin time]
Eltechs just let us know that Doom has been returned to the Play Store under the name Doom by Eltechs. If you haven't already installed this epic classic, do so now!