OPPO will show its 10x hybrid optical zoom at the MWC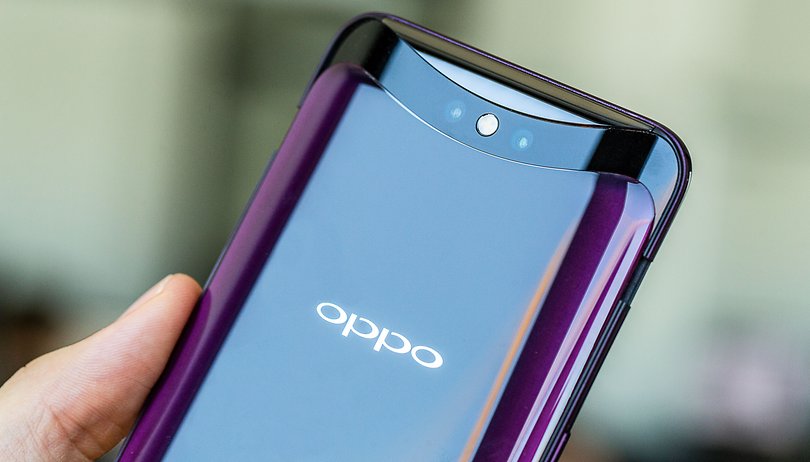 After announcing its 10x hybrid optical zoom at a conference in Beijing, OPPO said that the technology is already mature to be installed on a smartphone. And just at this time, the company has announced that it will show it once again to a wider audience during an event in Barcelona on February 23, on the occasion of the Mobile World Congress.
Although OPPO has never presented a smartphone during the Catalan fair, on February 23 we will still have the opportunity to see more closely its new technology developed in a real smartphone. The same device could also incorporate the new fingerprint sensor integrated in the display, which can cover a greater active area by as much as 15 times compared to current solutions.
The show will feature the 10x hybrid optical zoom, an improvement on the historic 5x zoom introduced for the first time at the MWC 2017. The new technology adopts a three-camera structure that includes a traditional sensor, a super wide-angle and a telephoto lens. The equivalent focal length is 159 mm.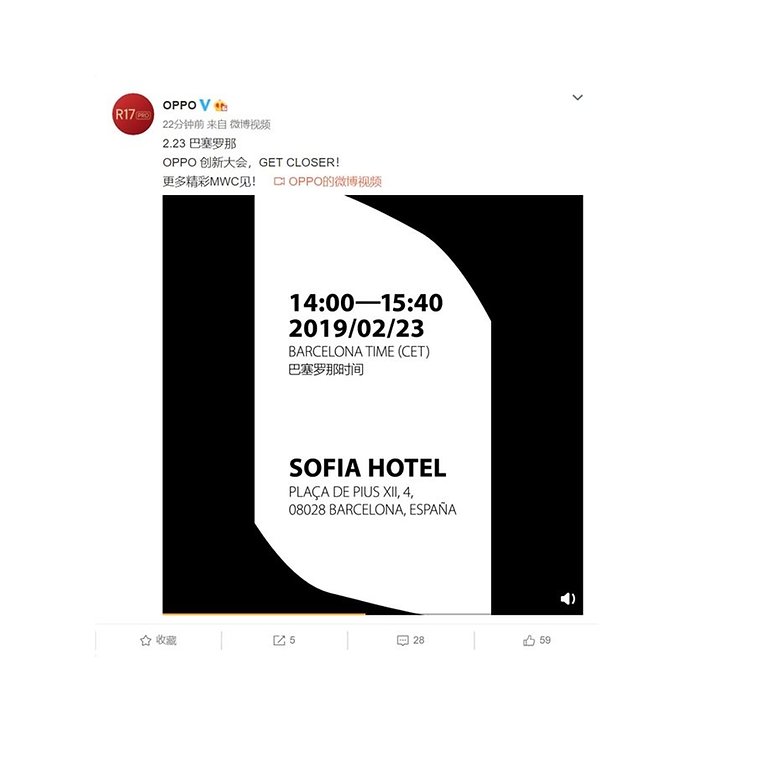 Optical stabilization will be provided on both the main sensor and the telephoto lens, helping users to capture perfect photos even during zomate shots. OPPO has also stated that its new form is the result of more than 100 patents in its possession. Finally, it is already thought that this new technology will debut for the first time in the next Find X or on OnePlus 7.
Are you curious to know more about OPPO's new optical zoom? We will definitely keep you updated!