How OPPO is changing the smartphone world for the better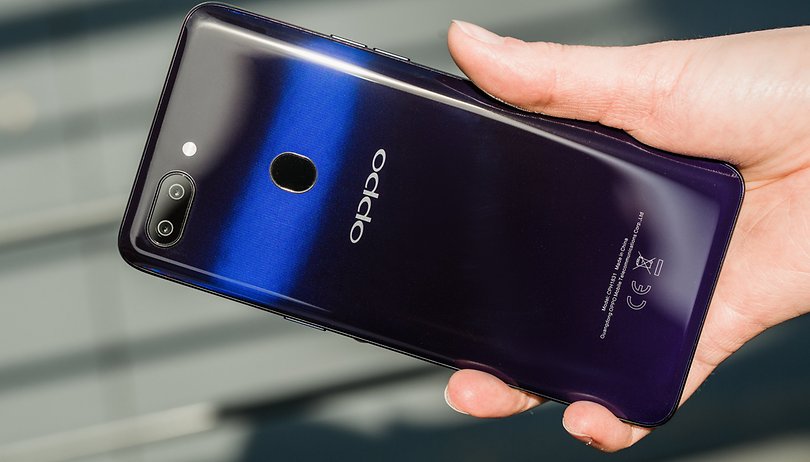 OPPO's last flagship was presented in 2014. Four years after the launch of the Find 7, the Chinese manufacturer is branching out outside of China with the Find X, a top-range smartphone that manages to surprise and that is set on proving smartphones can still be innovative. But there are still a lot of unanswered questions surrounding OPPO and the Find X and we tried to clarify some of them during an interview with product manager Venus Dang and design manager Fan Xiaoyu.
Why is OPPO going international right now?
For some of you, the name OPPO may sound new, but it really isn't it all. The company launched in China in 2004 as part of the BBK Group, which includes OnePlus and Vivo. In 2009 OPPO entered the international market, so it was almost 10 years ago that the Chinese brand first set foot outside of China.
OPPO is ready to greet users with a new, mature and innovative product in the Find X.
"OPPO is ready to greet users with a new, mature and innovative product in the Find X," said Venus Dang during the interview. Over the years, OPPO has expanded its presence to become China's largest smartphone manufacturer in June 2016 and ranked fourth in the global ranking of smartphone manufacturers until the end of 2017.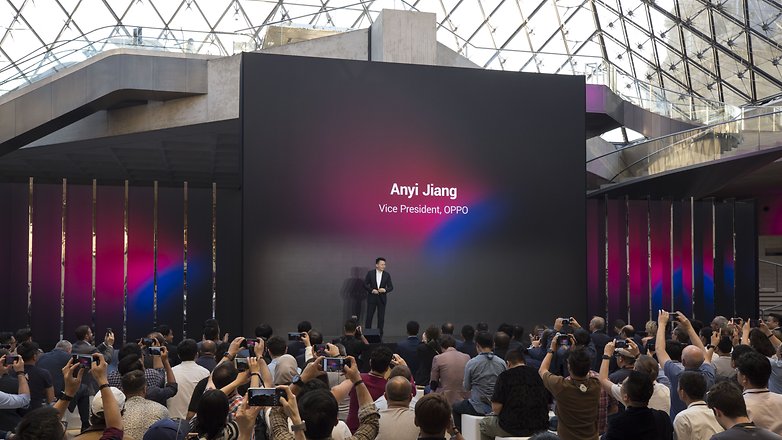 According to the research company Strategy Analytics, the first quarter of 2018 saw a global drop in smartphone distribution of 2% with 345 million units. The rankings are still dominated by Samsung (22.6% of the market), Apple (15.1%) and Huawei (11.4%). Xiaomi was in fourth place (8%) and OPPO slipped into fifth place (7%).
Although OPPO will not come to the US, its return to Europe (for now limited Italy, France, Spain and Holland) could help it climb. Everything will depend on the devices that will be put on the market beyond the more expensive Find X. New series will arrive shortly (there's word this will happen in July) to selected European markets.
Innovation in 1st place
The Find X was presented as an innovative smartphone, but you should remember that it isn't the first Chinese manufacturer to introduce some interesting innovations. OPPO has always focuses on its cameras by introducing aesthetic options in the world of self-discovery and a rotating camera that can be used on the front and back (remember OPPO N1 and N3?).
But beyond the cameras, the brand has also indulged in other goodies such as touch-sensitive panel called O Touch and its research institute continues to focus on the development of technologies related to 5G, artificial intelligence and cameras. The Find X introduces O Face, the 3D facial recognition unlocking system similar to iPhone X, a display with a screen/body ratio of 93.8% and offers quick charging VOOC and Super VOOC (only available in the Lamborghini Edition).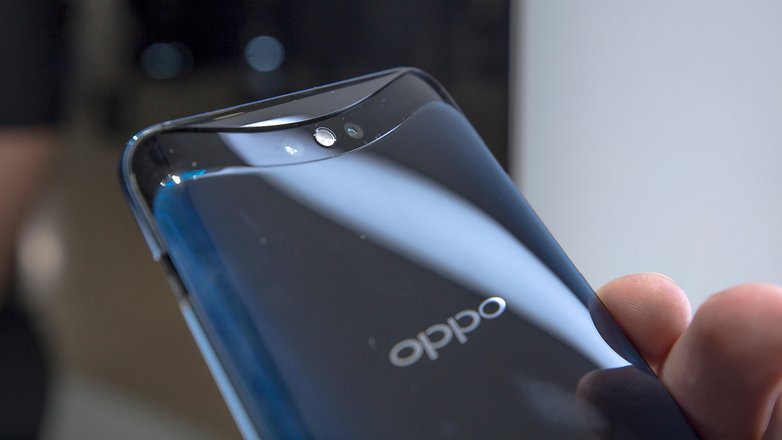 Some details about OPPO Find X
How durable is the photo module?
One of the questions that we all asked ourselves with the Find X is: will the retractable photo module last over time? It's a mechanical system, developed internally by OPPO with the aim of offering users a screen with almost no borders. When your smartphone is unlocked or when you launch the camera, the camera module appears at the top of the device (in 0.06 seconds, according to OPPO).
OPPO says it has carried out several drop tests that guarantee up to 300,000 openings/closures of the module. Through an analysis of an average user's habits, this mechanisms should be able to last. What happens if you drop the phone? Venus Dang explains that the module retracts automatically.
Where is the fingerprint reader?
According to the interview, OPPO has decided to meet the demands of users by offering them a faster and more precise unlocking system. This makes the device look like a smartphone of the future with advanced 3D structured light technology in combination with 5G, which enables 3D video calls, and perhaps later could come with oleographic projections.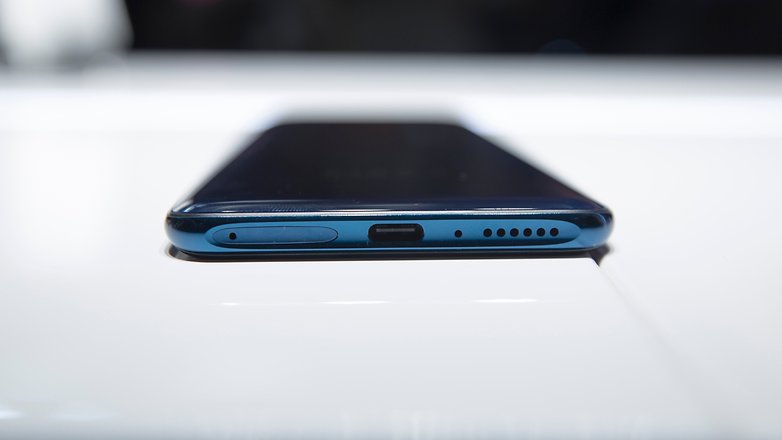 And the headphone jack?
This is a design choice: the Find X is trying to offer a clean body without and ports. Offering the mini headphone jack would contradict this design choice, and after all, Fan Xiaoyu explains that users can easily rely on Bluetooth headset without limiting the audio experience in any way.
Is the Find X water resistant?
Your smartphone doesn't offer IP6x certification so it can't be immersed in water. However, it is protected against splashes, so you can relax if you're caught in the rain.
Why is there no wireless charging support?
The Find X offers a frame made entirely of curved 3D glass on the edges. It doesn't, however, support wireless charging. OPPO believes that this technology isn't mature enough yet, and above all, isn't necessary for users. For these reasons, Find X is limited to the rapid charging system of the VOOC Flash Charge, which is more useful in everyday life.
Super VOOC allows you to fully charge your smartphone in 35 minutes
The version made in cooperation with Lamborghini takes a step forward by integrating the Super VOOC that allows you to recharge your smartphone completely in about 35 minutes. If you're wondering why it hasn't been integrated into the standard model, it's the brand's strategic choice. Venus Dang explained that each line is characterized by special features and meets different needs and budgets. Having certain technologies available doesn't mean offering them on any device.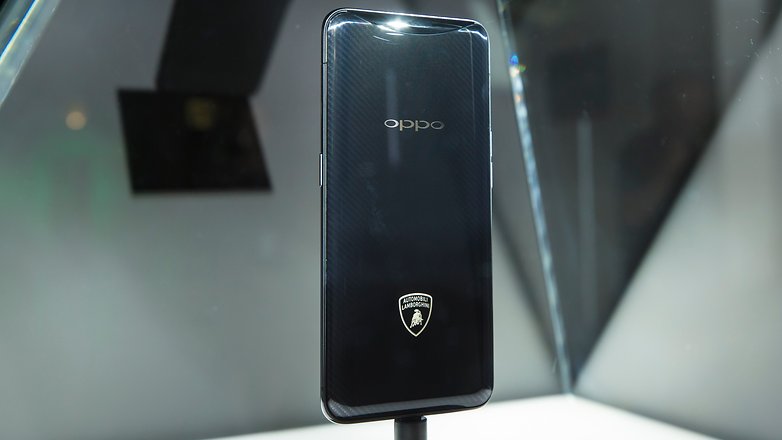 Now you'll all hear about OPPO
If until now, OPPO was a brand you've never heard of, you might start hearing about it now. The brand's launch of a device like the Find X is the best way to enter a crowded and competitive market.
It's an exceptional device and a smartphone that tries to make you forget about the Samsung Galaxy S9, Apple iPhone X and Huawei P20 Pro. A smartphone that tries (and succeeds) to surprise and attracts a spotlight. Will the high price keep potential users away? I'm not sure if that's the point.
The Find X is aimed at tech nerds who can't resist the innovation and simply wants to show the competition that OPPO has arrived and that the brand is capable of making high-end smartphones. Some of you out there, I'm sure, will go that extra mile and import the Find X.
The mid-range devices that are likely to be more easily accessible to users will likely soon arrive on the market. After all, the OPPO R15 has already unexpectedly impressed us. Personally, I think it's a great smartphone and I can't wait to try it out.
In short, like Huawei, Honor, OnePlus and Xiaomi smartphones, OPPO devices will probably become more and more talked about and mainstream in western markets. All the potential is there. We'll see if the brand will be able to meet the needs of users with high-performing devices that aren't too expensive and are well-supported.
Had you already heard of OPPO? What about the Find X? Let us know what you think!