OnePlus 6 and 6T bug results in distorted audio in multiple apps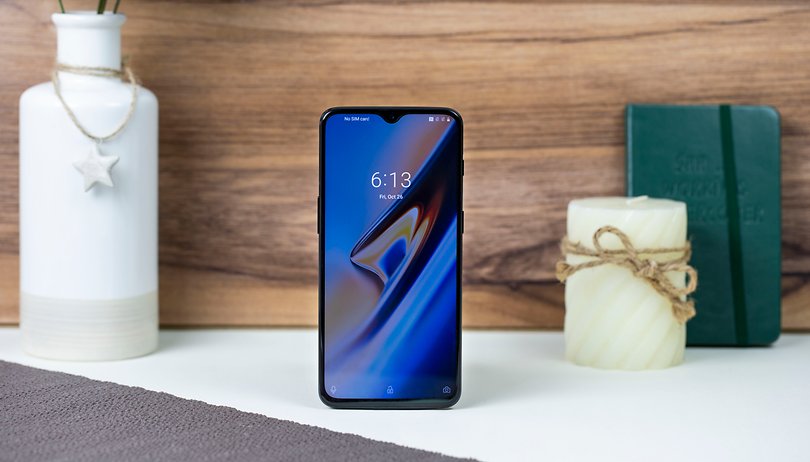 The OnePlus 6T is among the most popular Android flagships thanks to its affordable price and great specs. However, the phone hasn't been without its issues. We previously reported that some users experienced screen problems and now it seems that both the OnePlus 6 and 6T struggle with audio quality in multiple apps.
The first complaints started as far back as the middle of last year and have multiplied since then. Users posted about audio problems both on the official OnePlus forums and on the XDA developer forums. The most common issue was either poor quality or low volume audio in voice notes they sent on WhatsApp. Other experienced the same problem on Snapchat and Facebook Messenger.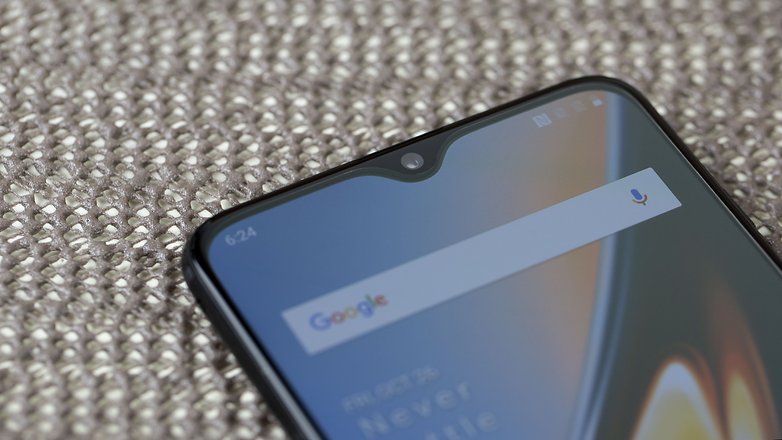 However, according to Android Police, not all third-party apps had audio quality issues - Instagram, for example, was unaffected. This has led many to believe that it's a software problem. It seems that some apps use only the top microphone, which is meant to be used for noise cancellation. This hypothesis is further strengthened by the fact that some older OnePlus devices are experiencing the same audio issues too.
Of course, this means that the problem can solved with a software update, but OnePlus has to acknowledge the existence of the bug first.
Do you own a OnePlus device? Have you experienced audio quality problems before? Let us know in the comments below.