OnePlus Watch: new smartwatch could be about to launch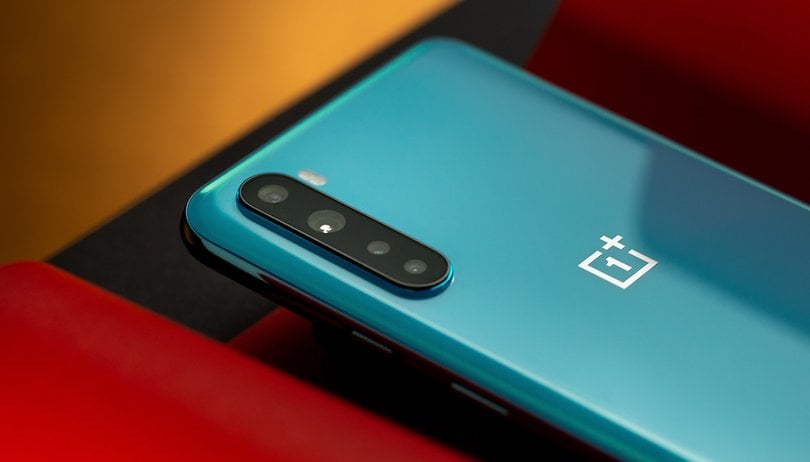 After smartphones, headphones and televisions, OnePlus is now apparently planning to introduce its own smartwatch in the near future.
There have been reports for a long time that the Chinese manufacturer OnePlus is also interested in its own smartwatch. As 91Mobiles reports, the "Infocomm Media Development Authority", IMDA for short, has discovered certification for a OnePlus Watch.
Unfortunately, this entry in the IMDA does not allow any concrete reference to the technical specs of the smartwatch. It only shows that it is a watch with the model name W301GB. The existence of the certification, however, indicates that it will be presented in the near future.

The timing is also interesting because Oppo - which is part of the BBK Electronics Group along with OnePlus - had recently launched its Oppo Watch. So here one could have found possible inspiration for the OnePlus Watch, along with the necessary technology.
OnePlus Watch: former employee speaks up
OnePlus CEO Carl Pei had admitted in the past that his company was already working on a Smartwatch in 2015. In 2016, Pei even showed some design drafts on Twitter:
What could have been but never will be. Sketches circa 2015. #throwback pic.twitter.com/5zKuSdDiv0

— Carl Pei (@getpeid) June 29, 2016
In line with the new rumours, TechRadar was now also able to talk to a former OnePlus employee. He said that the company had already been actively interested in a smartwatch for a year. The ex-employee did not want to give further details. However, the statement also indicates that OnePlus is serious about the smartwatch.
However, this is not a concrete date for an introduction or even a guarantee that OnePlus will introduce a smartwatch. However, TechRadar is positive and can, for example, imagine a presentation in connection with the announcement of a OnePlus 8T or further OnePlus Nord models.