OnePlus 7 Pro in teardown video: battery replacement made easy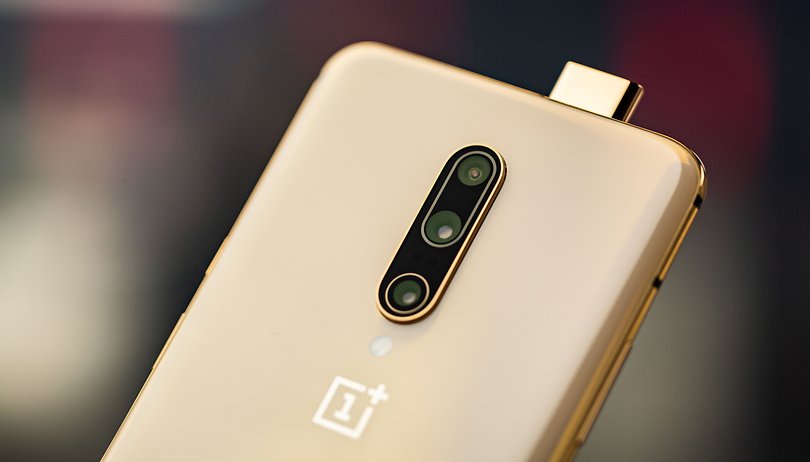 The OnePlus 7 Pro is a very complex smartphone, but this teardown video shows that some repairs are still quite easy to do by yourself. The repair experts at iFixit have taken a close look at the interior of the OnePlus 7 Pro.
The OnePlus 7 Pro must be opened carefully because the glass on the back is sensitive and glued to the frame. Once you have removed the cover, however, there is a positive surprise: the battery of the OnePlus 7 Pro is easy to replace, it is only lightly glued and has a tab that helps it to be removed. This is by no means the case with all smartphones.
When further disassembling, the engine that moves the front camera of the OnePlus 7 Pro is particularly exciting. The component is quite large and looks long lasting on the outside. With the help of a screw, the front camera is pushed out of the housing of the smartphone. A metal spring helps the camera to retract. In iFixit's teardown video you can take a close look at the whole process and the individual components of the new smartphone that completely convinced us in our tests.
OnePlus receives even more praise from iFixit because other components of the smartphone are relatively easy to replace thanks to the modular design and connectors instead of solder joints. But there is also criticism, because of all things concerning the display replacement, the most common repair for smartphones, is quite complicated and requires a lot of work. Also, the engine of the front camera is another criticism. All in all, iFixit gives the OnePlus 7 Pro a repair rating of 4/10 points, which is an average result for a modern smartphone.
Due to the trend towards glued housings and large glass surfaces, smartphones have not necessarily become more robust recently, nor are they necessarily easy to repair themselves. Especially with an older model, this can be a worthwhile and cheap alternative to the expensive new purchase.