OnePlus 3 vs Moto Z comparison: muscular mid-range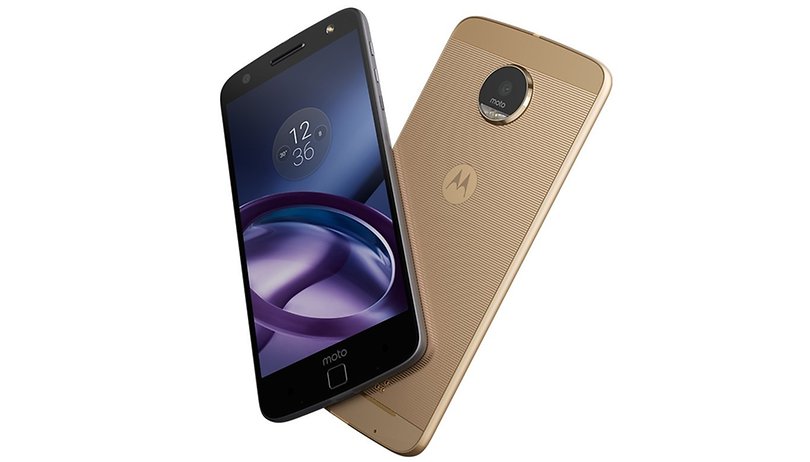 The days when cheap phones were rubbish phones are gone: devices from the likes of OnePlus and Lenovo have shown that cheap needn't be nasty. Now that the new OnePlus 3.
Say goodbye to the Moto X: the Moto Z is replacing it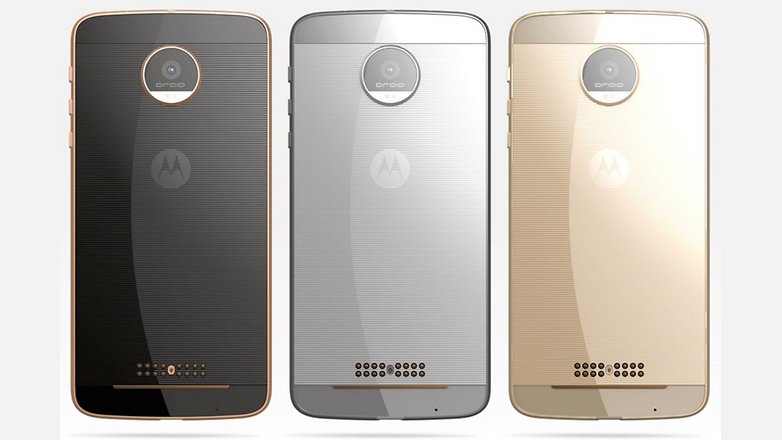 OnePlus 3 vs Moto Z: design and build quality
Let's be honest. There's not a great deal you can do when 99 percent of your device is a touchscreen, so the OnePlus 3 and Moto Z look very much like everybody else's high-end handsets. Of the two we think the ultra-thin Moto Z is the nicer looking, but the OnePlus is hardly hideous. Both devices look and feel much better than their price tags would suggest.
One of the most interesting design elements of the Moto is its 16 rear pins which are used for adding extra modules. These so-called MotoMods include a projector, a high-quality speaker from JBL and a battery pack. It's a similar idea to the interchangeable bits of the LG G5 but it doesn't require the device to be switched off to attach them.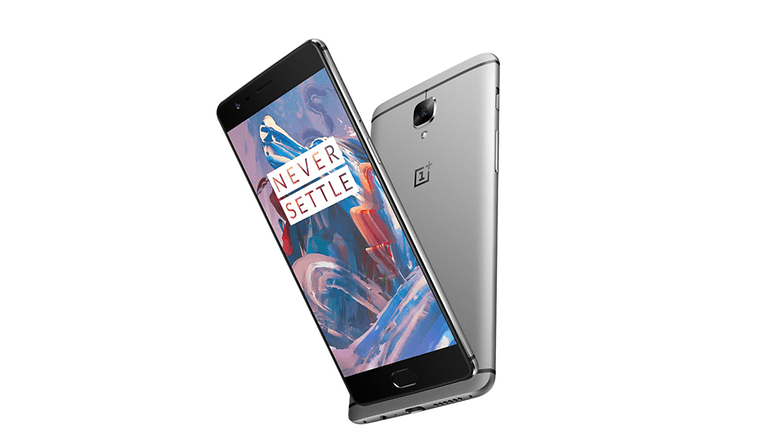 OnePlus 3 vs Moto Z: display
AMOLED fans are out of luck with the OnePlus 3: it's said that OnePlus has stuck with an IPS LCD display, at 5.5 inches delivering Full-HD resolution.
The larger Moto Z will launch with a 5.5-inch QHD AMOLED display. AMOLEDs tend to be more vivid than LCDs, although they can be a little too vivid for some tastes: many people prefer the cooler, more blueish cast of LCD. This one really comes down to personal preference.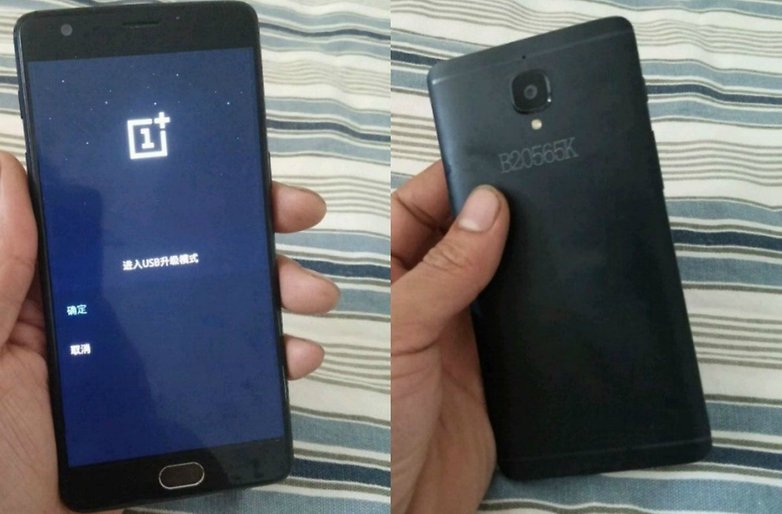 OnePlus 3 vs Moto Z: processor and storage
The OnePlus 3 will likely have a Snapdragon 820 with 4 GB of RAM and 32 GB or 64 GB of storage, with high-end models getting another 2 GB of RAM to take the total up to 6 GB. 6 GB is almost certainly overkill right now, but it looks impressive on paper.
The Moto Z sports a Snapdragon 820, with 4 GB of RAM and 32 or 64 GB of storage, depending on the model. Both are expected to be highly capable but we'll have to wait and see what the speculated 6 GB of RAM version of the OnePlus 3 will deliver.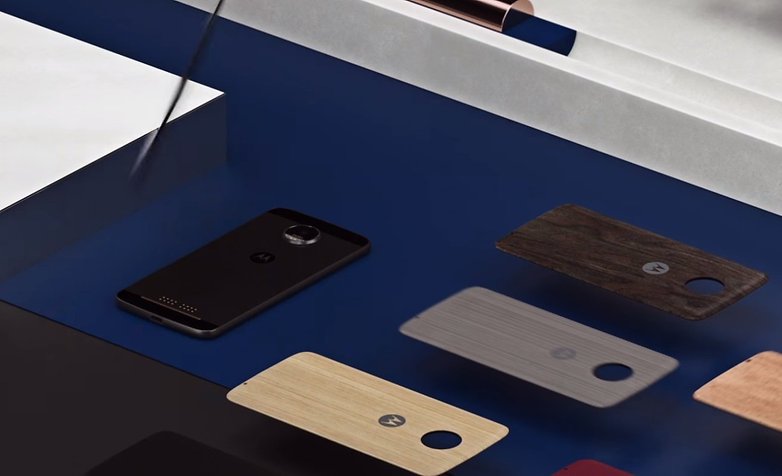 OnePlus 3 vs Moto Z: camera
MotoMod add-ons aside, the Moto Z has a 13 MP camera with optical image stabilization and laser autofocus and f/1.8 aperture: what Lenovo says is its best camera to date.
The OnePlus 3 gets a 16 MP rear camera and an 8 MP front camera, but we don't have massively high hopes for the former: OnePlus's cameras haven't been brilliant in the past and we suspect that the relatively low price of the handset means that the best possible sensors would break the budget. Expect the OnePlus 3 to have a camera that's good rather than great.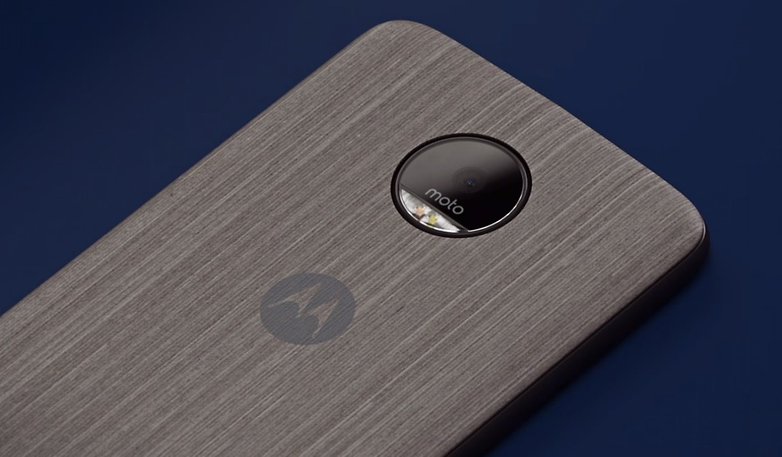 OnePlus 3 vs Moto Z: software
The first OnePlus handset shipped with Android KitKat 4.4.2 and the CyanogenMod user interface. The Cyanogen friendship didn't last, however, and OnePlus devices now ship with the OxygenOS. It's very, very close to stock Android, although it can take a little longer to get Android updates. The version of Android underneath should be Marshmallow, with an upgrade to N later in the year.
Moto devices come with Moto's own flavor of Android, but it's not dramatically different from stock; rather than radically redesign the interface you get some extra apps and settings to help personalize the way your phone looks and works.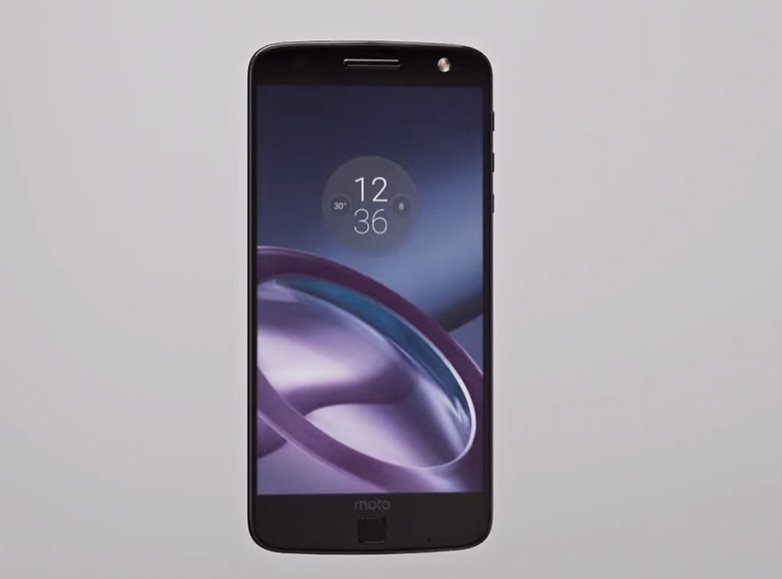 OnePlus 3 vs Moto Z: battery
The Moto Z battery will have a 2,600-mAh capacity, which is slightly less than the predicted 3,100 mAh of the OnePlus 3. The AMOLED display's more modest power consumption should mean that the Moto Z has a fighting chance against the OnePlus 3 and Lenovo also said the device would have a 30 hour standby time. However, the OnePlus 3 is still likely to come out on top in the battery stakes.
That said, the MotoMod battery pack accessory means you have the option of improving the battery life, if you wish.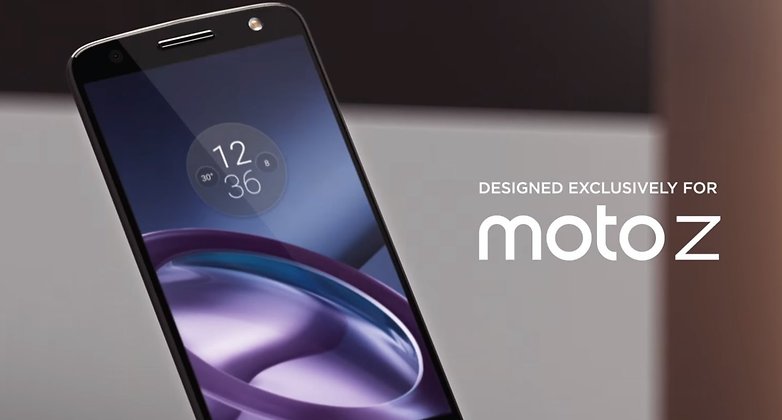 OnePlus 3 vs Moto Z: early verdict
On the face of it both devices are pretty evenly matched, except on price: while the Moto Z is expected to cost $400 to $450, the OnePlus is expected to start at $349. However, the OnePlus is likely to have a poorer camera, a less vivid display, and you won't be able to snap on additional modules. Then again those modules are going to cost money, which means the Moto Z price is a moving target.
Without the MotoMods I think the Moto Z still has the edge over the OnePlus, because, for me, a better camera and an AMOLED display are worth spending a little more money on. I'm not sure I'd ever use snap-on modules – or invest in them for fear they'd be obsolete in a couple of years – but it's nice to have the option.
You can look forward to the Moto Z's global launch in September, while the OnePlus 3 will launch on June 15. Until then, what do you think of these devices? Does the Moto have the edge for you, or is price paramount? Let us know in the comments.