OnePlus 11 may receive four Android upgrades like the Galaxy S23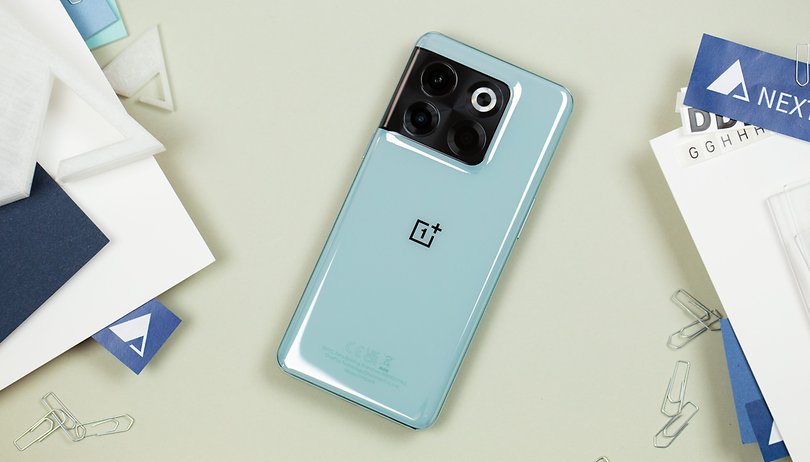 Apart from Samsung, no other Android smartphone manufacturer provides four major Android upgrades and five years of security updates. But that will begin to change as regulators continue to push the limit of these companies including hardware standardization. OnePlus wants to follow Samsung's software policy and may very well begin with the OnePlus 11 (Pro).
This year, Samsung announced that it planned to deliver four generations of One UI and Android OS upgrades. This policy covers select smartphones with the recent and upcoming Galaxy S models such as the Galaxy S23 series receiving guaranteed support.
OnePlus 11 offers 5 years of software support
During an open discussion in London, OnePlus mentioned that it will copy Samsung's approach on this matter. The OnePlus 10 Pro and 10T have three Android upgrades and four years of security patches like Google's Pixel 7. If it is to take effect, the initiative will be to extend it for an extra year, though this will only be applicable possibly starting with the OnePlus 11.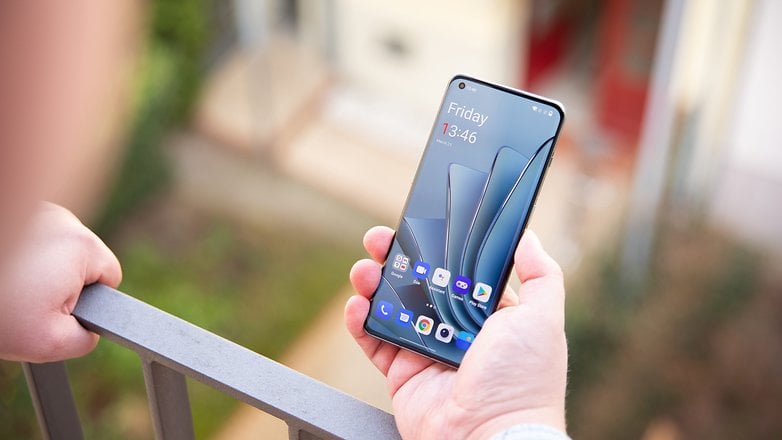 OnePlus didn't confirm if its mid-range Nord series will receive the same level of support. The software policy also varies in the region with non-flagship devices in the US having a hit-and-miss schedule. On one hand, OnePlus runs a beta program where users can enroll and receive early access to early Oxygen OS builds.
Oxygen OS is basically a redesigned Oppo Color OS
Considering OnePlus' Oxygen OS is a reskinned version of Oppo's Color OS, the update policy may very well be applied to the latter. But Oppo has not yet announced its plan to do so. It is also safe to assume that more Android OEMs may be encouraged to offer the same number of updates.
The OnePlus 11 (Pro) is rumored to arrive with revamped camera specs and a new design. It is expected to be powered by the Snapdragon 8 Gen 2 chipset. OnePlus could unveil the device early next year for an unknown price. Likewise, do you think having premium software assistance matters when choosing a smartphone?