"OK Google, how drunk am I?": new sensor detects blood alcohol content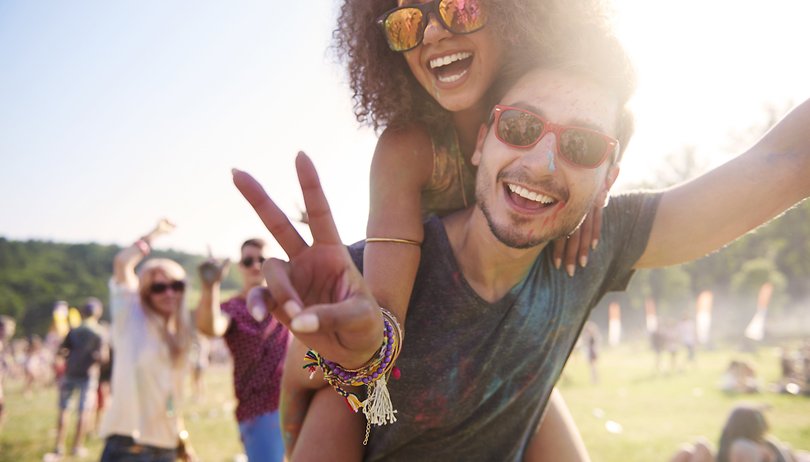 Modern smartwatches can already track your pulse, measure the air pressure and record many other things. With this new sensor, developed at the University of Cincinnati, smart watches may soon be able to recognize how much alcohol their wearer has in their blood.
Jason Heikenfeld's team has introduced a small sensor that is currently still has to be glued to the skin. Every 25 seconds a small part measures how much alcohol flows through the veins of the body - but without the need for a syringe or drawing blood. The blood alcohol levels can also be measured from a person's sweat and this method used by Heikenfeld and his colleagues.
The analysis of the alcohol content in the body is not easy to perform with the sensor, because the amounts of liquid are minimal. It applies the substance carbachol to the skin to stimulate it to sweat. The researchers have also used a special material - referred to in the picture as "hex wick sweat sampling" - which can absorb sweat particularly well and quickly. The speed ensures that the liquid is contaminated as little as possible, which in turn improves accuracy.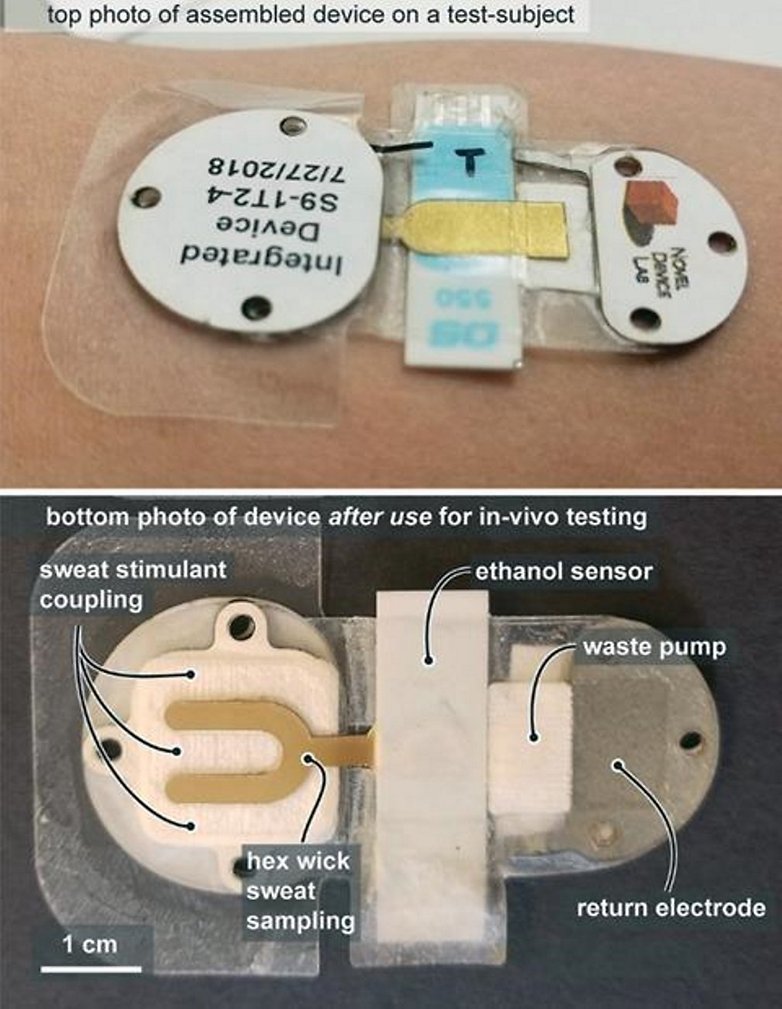 A doctor on your wrist
Of course, it will take quite some time before the sensor is ready for the market and can actually be installed in a Smartwatch or another device intended for the end customer. Nevertheless, the invention fits into a clear trend for wearables: the devices aim to become a doctor on the go. The Apple Watch has the most exciting technology to offer so far - it even notices when its wearer stumbles and falls. In the future, your Smartwatch may even actively prevent you from getting into the car if you have sipped a bit too much wine with dinner.
What do you think of the medical sensors that are becoming increasingly popular in wearables? Are you excited about them? Let us know in the comments.